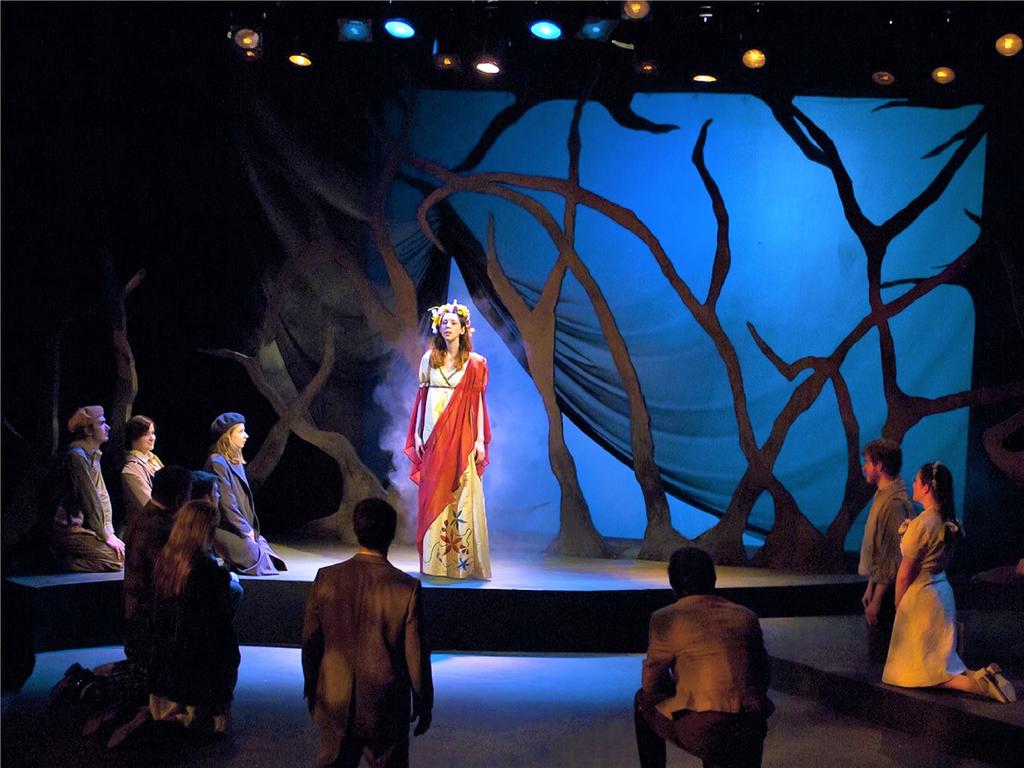 February 20, 2020

Acclaimed London actor and director Nick Hutchison will present a masterclass on directing Shakespeare at Rhodes College Saturday, Feb. 29. Free and open to the public, it will be held 3:30 - 6:30 p.m. in McCoy Theatre's Ewing Studio on campus. 
In addition to offering this masterclass, Hutchison will be co-teaching Rhodes courses led by Professors Stephanie Elsky, Joy Brooke Fairfield, and Scott Newstok and presenting a workshop for Rhodes alumna Jazmin Miller's students at Crosstown Concourse. His three-week artistic residency is sponsored by the Pearce Shakespeare Endowment.
Hutchison works in theatre worldwide, directing in London, Washington DC, Tel Aviv, Italy, Germany, and France. He is a faculty member at Shakespeare's Globe, where he has directed in the main theatre and the Sam Wanamaker Playhouse, and is also an acting tutor at the Royal Academy of Dramatic Art and the London Academy of Music & Dramatic Art.
Hutchison has worked closely with Rhodes for more than a decade, first as a lecturer for British Studies at Oxford, then as guest director for award-winning McCoy Theatre productions of Twelfth Night and As You Like It. He's also offered courses at the Meeman Center, participated in symposia on gender and globalization, and co-authored scholarship based on his work at Rhodes with former visiting professor Donald Jellerson.
For more information about Hutchison's visit to Rhodes, contact the McCoy Theatre at mccoy@rhodes.edu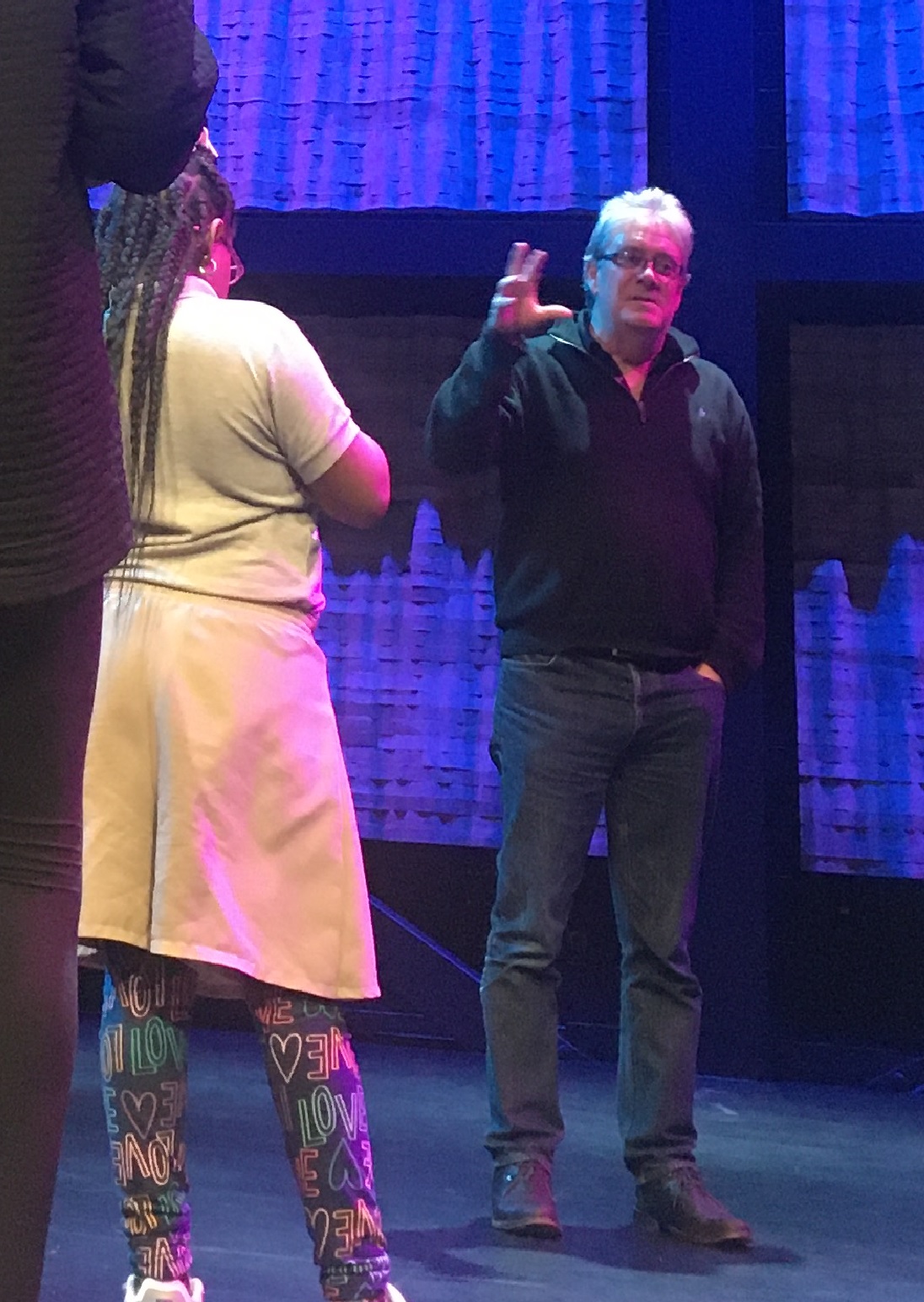 ABOUT THE PEARCE SHAKESPEARE ENDOWMENT
Thanks to the generosity of the late Dr. Iris Annette Pearce, Rhodes College enjoys a range of Shakespeare-related resources unique among liberal arts colleges. The Pearce Shakespeare Endowment was established in 2007 by the late Dr. Iris Annette Pearce, who attended Rhodes College in the 1940s before graduating from Vanderbilt University. During World War II, she joined the women's corps of the U.S. Naval Reserve. Later, as a medical student, she followed a long-established path in her family, where four generations of physicians preceded her. Yet she was also breaking new ground as a woman: she was one of only two female students in her University of Tennessee class; she served as the first female internal medicine resident at John Gaston Hospital; and she eventually became the director of the City of Memphis Hospitals while serving as a professor at the University of Tennessee. Her lifelong enthusiasm for Shakespeare lives on through her generous bequest, which in its first decade has brought to Memphis over 50 scholars, actors, musicians, and filmmakers to explore Shakespeare's world and Shakespeare's legacy.