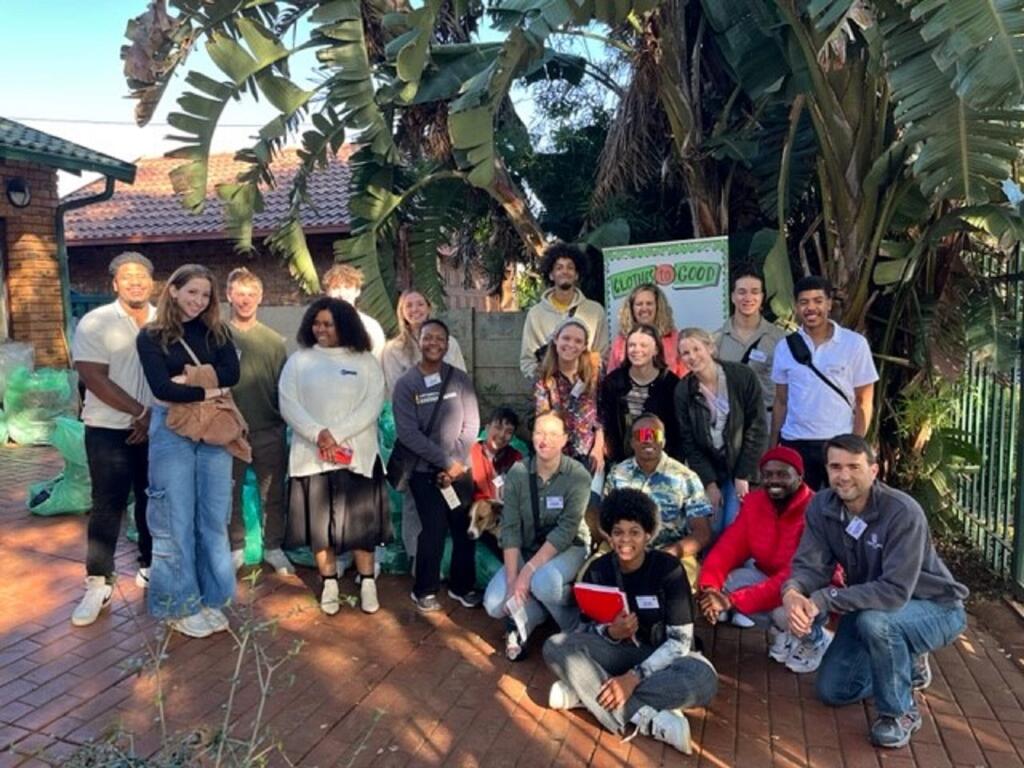 July 10, 2023
After the spring semester ends, many Rhodes students join their peers and faculty across the globe in college-sponsored intensive courses combining academics with adventure and enrichment. Beginning in May and lasting three weeks, these programs are often referred to as Maymesters and are driven by faculty interest.
This year's lineup was unique, including three distinct courses on the continent of Africa:
Environmental Field Study in Namibia led by Dr. Michael Collins, associate professor of biology, May 13-June 3
Maymester in Togo led by Dr. Abou-Bakar Mamah, assistant professor of French, May 26-June 18
South Africa Maymester led by Dr. Matthew Weeks, associate professor of psychology, and Dr. Kelly Weeks, associate professor of business, May 30-June 17
These four-credit courses were designed to emphasize critical thinking, exploration, and interdisciplinary learning and to forge awareness of different world views. Students attended lectures at local universities and readings and other course materials were complemented by activities such as field trips, guided tours, local cuisine and entertainment, mountain hikes, city exploration, and visits to wildlife habitats, vineyards, and caves. Lodging included hotels, B&Bs, camp sites, and the homes of host families, and opportunities were available for students to get to know people from a variety of ethnic backgrounds and cultures.
For the Environmental Field Study in Namibia course, students explored major environmental issues of Namibia while visiting different ecosystems such as the Namib Desert, African grasslands (called savannahs), and the Kalahari Sands. They also met with non-governmental organizations (NGOs), government officers, and individuals involved in local environmental issues. Elephant and cheetah tracking also was part of the educational experience.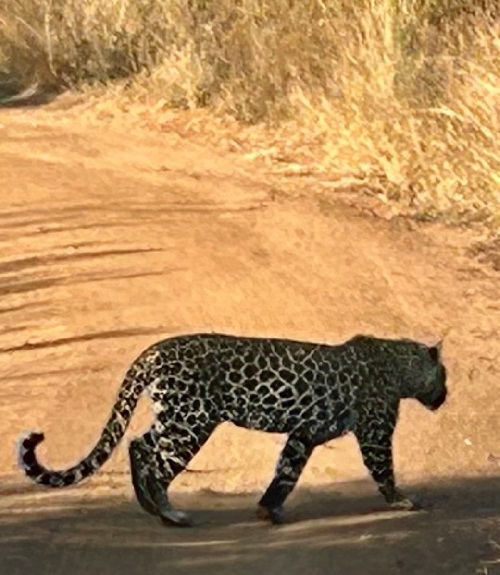 In the Maymester in Togo, students explored cities and cultural sites across the Togolese Republic, where the official language is French. At the Centre Internationale de Recherhe et d'Etude de Langue—Village du Bénin and the University of Lomé, located in the capital, Lomé, students got to learn from and exchange their observations with distinguished instructors, as well as other study abroad students attending the institution for immersion in the French language. The Rhodes students also examined the complexity of the current geopolitical ties between France and Togo and its position on the world stage.
"Being able to improve my French and learn the culture of Togo by being immersed in the city provided an insight into the rich culture of Togo first-hand," said Aly Wolf '26. "I was able to gain confidence in my speaking and understanding of French because I was surrounded by so many French-speakers at the University of Lomé and within the city. I truly got to put my French to the test by asking questions in class or negotiating prices in Togo's Grand Marché."
Wolf, who is from Houston, TX, added this was her first time traveling outside of the U.S. "Togo showed me a different, amazing view of the world."
Avery Stansell '24 is now interested in being a diplomat or ambassador one day because of participating in the Maymester in Togo. "It was one the most unique experiences I have been a part of," he said. "While at the University of Lomé, I got to take a class with students from Ghana, Somalia, Nigeria, and Chad. Getting to interact with them and discuss various cultural issues broadened my own political/cultural views. Furthermore, having to use my French skills outside of a normal classroom setting helped me improve my conversational skills as well as expand my vocabulary. Many times, students go to Europe to study abroad. However, I wanted something completely different and something that would make me a more well-rounded student. Also, the program was very immersive outside the classroom, as we tried traditional African cuisine, attended several cultural festivals, and got to interact with the Togolese people. I'm grateful for the work Dr. Mamah put into creating this program, and he is one on the main reasons why I decided to study French at Rhodes."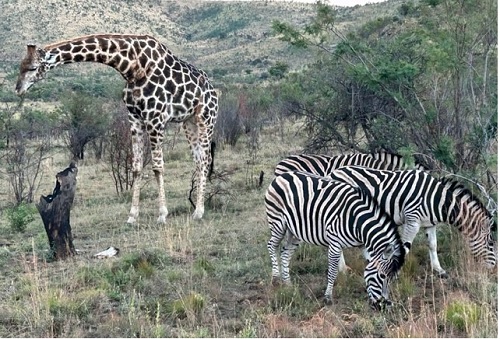 A psychology course and a business course were included in the South Africa Maymester. The psychology course, led by Dr. Matthew Weeks, engaged in a cross-cultural comparison of the intersectionality of race and social class, as well as intergroup relations. The business course, led by Dr. Kelly Weeks, explored the lingering effects of apartheid regimes on businesses and culture in Johannesburg and Cape Town and explored the impact of social enterprise businesses, which are trying to make a change regarding issues of poverty and racial inequity. Students explored the pros and cons of business organizations taking responsibility for social issues.

"I fell in love with South Africa when I went to a management conference there in 2012," said Kelly Weeks. "The racial inequities and wealth disparities left over from the apartheid regime touched me; and the people from all tribes and heritages trying to overcome a history of oppression made an impression on me that I wanted to share with students. I hope they got a glimpse of the complexity of this country and can begin to see similarities (and differences) to our own struggles in the U.S. These students are the future of our world, and I hope this experience will create a spark in them to go out and make a difference in their own communities."
While taking both courses, students stayed with a host family in Soweto, the township where the uprisings against apartheid began.They also went on safari game drives, which led to up-close encounters with elephants, zebras, giraffes, and a leopard. They explored vineyards in Cape Town, sunrises in Johannesburg, and historical sites throughout the country.
"South Africa is a land of stark contrasts—immense, lush, beautiful landscapes and overcrowded shanty towns; immense natural resources and abundant wealth positioned against painful poverty; hope for the nation and debilitating corruption," said Matthew Weeks. "Visiting South Africa and talking with the people gave us the opportunity to consider a range of social and economic issues."
Dexter Rowland, a psychology major with a business minor, graduated in May 2023 and participated in the South Africa Maymester. "It was an enlightening experience and a perfect capstone to my Rhodes experience because I truly got to take my learning beyond the classroom. I had the opportunity to learn the history, challenges, and successes of South Africa not only from articles and books, but also from the very people that live through it daily. After visiting South Africa, I can certainly say that my perspective of the world has changed. Living in America, you become extremely accustomed to your specific way of life, and you often are told stories of what other countries are like. I feel that when it comes to Africa, the whole picture isn't truly conveyed. We often hear and see images of poverty or sprawling savannas, but that's only a small piece of the puzzle that forms an entire continent . . . I also was able to learn how business can bring about cultural changes and impact communities in positive ways that go beyond making a profit. These practices are, and can continue to be, used all over the world to aid in solving problems and providing a better future for countries, as well as for those who live within them. My dream is to work for and eventually create a global business consultation firm that focuses on the value of people and better business practices and performance."