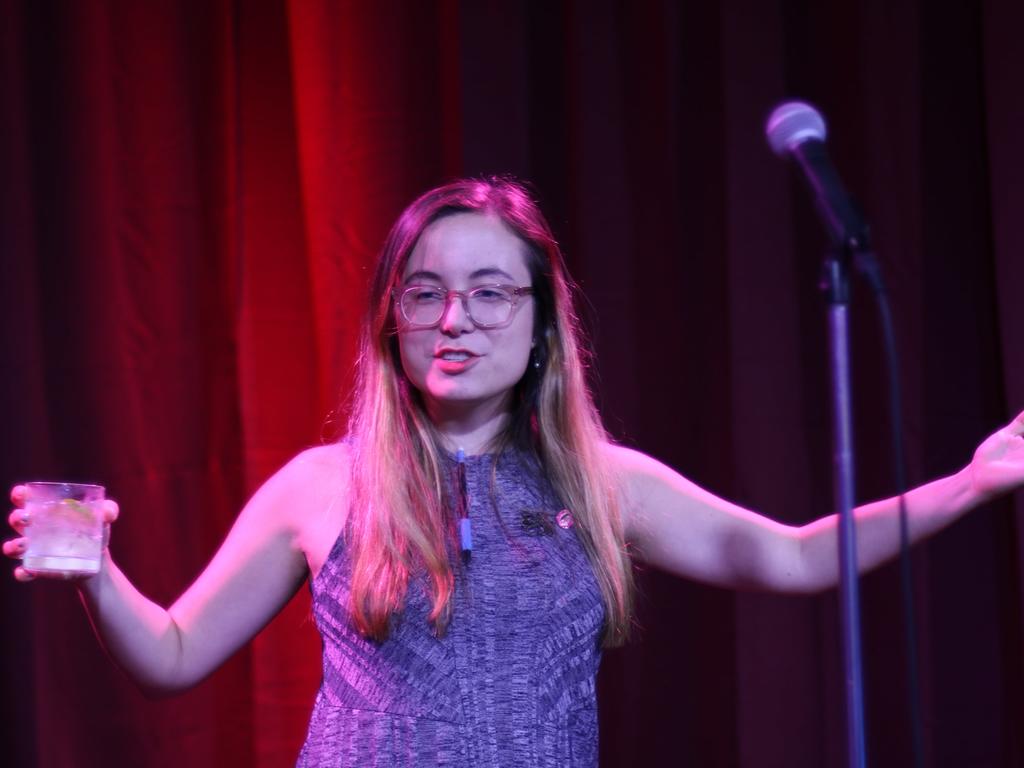 January 03, 2019
J. Bailey Hutchinson '13 is a living rebuke to the idea that a career as a poet is a relic of the past. Five years out from graduating from Rhodes College with a B.A. in English literature, she is the poetry editor at Arkansas International; assistant director of the Open Mouth Reading Series, a community-based nonprofit organization that provides a variety of poetry programming to the Northwest Arkansas region; a teaching assistant in the English department at the University of Arkansas; and—a poet. 
She's won five major poetry awards in 2018 alone, including first prize in the New South Writing Contest and as a finalist for Nimrod's Pablo Neruda Prize for Poetry. Hutchinson, who describes herself as "a writer with a deep commitment to community development and emotionally healthy literary practices," has also published five new works this year and is reviewing applications for a summer poetry retreat, which will feature well-known poets Franny Choi and Nate Marshall at the top of Mt. Sequoyah in Fayetteville, Arkansas. In the works now is a manuscript she calls "an investigation of regional inheritance."
"The contemporary South is especially informed by those that came before us—willingly and otherwise," says Hutchinson. "I think it's immensely important that we remember we live the way we do because generations of people made choices—some of them hideously inhumane—10, 30, or even 200 years ago. It is our responsibility, both as literary citizens and as people meeting, loving, and making other people, to write with this in mind."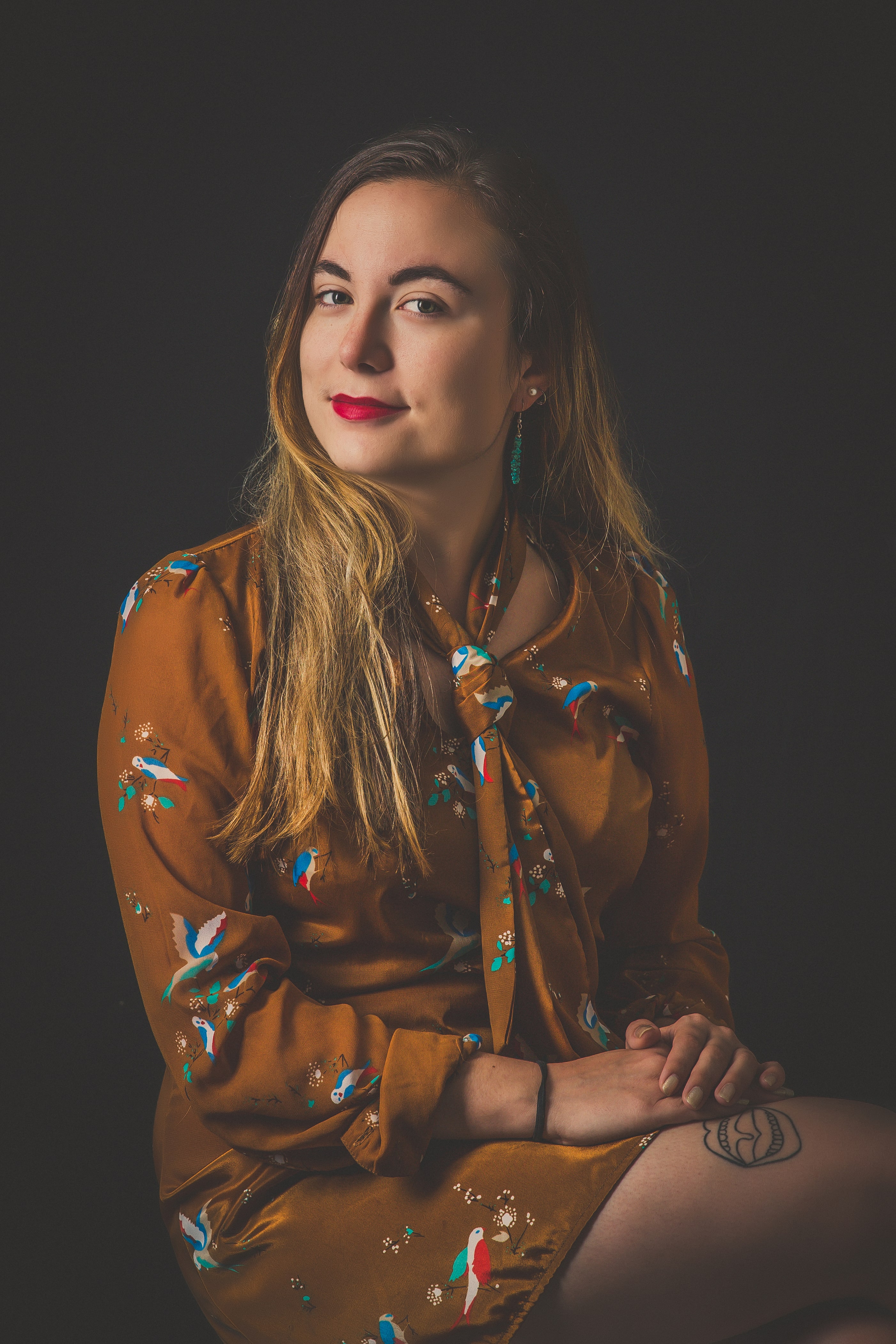 While Hutchinson says our culture is too attached to the spectacle of the solitary writer, which she does not believe exists and falsely associates isolation and suffering with artistic legitimacy, you may find her on the weekends spending five to seven hours drinking coffee, listening to rain, and developing her poetry in her favorite coffee shop.
She credits all of her Rhodes professors with her journey to success, especially English department faculty members such as Professors Scott Newstok, Rashna Richards, Gordon Bigelow, and Caki Wilkinson. She says Wilkinson had the greatest impact and played a large role in her decision to pursue an MFA in poetry at The University of Arkansas-Fayetteville. 
"Rhodes instilled in me a fundamental curiosity. I think that's part of why so much research goes into my work and why I'm so interested in unearthing that-which-has-been-earthed," Hutchinson explains. "Not every rabbit hole leads to some new, soul-shattering truth—sometimes they just end in dirt. Another thing Rhodes taught me, though, is that the journey has merit, even if the place you land at the end isn't what you expected."
"Like any college student, I had to take classes outside of my major and, occasionally, any of my areas of interest. I never felt like these classes were a waste of time. The spirit of Rhodes is that of a deep delight for discussion and knowledge—and gratitude for those that facilitate it. I will carry that with me always."