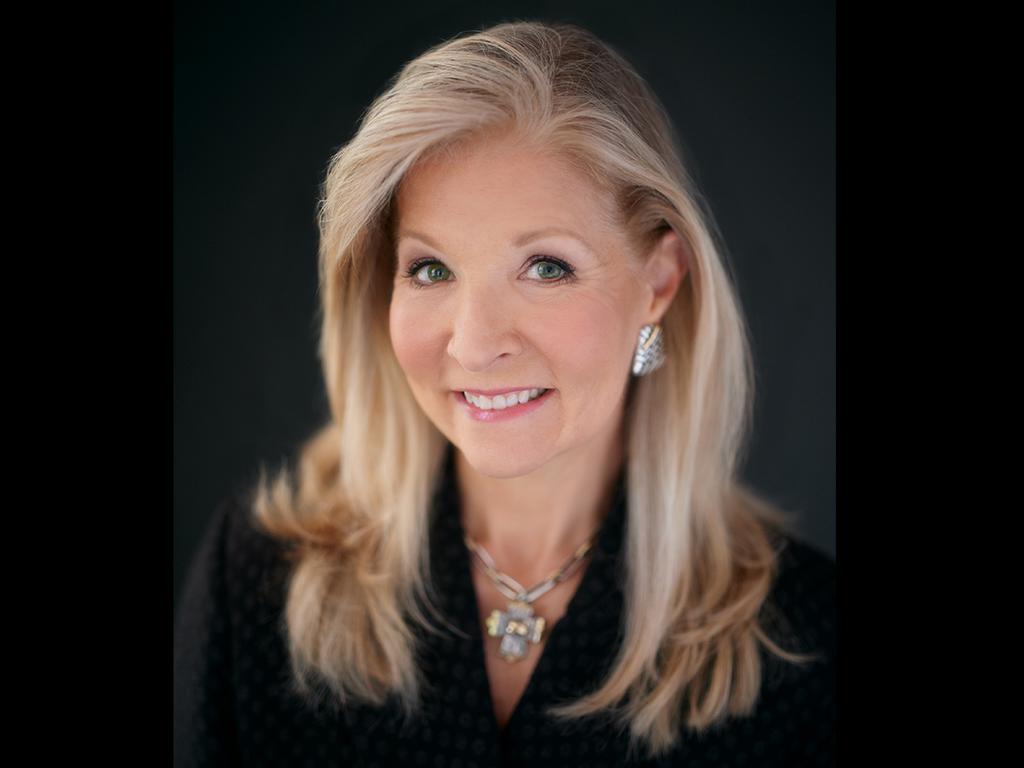 September 07, 2022
Anne Beard has been named chief of staff at Rhodes College. She graduated from the college in 1984 with a bachelor's degree in international studies and currently serves as director of development for the Southern Methodist University's Dedman School of Law.
 
"I couldn't pass up the opportunity to return to a place I care about deeply and work alongside President Jennifer Collins and the talented faculty and staff," says Beard, who will join Rhodes Sept. 28. "I am excited about all the future holds for Rhodes College and grateful to be a part of it."
As chief of staff, Beard will manage operations in the Office of the President, work on various priorities and initiatives involving the office, serve as a liaison between the president's internal and external constituencies, and serve on the Senior Leadership Team.
 
"I am thrilled that Anne is joining us at Rhodes. As a graduate, she will bring both her deep love for this remarkable institution and a vast array of professional experience to the college," says President Jennifer Collins. "I look forward to her working closely with faculty, staff, students, alumni, and community partners to advance Rhodes' mission and vision."
Prior to her current role at Southern Methodist University, Beard was director of development and alumni relations and director of corporate relations at The University of Texas at Dallas. She also has served as director of marketing and public relations at The Alcuin School in Dallas.
 
Outside of higher education, Beard has worked at The Boeing Company, AT&T, Inc., America's Promise, and Burson-Marsteller.
She earned a master's degree in international management from the American Graduate School of International Management and a certificate in fundraising management from Indiana University.