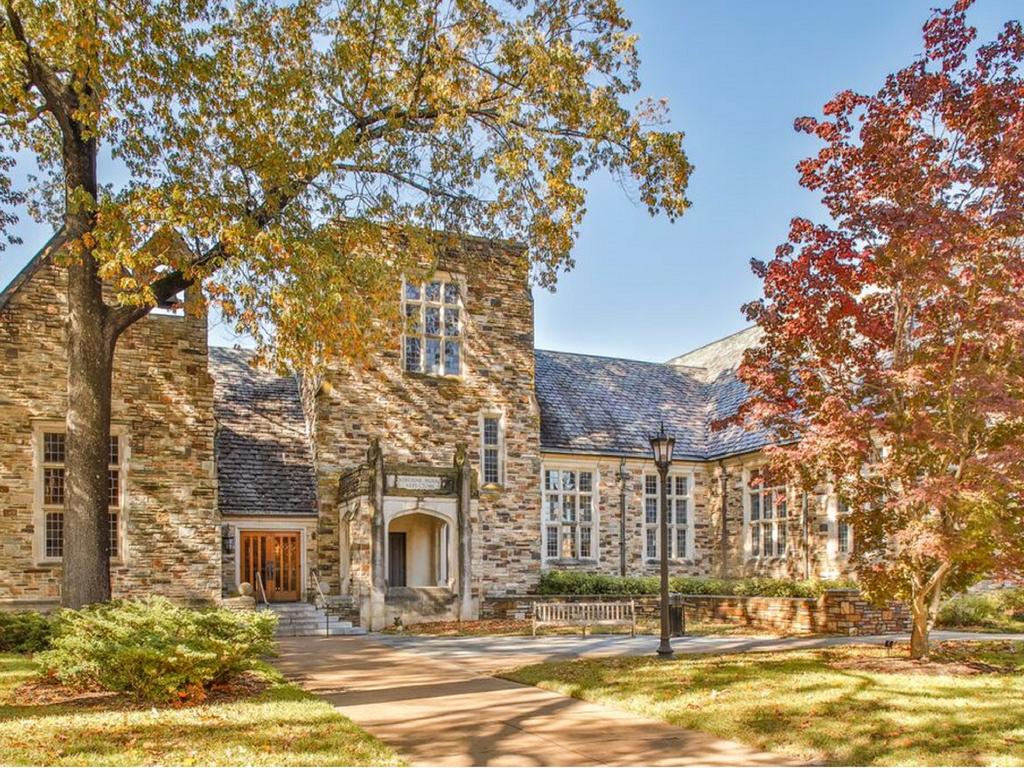 October 04, 2022
A dining room in the Catherine Burrow Refectory at Rhodes College has a new name. New Dining Hall West is now the Tina McWhorter Dining Room named in memory of Rhodes alumna Tina McWhorter '66. McWhorter died Dec. 28, 2021, and included a generous gift to the college in her estate plan.
A member of Kappa Delta sorority, McWhorter graduated from the then Southwestern at Memphis with a bachelor's degree in economics and took a job in computer programming with IBM. She later received a master's degree in teaching from The University of Memphis and taught mathematics and computer sciences at Grace St. Luke's School, St. Mary's School, and Hutchison School.
She and her husband, the late John L. McWhorter, developed a keen interest in the decorative arts and were both skilled collectors of early American furniture.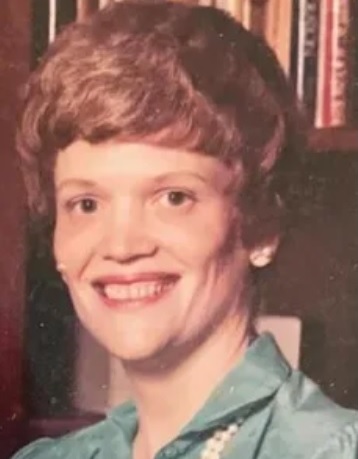 Rhodes recently has been listed among the top beautiful campuses in the country by Architectural Digest and The Princeton Review. Buildings, walkways, halls, classrooms, common areas, and dining areas have been designed to encourage the exchange of ideas, conversations, and connections.
 
The Catherine S. Burrow Refectory, an important space for engagement, was originally built in 1925 but opened in 2012 as a renovated and expanded facility. The private dining room now named in memory of McWhorter was part of that expansion. The room includes a conference table for up to 20 guests and is equipped with video and digital technology.