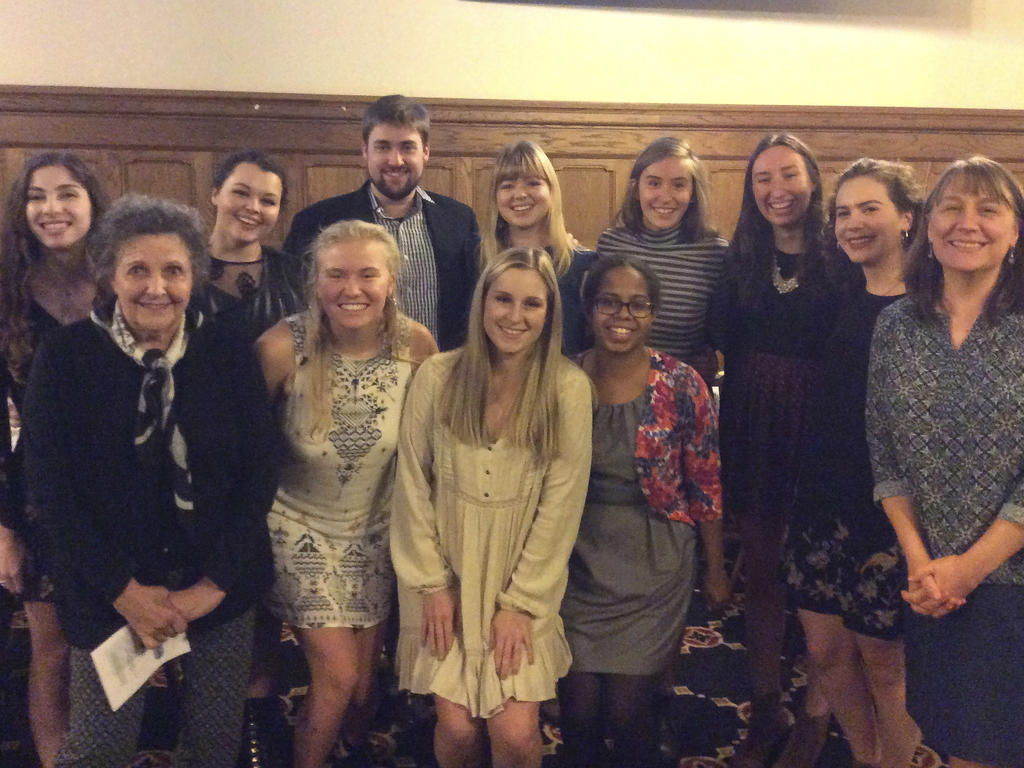 December 08, 2017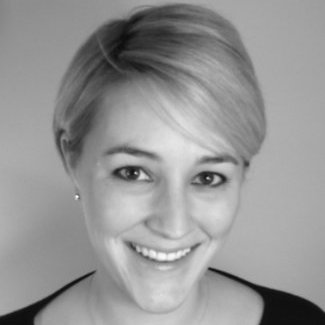 To celebrate 100 Years of Women at Rhodes College, the Department of International Studies (IS) welcomed four distinguished IS majors back to campus for a series of events during the fall semester. Anna Laymon '11 joined students for a Lunch and Learn on October 26. This informal gathering, co-sponsored by the Gender and Sexuality Studies Program, was an opportunity for students to learn about Laymon's MA in gender and sexuality studies from the University of Cincinnati and her varied work experiences advocating for women's rights in New York City and Washington, D.C. Laymon has worked as a victim advocate for survivors of sexual assault, domestic violence, and stalking at Women Helping Women, a non-profit, crisis intervention organization in Oxford, Ohio. In New York City, she developed and taught a feminist curriculum for her school's U.S. history, global studies, and Model Congress programs. While at Rhodes, Laymon was selected for the Mertie Buckman International Internship Program, and she taught English in Cambodia. She was also a valued leader for the Model United Nations program.
Laymon was also the featured speaker at the Sigma Iota Rho induction dinner, held on October 26. A second honored guest was in attendance at the event: Lila Saunders '58, one of the first two students to graduate with a degree in IS! Saunders achieved academic excellence while at Rhodes and was a member of the Phi Beta Kappa honor society. She was one of 50 out of 600 or 700 applicants accepted for graduate study by The Fletcher School of Law and Diplomacy. Saunders currently lives in Memphis and works in real estate.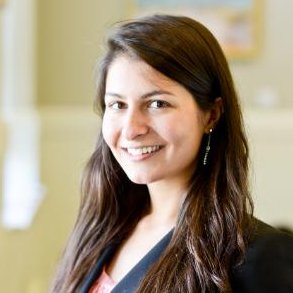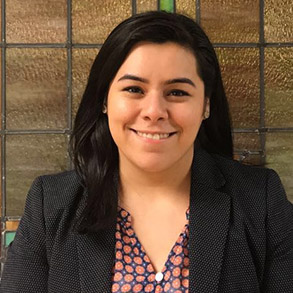 Two other accomplished alumna shared their experiences pursuing legal careers during a professional development event that took place on November 16. Sheerin Mehdian '12 graduated from law school at the University of Memphis and is presently an attorney in the international and immigration practice groups of the largest labor and employment law firm in the world. While at Rhodes she was selected as a Mertie Buckman International Intern and worked with a women's rights NGO assisting survivors of domestic abuse. She also studied in China. Ivonne Cornejo '15 is a legal assistant with Memphis Immigration Advocates (MIA) and coordinator of the Legal Orientation Program for Custodians of Unaccompanied Minors. Cornejo had previously worked with MIA while she was a student at Rhodes.