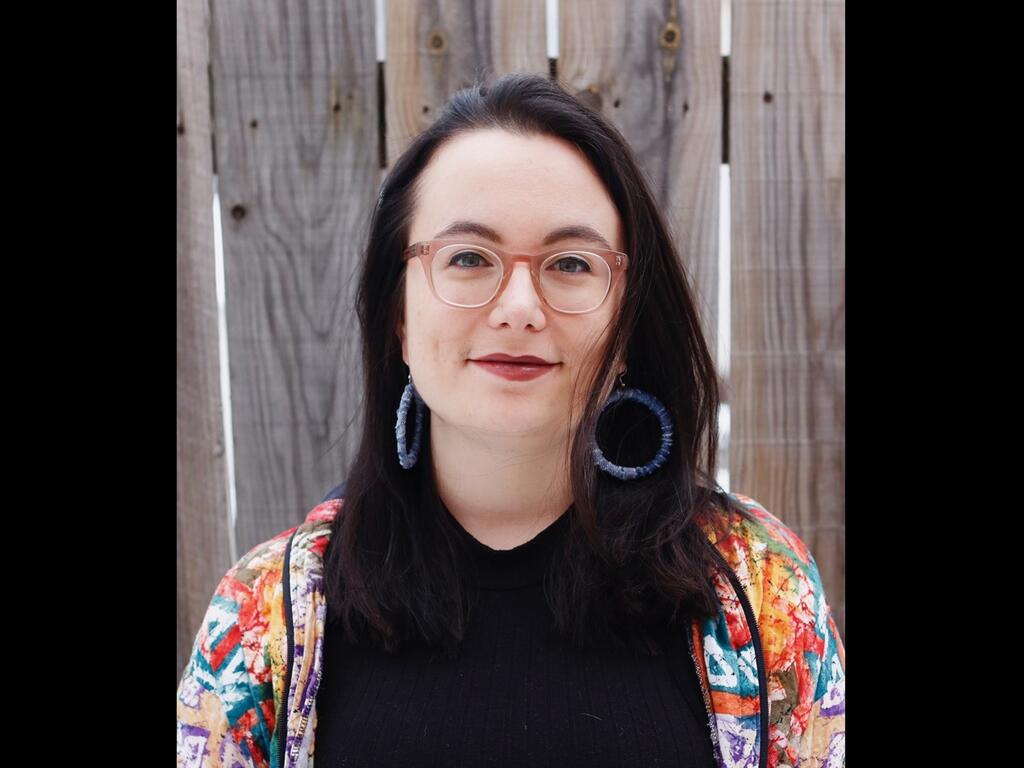 January 10, 2023
The National Endowment for the Arts (NEA) announced today that J. Bailey Hutchinson is one of 36 writers selected to receive a Creative Writing Fellowship of $25,000 for the 2023 fiscal year. Hutchinson graduated from Rhodes College in 2013 with a bachelor's degree in English and as a member of Phi Beta Kappa, which is America's oldest collegiate honor society.
This year's highly competitive NEA fellowships are in poetry and enable the recipients to set aside time for writing, research, travel, and general career development. "Their poetry explodes with originality in form and content, offering powerful reflections on the pain and joy of our modern times," says the NEA's Director of Literary Arts Amy Stolls.
Fellows are selected through an anonymous review process and are judged on the basis of artistic excellence of the work sample they provided. Since 1967, the NEA has awarded more than 3,600 Creative Writing Fellowships totaling more than $57 million.
Hutchinson is the author of Gut, which won the 2022 Miller Williams Poetry Prize. Hutchinson's work has been featured by Ninth Letter, Beloit, Muzzle Magazine, Waxwing, Peach Mag, and more. She works as an associate editor for Milkweed Editions in Minneapolis, MN, and teaches creative writing workshops through a number of organizations, including the Loft Literary Center.
Hutchinson earned an MFA in creative writing from the University of Arkansas, where she served as poetry editor for The Arkansas International and assistant director of the Open Mouth Literary Center, a community-based nonprofit literary organization.