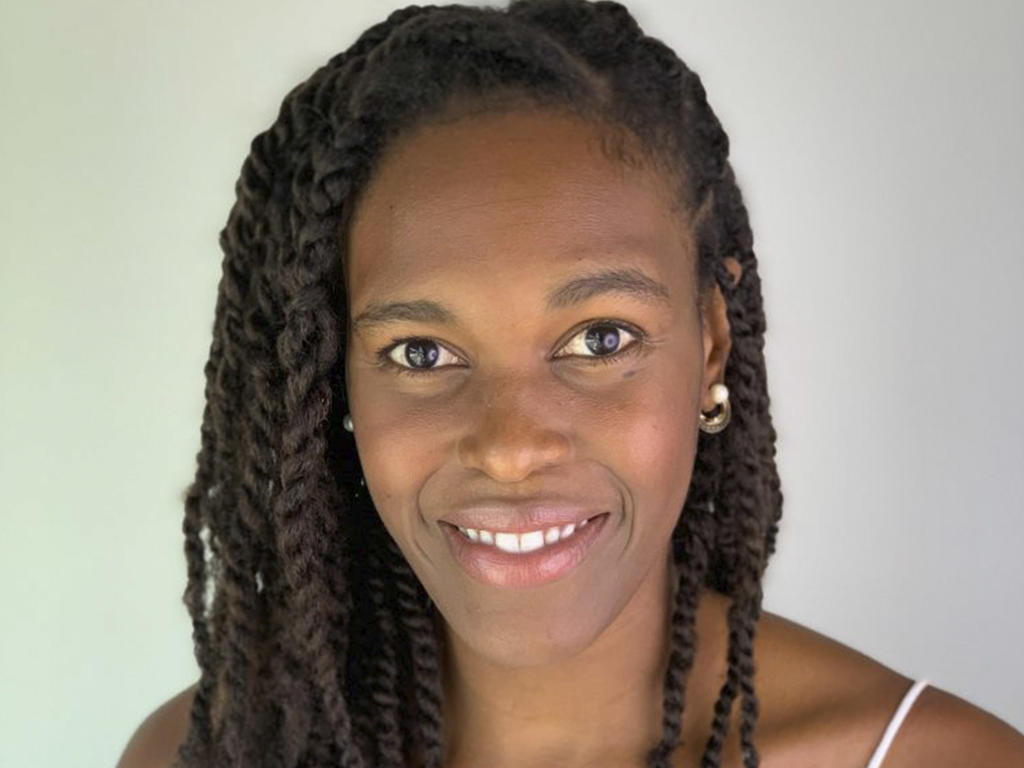 April 29, 2020
Jazmin "Jazzy" Miller '08 had already built up an extensive résumé of influence in the Memphis arts scene when she was named the first director of the Crosstown Theater, which opened in January 2019 in Crosstown Concourse. The 425-seat, state-of-the-art black box theater has quickly become a popular destination for artists from around the country and has hosted events ranging from film series to educational programs.
A native Memphian, Miller began acting at an early age, and pursued the liberal arts at Rhodes as a means of better understanding the transformative power of theater. After graduating, Miller, who also earned an MFA in theater direction from the University of Memphis, met fellow Rhodes alum Levi Frazier '73, an associate professor of theater at Southwest Tennessee Community College. Frazier advised her that if she wanted to stay in Memphis and be a performer, she would need to be prepared to travel and create her own work—advice she took to heart. She researched, wrote, and staged a one-woman play about the African American abolitionist and women's rights activist Sojourner Truth, and toured with the show for several years.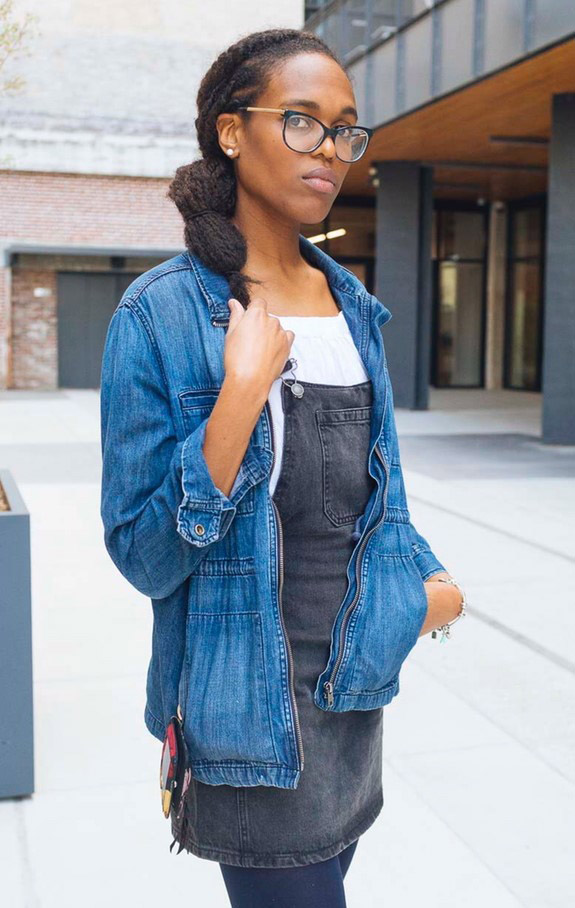 While continuing to tour and create new works, Miller made time for a second passion—mission work. Her philosophy for using art as a medium for self-expression and transformation is rooted in her experiences during mission trips to Central America and Africa. Only two weeks after a devastating earthquake ravaged Haiti in 2010, Miller and a team of therapists traveled to Pignon, a small Haitian town where children were being relocated.
"The children would go days without talking," Miller explains. "The therapists asked questions and the kids would say absolutely nothing. It wasn't until day three or four into the trip when someone had the idea to bring crayons, markers, and canvases of paint into the tent. The children started drawing, painting, and coloring what they had experienced. Afterwards, they began talking. Where our language ran out, we introduced the medium of art and a connection was finally made."
Miller's many experiences abroad and at home, including working with youth in juvenile detention centers in Memphis, inspired her to create an accessible and meaningful theater experience for children. Alongside her mentor, former Rhodes professor Julia "Cookie" Ewing, Miller founded an after-school theater program in the fall of 2015 at Crosstown Arts, the organization that preceded Crosstown Concourse. Children were taught theater from both professionals, like herself, and Rhodes theater students. "I wanted to use art as a tool to connect with kids," says Miller. "The class is built around the idea that art and education can be used as a language to express social issues. The kids in the program write plays that address social issues."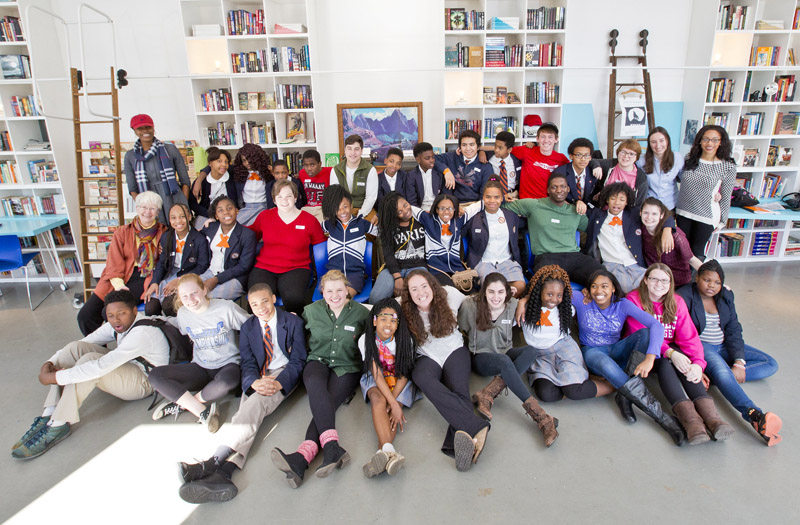 After finding success with the after-school theater program, Miller began to recognize the need for a new theater in Memphis, specifically one where kids could come practice after school. "After Cookie retired, the after-school program ended, but the need was still very much there and the kids still wanted to come. I started engaging Todd Richardson, one of the founders of the Crosstown Concourse project, about the possibility of building a theater in 2015, but the focus at the time was building the Concourse itself."
In 2016, Chris Miner, the co-founder of Crosstown Concourse, decided to build Crosstown Theater as a separate structure. "In the larger arts community of Memphis, people were wondering if there were any medium-sized intimate venues for music in Memphis." says Miller. "Soon enough, the idea became reality, and we decided to build a million-dollar black box theater."
The unique development of Crosstown Theater makes it attractive to artists around the world. "We invited dancers, musicians, actors, and others with different backgrounds and disciplines of performance art into meetings with architects. We showed them a blueprint for the theater and asked them what they would change. Artists were able to weigh in on the project before we began designing."
 
Even with her responsibilities as the Crosstown theater director, Miller has managed to revitalize her after-school applied theater course with Rhodes students and continue her mission to make art more accessible in Memphis (see below). "Crosstown is a greenhouse of sorts. There's a life that blossoms here. It is not necessarily new nor better than anywhere else, but what we're doing here represents what our great city could be if we make our connections a little more intentional."
By Sam Brown '21
Video Extra: Crosstown Arts Youth Theater Company Presents "Princess Pat"
In Miller's "Theatre Pedagogy: Listening, Learning, and Leading in Community" class, Rhodes students worked with local high school students to create a production.
"The kids were supposed to go on tour to community centers, senior centers, and preschools, performing work that they had written, but COVID-19 disrupted the original plan," says Miller. "They had the incredible idea of making a story still, one that was very personal to a resident of a local senior home. They not only named the main character of the story after the resident, but wanted to inspire her and others to be creative and engage one another during this difficult time. Through this effort, they invited college students, other children who are not in the program, and siblings to take part in the collective creative effort."