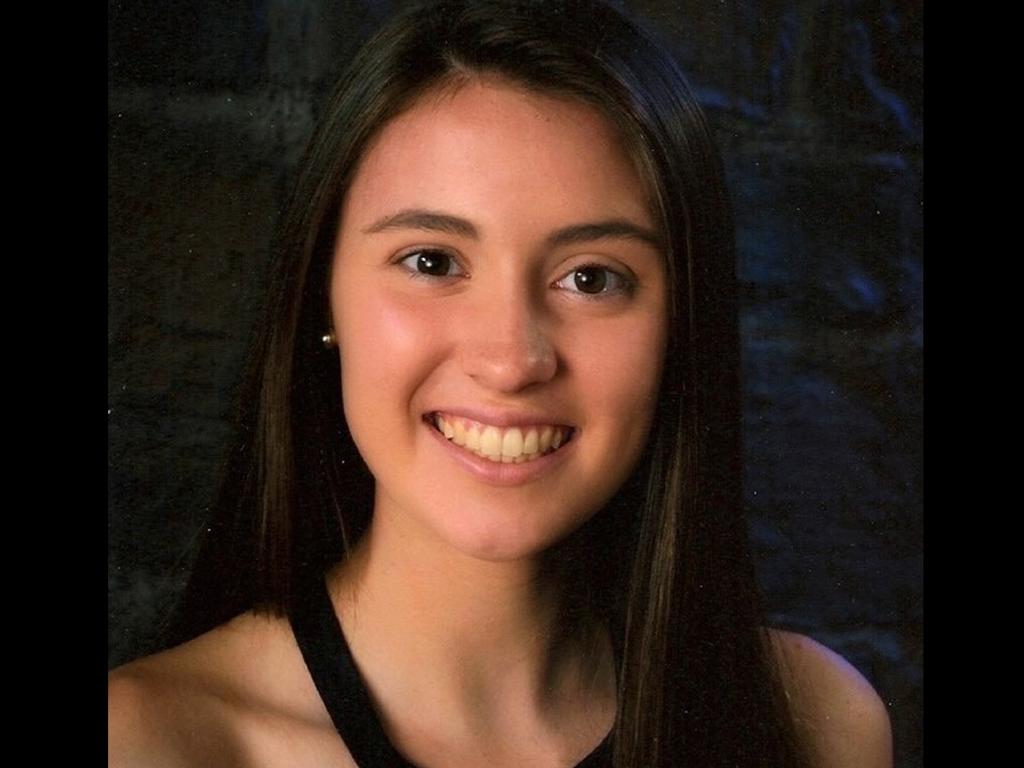 July 12, 2022
Molly O'Shea, who recently graduated from Rhodes College with a bachelor's degree in international studies and history, is the college's latest recipient of a Fulbright U.S. Student Award for the 2022-2023 academic year. She will serve as an English Teaching Assistant in Turkey beginning in the fall.
Carley Jo Goggans and Fonda Lilly Wilkinson, both members of the Rhodes Class of 2022, also received Fulbright U.S. Student Awards for the 2022-2023 academic year.
The Fulbright Program is the flagship international educational exchange program sponsored by the U.S. government and is designed to increase mutual understanding between the people of the United States and the people of other countries. The Fulbright U.S. Student Program provides grants for English teaching assistantships as well as for individually designed study/research projects. Recipients are chosen for their academic merit and intellectual potential. Rhodes has been recognized as a top Fulbright-producing institution.
"I am extremely grateful to have been chosen for this award and immensely looking forward to traveling to Turkey this fall," says O'Shea. "I would not have this opportunity without the consistent support and encouragement of my Rhodes professors, particularly my advisor Dr. Esen Kirdis, who pushed me to apply for the grant and whose guidance was crucial throughout the process."
O'Shea, who is from Reading, MA, also graduated with a minor in Spanish and Islamic and Middle Eastern Studies. Her activities at Rhodes included Mortar Board honor society for college seniors, Alpha Omicron Pi Fraternity, Phi Alpha Theta history honor society, and Sigma Iota Rho international studies honor society.
In addition, O'Shea volunteered as a tutor at the Memphis Refugee Empowerment Program, and she served as a legal assistant for Martin, Magnuson, McCarthy & Kenney in Boston, MA.
"I am considering applying to law school upon completion of the grant and am looking at pursuing a career as a public defender," says O'Shea.
.
Students interested in applying for the Fulbright or other Post-Graduate Scholarships, should contact Dr. Esen Kirdis or Dr. Jason Richards.