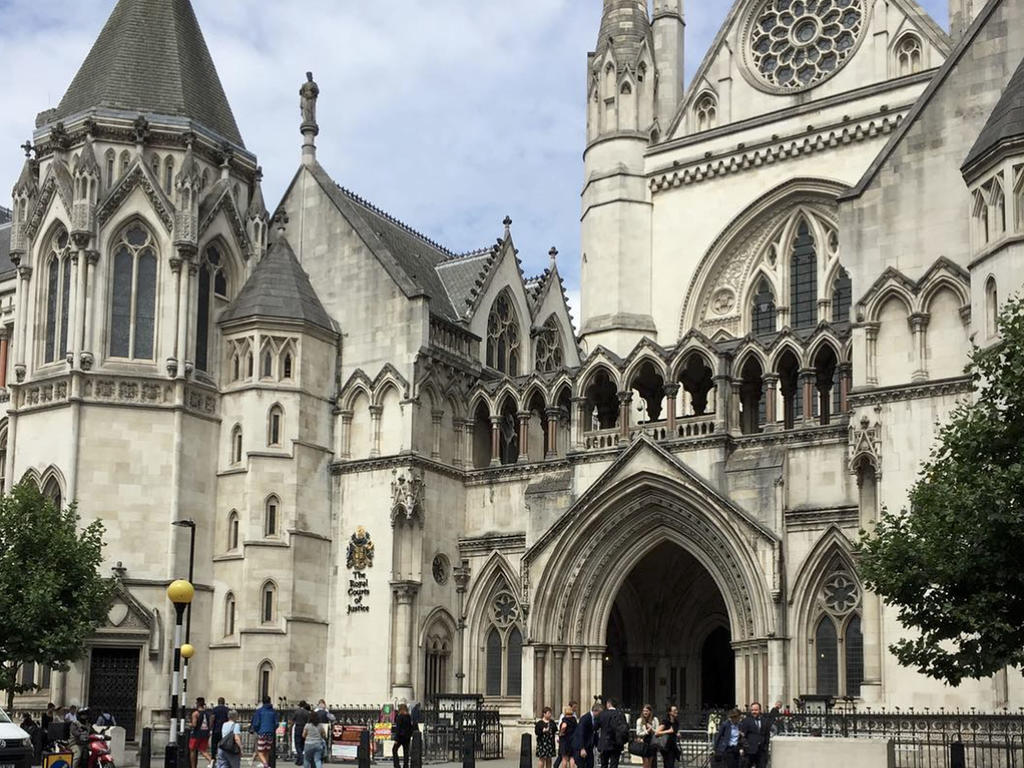 June 14, 2019
Study abroad is an integral part of a liberal arts education at Rhodes, introducing students to courses, internships, and research opportunities around the globe. Much of the scholarship support for students to go abroad has come through the generosity of alumni, trustees, and friends of the college. However, for those who have not garnered scholarships or government-sponsored awards to fund their experiences, the expense has been a barrier to studying abroad. But the college is changing that. Rhodes is now making it possible for students to use their federal and institutional aid on any one of more than 300 Rhodes- affiliated semester-long study abroad programs. 
Beginning spring 2020, the college's Buckman Center for International Education will maintain a list of affiliated programs that Rhodes students can attend for one semester with no additional tuition or fees. Students pay tuition, room, and board as normal to Rhodes, including any federal and institutional aid they normally receive, which covers their tuition, room, and board while on the program. Rhodes' own semester-long European Studies program is included in this list. Additionally, the college will maintain a list of exceptional programs that are available via a petition process. Petitioners will enjoy the same benefits as with affiliate programs.
"International education is an important component of the Rhodes degree," says Dr. Erin Hillis, associate director of international programs. "Our faculty encourage students to carry what they learn at Rhodes to the greater context of the world's communities. It's incredibly rewarding when students return from their international classrooms with deeper and more nuanced understanding of the topics we have taught. Their experiences enrich class discussion and embody the advantages of a global liberal arts education. This opportunity should be available to all Rhodes students, regardless of their financial background."
Approximately 60 percent of students study abroad during their time at Rhodes. According to senior exit surveys going back several years, the number one reason students give for not studying abroad is cost. The new policy, in making the cost of study abroad for a semester the same as a semester at Rhodes, helps to eliminate financial barriers to study abroad for all students.