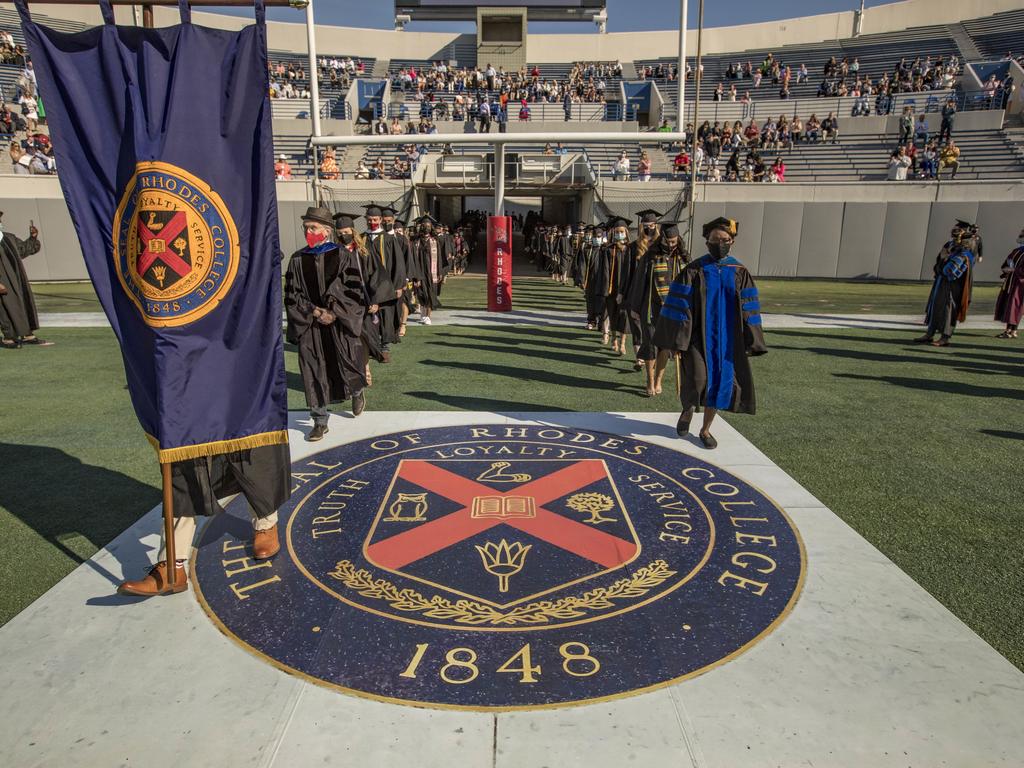 May 27, 2021
Last year, Rhodes' Africana Studies Program launched a new academic major all while classes met online during a global pandemic. The college conferred a diploma on the major's first graduate, Molly Webster '21, at commencement May 15.
"The Africana Studies Program is filled with compassionate and dedicated faculty who truly want to see their students succeed," says Molly Webster. "Through the program, I feel I have gained access to a true liberal arts education, gaining an Afrocentric perspective that is frequently not highlighted in other courses. I'm so excited to see the many majors to come and the work that they will do."
A minor in Africana studies already was offered at Rhodes, but in spring 2020, the Rhodes College faculty approved the major, which prepares students to be critical, thoughtful global citizens ready to succeed in a complex and diverse world. The Africana Studies Program also engages faculty from various departments and allows students to seek appropriate ways to integrate content and analysis with their work in other disciplines and programs.
"This is an exciting new major that will equip our students to be informed and to participate in national conversations about race, equity, and social justice from a variety of disciplines and critical perspectives," says Dr. Katherine Clay Bassard, provost and vice president for academic affairs. "There could not have been better timing, and I commend the faculty for approving Africana studies as a major at Rhodes." Bassard also is a professor of English and Africana studies.
Dr. Charles McKinney, associate professor of history and the Neville Frierson Bryan Chair of Africana Studies at Rhodes College, forecasts that future generations will look back on 2020 as a pivotal year in the African American struggle for freedom, justice, and equality in the United States. McKinney and the program's faculty were able to create spaces for inquiry, complicated conversations, and thoughtful reflection with courses such as Black Sociology; Identity Conflicts in Africa; The Civil Rights Movement; Urban Education; Diseases and Healing in Africa; Urban Politics and Policy; and African American Activism, as well as courses on African American experiences in music, literature, and film.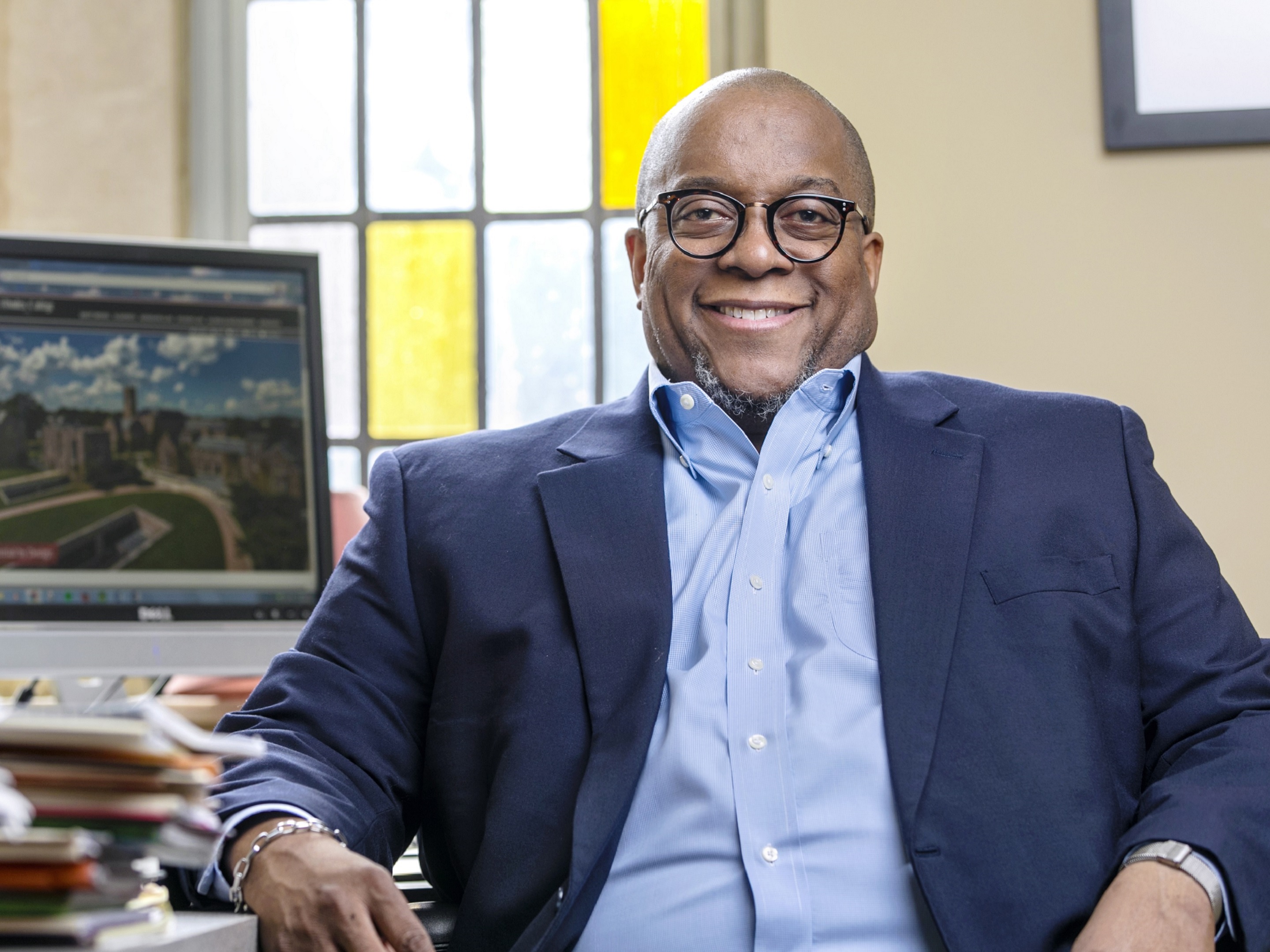 "Slowly but surely, we've built a set of courses that enable our students to contend with the myriad issues made manifest in this moment. This is good and necessary work," says McKinney. "However, I'm particularly proud of the fact that the major's core courses—along with our electives—provide students an entryway into some of the central questions and issues that societies have grappled with since forever. Questions of meaning and value; race and democracy; the ordering of society and the meaning of freedom. Africana Studies touches on all of these and more."
This past year, the Africana Studies Program was able to co-sponsor a virtual event on combating anti-Asian racism and virtual lectures on race and capitalism by scholar Charisse Burden-Stelly, hip hop in the contemporary America South by scholar Regina Bradley, medical apartheid by author Harriet Washington, and abolitionist education by author Bettina Love.
Rhodes sophomore Jahari Shelton says he decided to declare Africana studies as a major because "It offers something no other program does. While other departmental courses depict Black experiences within a given subject matter, Africana studies grounds study in the Black worldview. As opposed to including voices from the African diaspora in the Eurocentric curriculum, Africana studies understands the world from the position of Black subjects across the globe."
McKinney adds that he is looking forward to the growth of the program. "As it moves forward, faculty will continue to explore new, innovative ways to bring students into dialogue with the rich, interdisciplinary tradition inherent in Africana Studies. Courses on Black women's activism, the blues, war and genocide in Africa, urban politics and policy, and slavery and capitalism will carry students across continents and centuries, all with the purpose of exploring the human condition from an Africana lens."
 For more information on the Africana studies major, visit the Rhodes catalog page here.