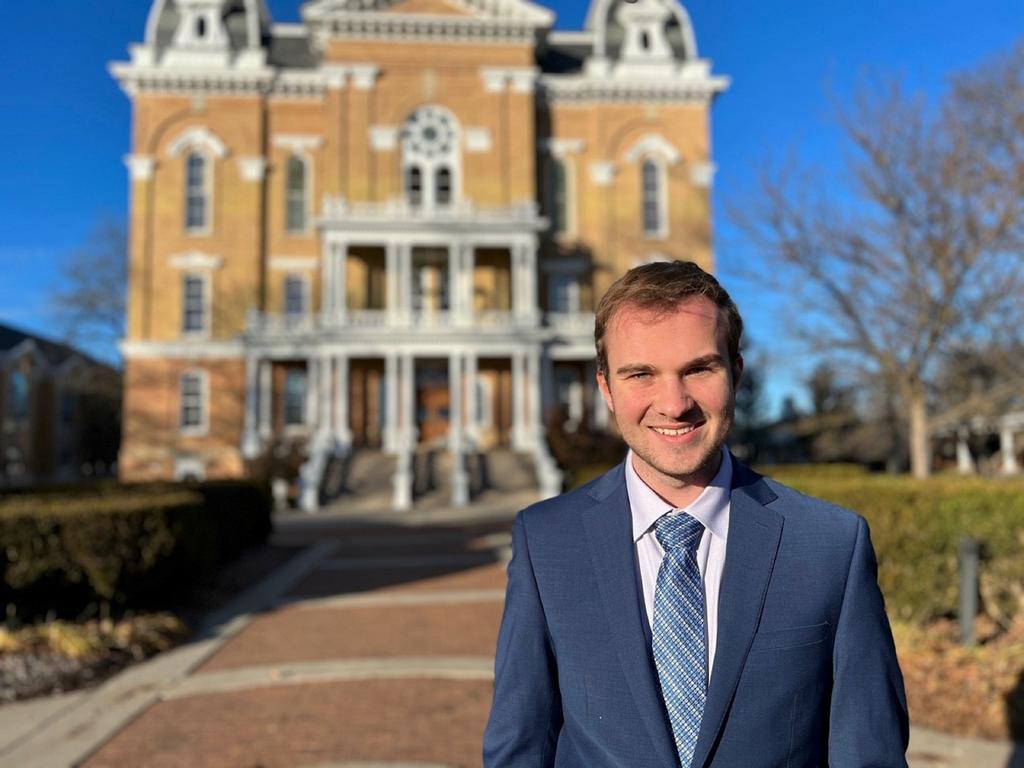 January 28, 2022
Rhodes College alumni Adam Wyatt '21 and Veronica Kilanowski-Doroh '21 recently presented research at the annual meeting of the Society for Classical Studies, which is the national association for classical studies. Their papers were written in conjunction with Ancient Mediterranean Studies courses at Rhodes in the fall of 2020 and selected by anonymous reviewers appointed by Eta Sigma Phi, the honorary society for the discipline.
"The panel on which they appeared was the only one intended for undergraduate research and was sponsored by Eta Sigma Phi," says their advisor Professor of Ancient Mediterranean Studies David Sick. "They were among a total of only five panelists from around the country."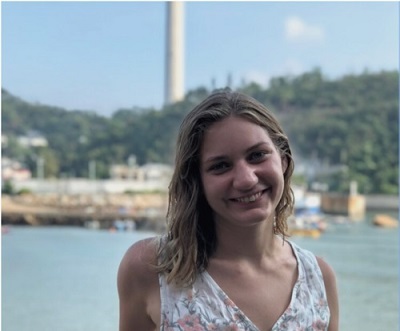 At the national meeting held remotely Jan. 7, Kilanowski-Doroh presented "Gender According to Lucius: A Look at Gender and Sexuality in Pseudo-Lucian's The Ass," and Wyatt presented "Apuleius on the Law Court: A Case of Areopagitic Justice in the Metamorphoses."
 
Both alumni currently are in graduate school. Wyatt is at Notre Dame pursuing an advanced degree in early Christian studies, and Kilanowski-Doroh is pursuing an M.A. in archaeology at Cornell University.