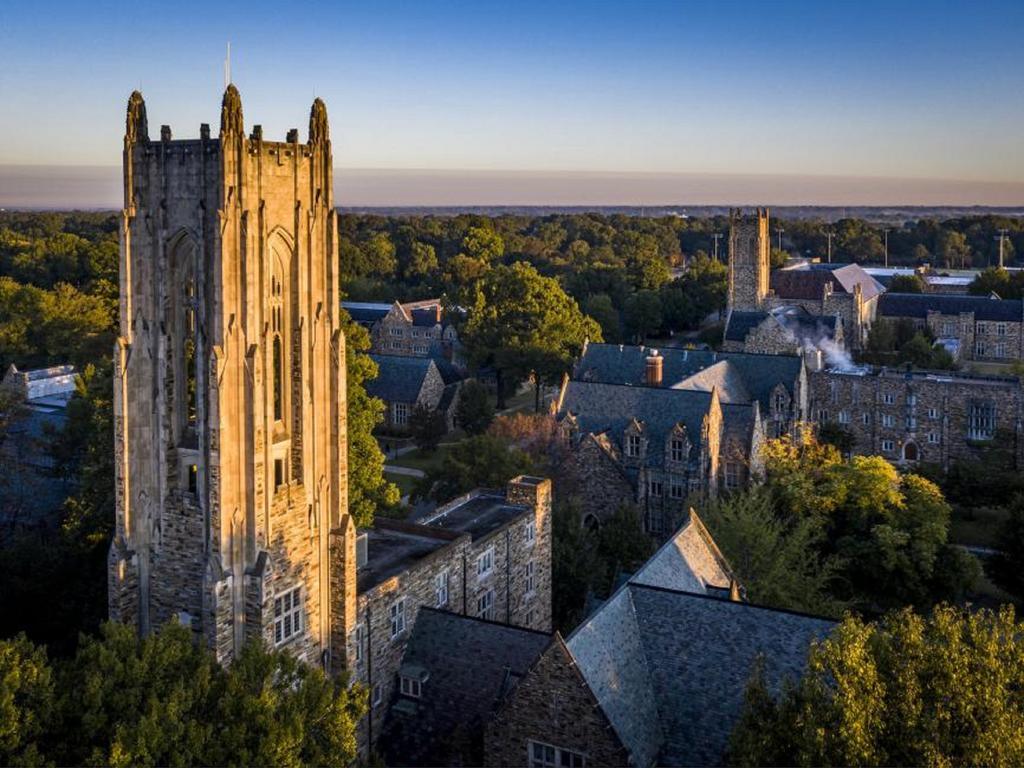 September 12, 2022
U.S. News & World Report has released its 2022-2023 Best Colleges rankings, which evaluate 1,500 colleges and universities across the country, and Rhodes College achieved high rankings once again.
 
The four overall rankings—National Universities, National Liberal Arts Colleges, Regional Universities, and Regional Colleges—are based on measures of academic quality such as graduation rates, faculty resources, first-year retention rates, class size, and student selectivity for the entering class.
 
Rhodes ranked No. 55— sharing that position with four other colleges—for National Liberal Arts Colleges. Rhodes also landed at No. 23 for Most Innovative and No. 26 for Best Undergraduate Teaching among liberal arts colleges.
 
For the fourth consecutive year, U.S. News & World Report ranked programs that are linked to student success and positive learning outcomes. Rhodes received recognition in the First-Year Experience and Undergraduate Research categories. Rhodes also appears in U.S. News & World Report's overall rankings of Computer Science Programs.
 
In other college rankings, Rhodes recently made The Princeton Review's "Most Beautiful Campus" list and Forbes' list of America's Top Colleges for 2022.