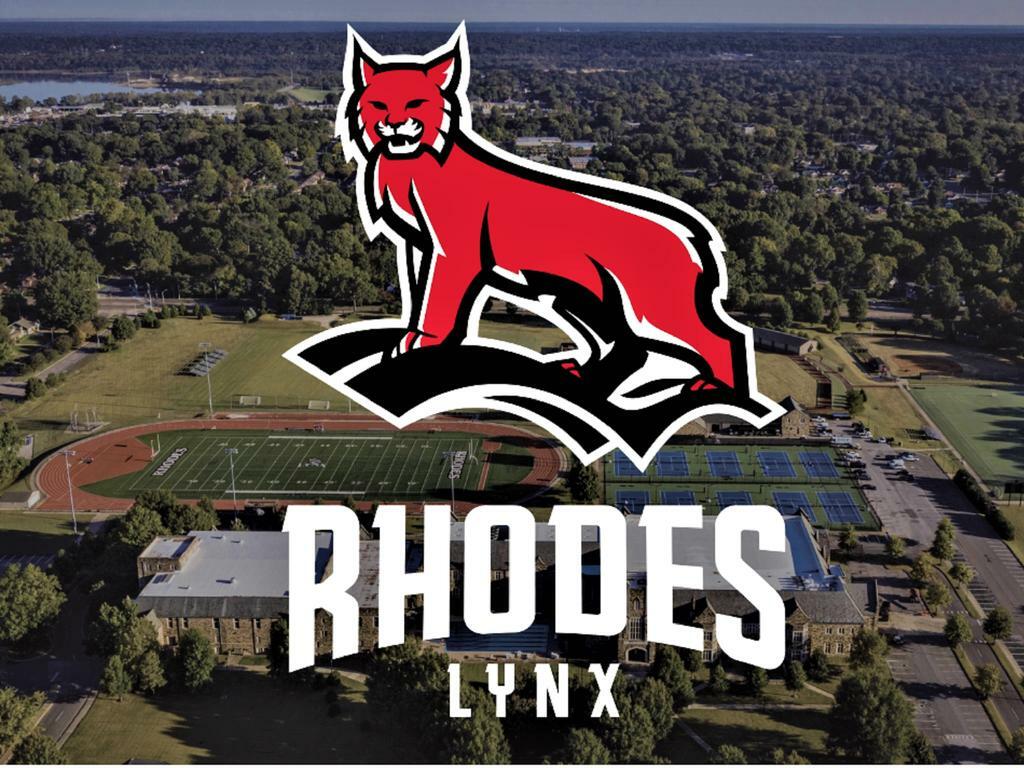 May 15, 2023
The Southern Athletic Association (SAA) announced today that Rhodes College has won the 2022-23 Commissioner's Cup. The Cup recognizes the all-sports champion among SAA member institutions with points awarded according to each program's finish in the regular season standings.
Rhodes captured the 2022-23 Southern Athletic Association Commissioner's Cup with four conference titles and eight runner-up finishes during the academic year. The Lynx totaled 110.5 points in the standings, surpassing runner-up Centre College with 105. Berry College earned 102.5 points to finish third.
"From the first athletics staff meeting of the year, until the final horn at yesterday's Women's Lacrosse NCAA Tournament game, our goal has been capturing the 2022-23 SAA Commissioner's Cup," said Director of Athletics Jim Duncan. "Winning the Cup takes the effort of 529 Lynx student-athletes and the entire athletics staff. Our athletic success, combined with 400 student-athletes earning All-SAA academic honors, meets our high expectations of the championship culture we are building at Rhodes."
Rhodes has won the cup four times in conference history, taking the crown in 2015, 2018, and 2019. In 2022-23, the Lynx earned SAA titles in men's soccer, field hockey, women's basketball, and women's lacrosse.