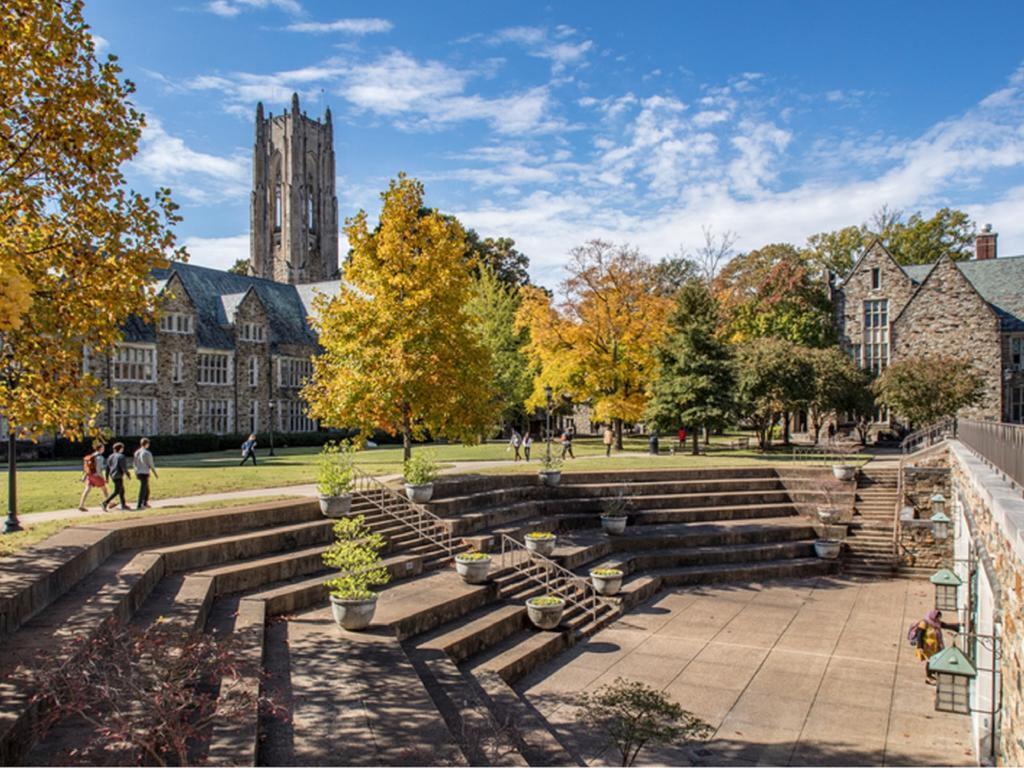 January 11, 2023
A $2 million gift from the estate of Dr. Frances Elaine Donelson '59 will endow a new chair and fellowship program in the Department of Psychology at Rhodes College.
 
An educator and lifelong learner, Donelson recognized the importance of education as a path to a better, more fulfilled life and understood that faculty is key in shaping students' learning experiences. A widely published author, Donelson co-authored Women: A Psychological Perspective (1977).
"This gift will be transformational for our students studying psychology at Rhodes," says Jennifer Collins, president of Rhodes College. "We are grateful Dr. Donelson's meaningful experiences at Rhodes led her to make this substantial gift that will benefit our faculty and students for years to come."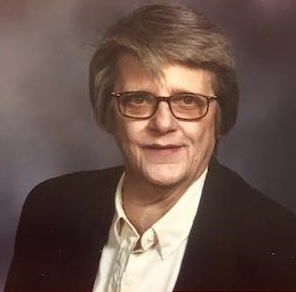 The F. Elaine Donelson Chair of Psychology and Religion will recognize the outstanding work of a psychology faculty member and provide resources to enhance their research and teaching. When fully funded, the F. Elaine Donelson Fellowship program will provide five or more students with opportunities to pursue research with faculty mentors, engage in community service, establish connections between academics and vocation, and explore meaningful projects related to student wellness and spirituality.
 
Donelson, who died Jan. 5, 2021, earned a bachelor's degree in psychology from Rhodes in 1959. A member of the Phi Beta Kappa honor society at Rhodes, she earned a master's degree from the University of Maryland and a Ph.D. from Cornell University. Donelson was a professor of psychology at Michigan State University for 33 years, where she taught such courses as Psychology of Women, Psychology of Religion, Women and Religion, and Personality Theory.