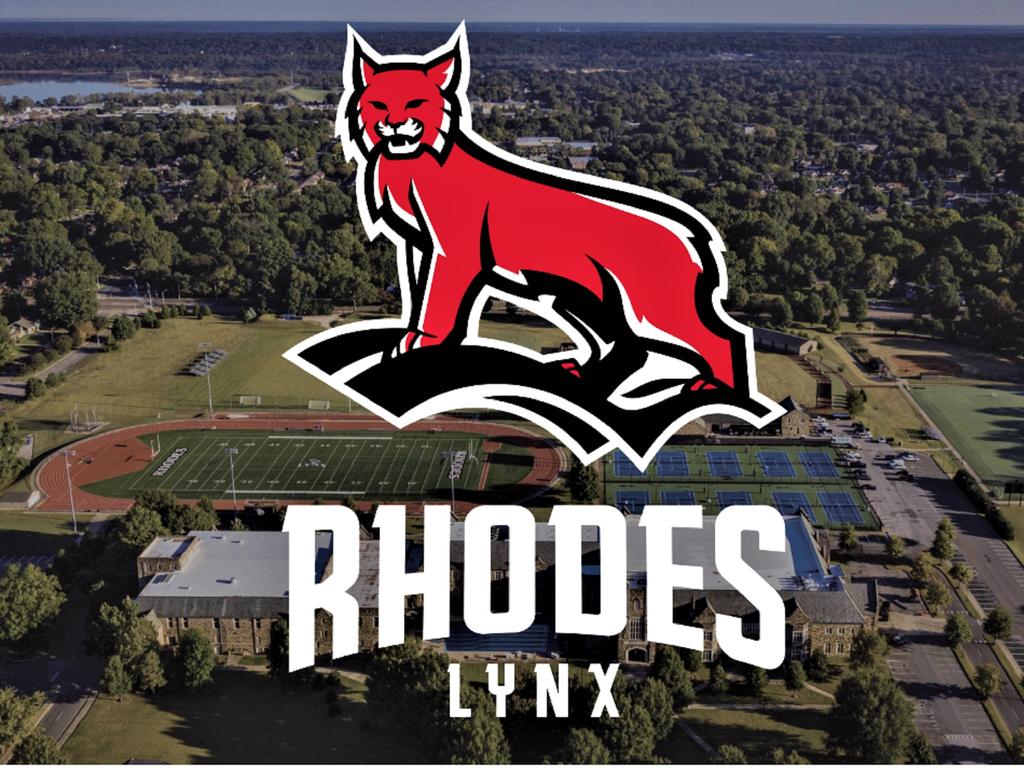 August 05, 2022
Rhodes College had 397 student-athletes named to the Southern Athletic Association (SAA) Academic Honor Roll for 2021-22, making it another banner year in the classroom for the Lynx. Last year the Lynx topped the list with a total of 392 student-athletes.
 
Of those being recognized this year, 154 student-athletes from fall sports teams made the honor roll, 59 from winter sports teams, and 184 from spring sports teams.
To qualify for the SAA Academic Honor Roll, an individual must maintain a minimum grade-point average of 3.25 for the fall or spring term and be a regular member of a varsity athletic team in a sport sponsored by the conference.
More than 500 Rhodes students contributed to Rhodes Athletics, which had five women's teams win conference championships and three women's teams advance to the NCAA Tournament.
In the fall, women's soccer and field hockey won SAA Championships and women's soccer advanced to the NCAA Tournament. Women's basketball, women's lacrosse, and women's track and field all won SAA Championships in the winter and spring, with basketball and lacrosse advancing to the NCAA Tournament.