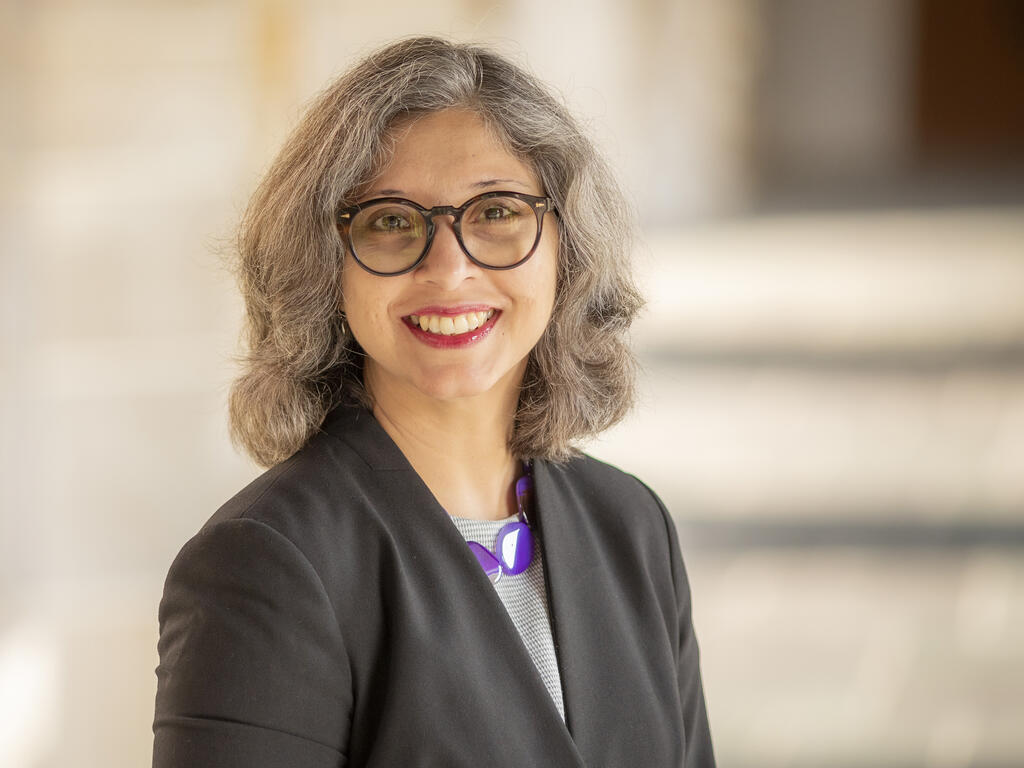 April 13, 2023
Dr. Rashna Richards, dean for faculty development, reviews, and assessment at Rhodes, has been admitted into the 2023-2024 Senior Leadership Academy (SLA) of the Council of Independent Colleges and the American Academic Leadership Institute.
Up to 40 participants are selected for the competitive year-long program, which is designed for administrators to acquire knowledge, skills, and experience germane to the responsibilities and activities central to the work of a vice president or cabinet officer.
The program includes seminars led by current presidents, vice presidents, and other senior leaders in higher education as well as experts in key areas; mentorship and individualized executive coaching; and webinars, regional gatherings, campus visits, and other activities to understand the full range of leadership roles needed for institutional success.
Richards joined the Rhodes faculty in 2008. In addition to her roles as dean for faculty development, reviews, and assessment, Richards is a professor of English and chair of media studies. Her teaching and research interests include American film and television, critical theory, and transnational cultural studies. She has published various articles and reviews and is the author of three books, including most recently, Cinematic TV: Serial Drama Goes to the Movies with Oxford University Press.
"I am honored to have been selected for next year's Senior Leadership Academy," said Richards. "I am excited to learn from current presidents, provosts, and a supportive cohort of peers about how best to advance institutional excellence and support student success at independent colleges and universities."