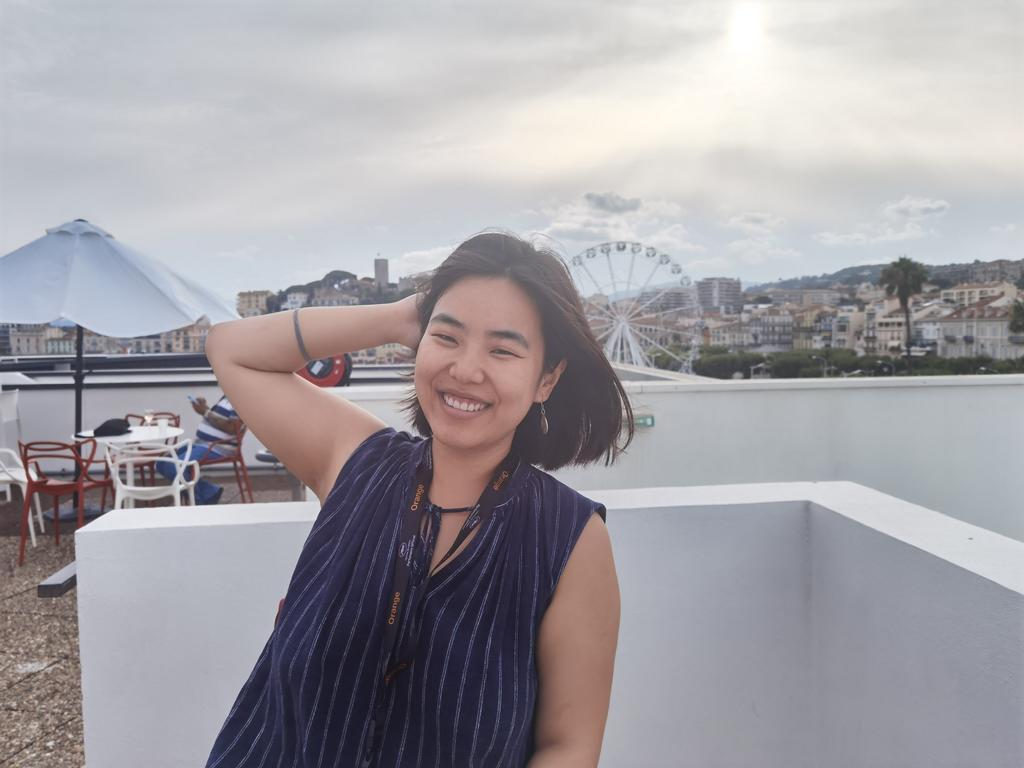 July 26, 2021
Jenny Shuting Li '18 wrote her senior thesis at Rhodes on the topic of francophone literature and film, and recently her passion for French cinema fueled her journalistic work at the celebrated Cannes Film Festival.
 
Li, who is from Changchun, China, has experience writing critiques for Chinese film media. She obtained a press badge after applying to Cannes and describes her work at the festival as intense, viewing sometimes up to six films a day and writing about them. "I did get to talk to directors in different categories, including directors whose works were selected in the main competition, including director Ryusuke Hamaguchi, the winner of 2021 Cannes' best screenplay."
 
Li participated in the French Club as a student and familiarized herself with French culture and customs by studying in Rennes, France, through the "Rhodes à Rennes" program and by serving as a teaching assistant in Versailles for the 2018-2019 academic year.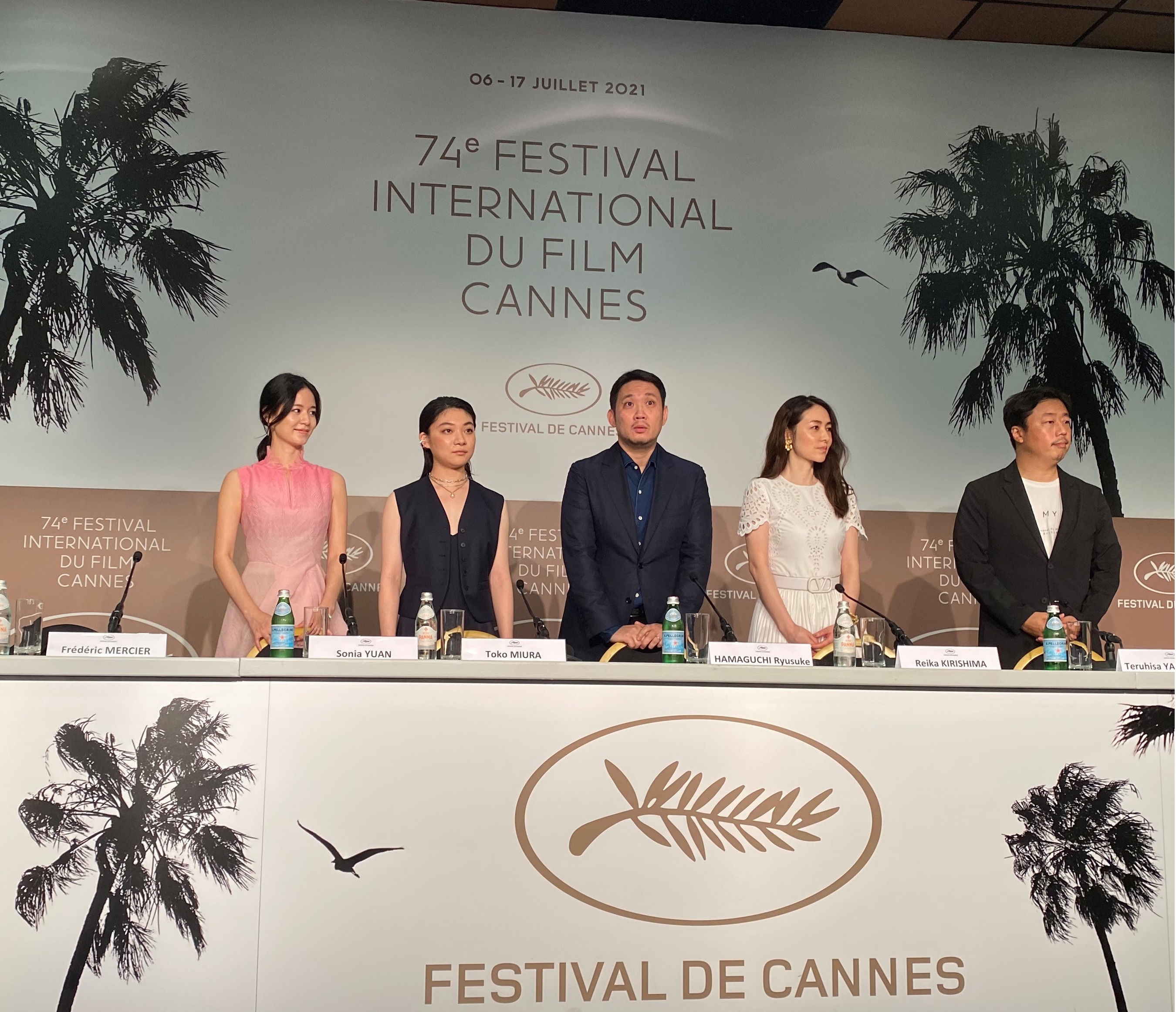 "Rhodes also inspired me to pursue whatever I dreamed of and make attempts at whatever I found interesting. The professors, particularly Prof. Laura Loth, have been very encouraging regarding all my adventures in Europe. I took Prof. Loth's French cinema course and did great. Also, I took several theatre courses and attended the Humana Festival of New American Plays in Louisville, KY. I was truly grateful for these cinema-related experiences."
Currently, Li is in graduate school pursuing the European Master in Tourism Management, which is a two-year, world-class integrated program aimed at qualifying graduates to deal with the huge challenges in contemporary tourism.