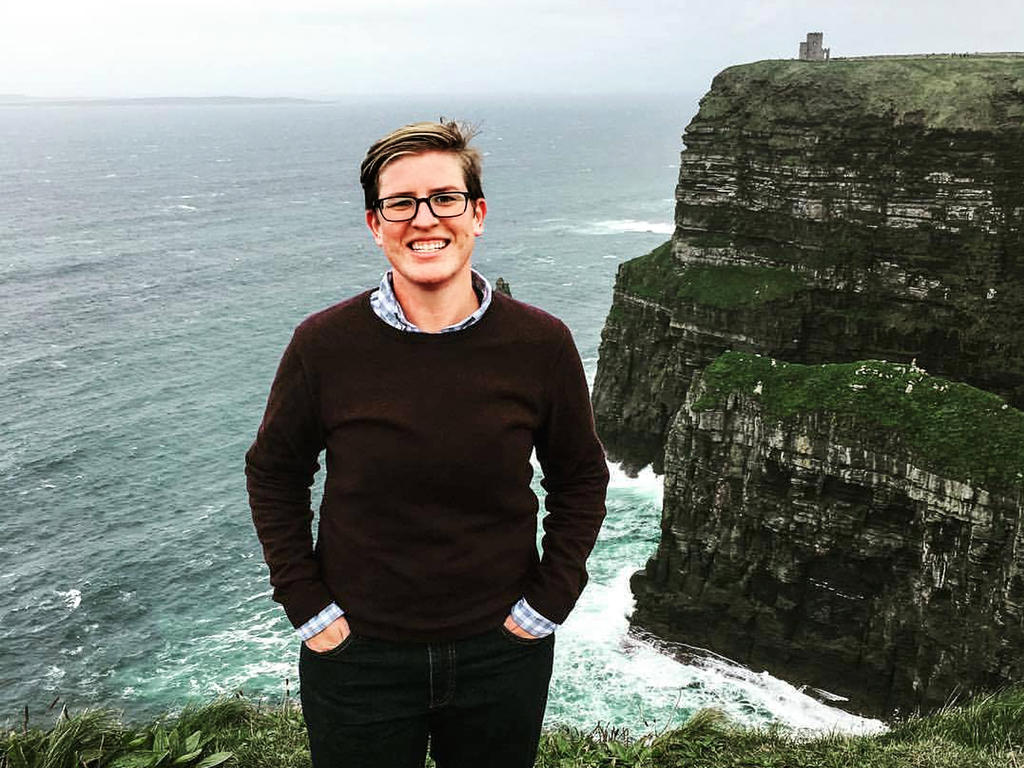 February 05, 2019
 "What, like it's hard?" 
Chances are, if you're accepted to Harvard Law School, you're going to have friends sending you Legally Blonde memes all the time. For Sarah Bacot '13, it was a small price to pay for the opportunity to learn from the renowned feminist law scholar Catharine MacKinnon and the chance to become part of a community of bright future lawyers. 
Five years after graduating from Rhodes with degrees in history and gender and sexuality studies and subsequently completing a year as a Watson Fellow, Bacot graduated from Harvard in the spring of 2018. She received a Dean's Award for Community Leadership at commencement and has now returned to Memphis for a one-year federal judicial clerkship.  As a clerk, she researches, writes, and talks through legal issues with the judge she clerks for. She also recently passed The District of Columbia Bar. 
During law school, Bacot worked summers at the Atlanta Legal Aid Society and the ACLU of Mississippi. She appreciated the opportunity to work both with individual clients on specific problems such as housing, employment, and benefits, as well as with organizations focused on impact litigation, which means cases that attempt to tackle system-wide issues such as racial profiling, prison conditions, or discrimination against LGBTQ people. Her law studies challenged her to shift the way she thinks about problems, but Bacot says her foundation at Rhodes, and especially lessons she learned in the Department of History, is the reason she plans to "agitate for justice" throughout her law career.
"Helping individuals to understand their rights and advocating on their behalf is essential to reforming our justice system. It's too often the case that the law is used as a weapon against marginalized and disadvantaged groups—not that this is shocking, given the history of the law," Bacot explains. "We in Memphis should be especially aware of what the law can do to dehumanize, disenfranchise, and maintain systems of power.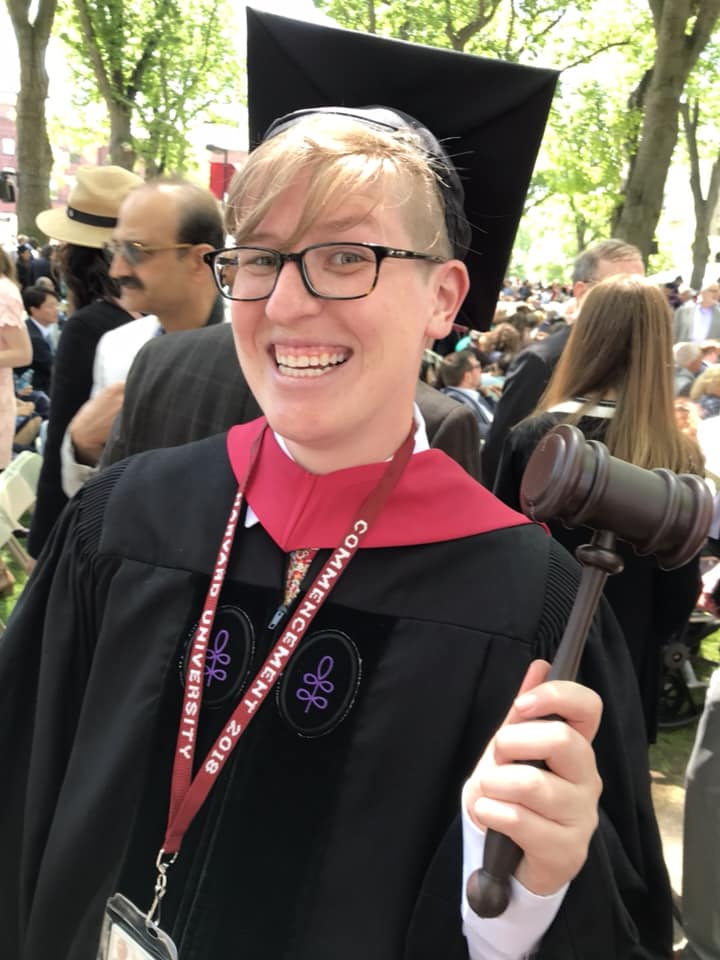 "That said, advocacy and know-your-rights work can, at its best, be incredibly empowering and validating, and can, at the least, help to draw attention to injustice, and hopefully help folks feel less alone as they navigate a system not built with their interests in mind."

She says her goals during her clerkship are to become an even better writer and advocate for her future clients and to build upon the ability to think critically and write thoughtfully, which she says are important skills in the law that she learned at Rhodes. 

"I couldn't be happier that I went to a liberal arts school, where I was allowed to lurk around various departments and learn from so many professors who were invested in their subjects and their students," says Bacot. "I think being encouraged to explore different academic interests across disciplines allowed me to grow personally and intellectually. 

"I can say for sure that I left Rhodes a happier and more confident person than I was when I started, and I'll always be grateful to the community I found in my peers and for the support and encouragement I received from professors."

For those considering law school, Bacot recommends taking Logic as a boost to LSAT prep, and trying to get experience in a legal setting before applying. And, she says, "Talk to as many experts as possible— or reach out to me or any other Rhodes alumni working in the law."