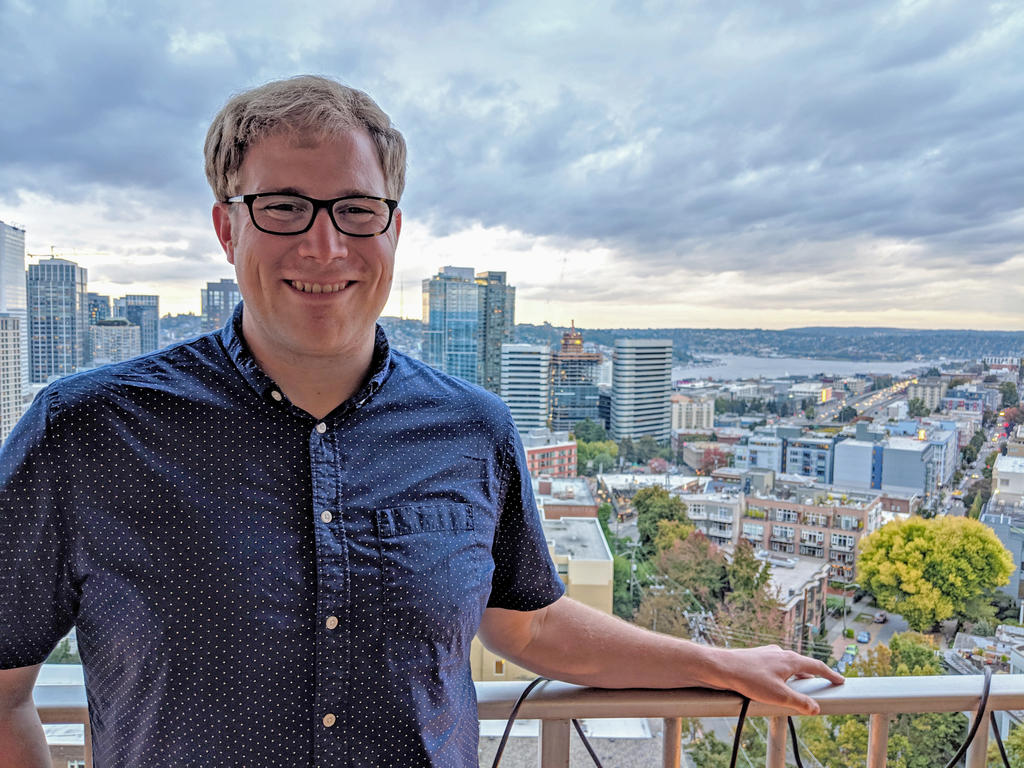 October 03, 2018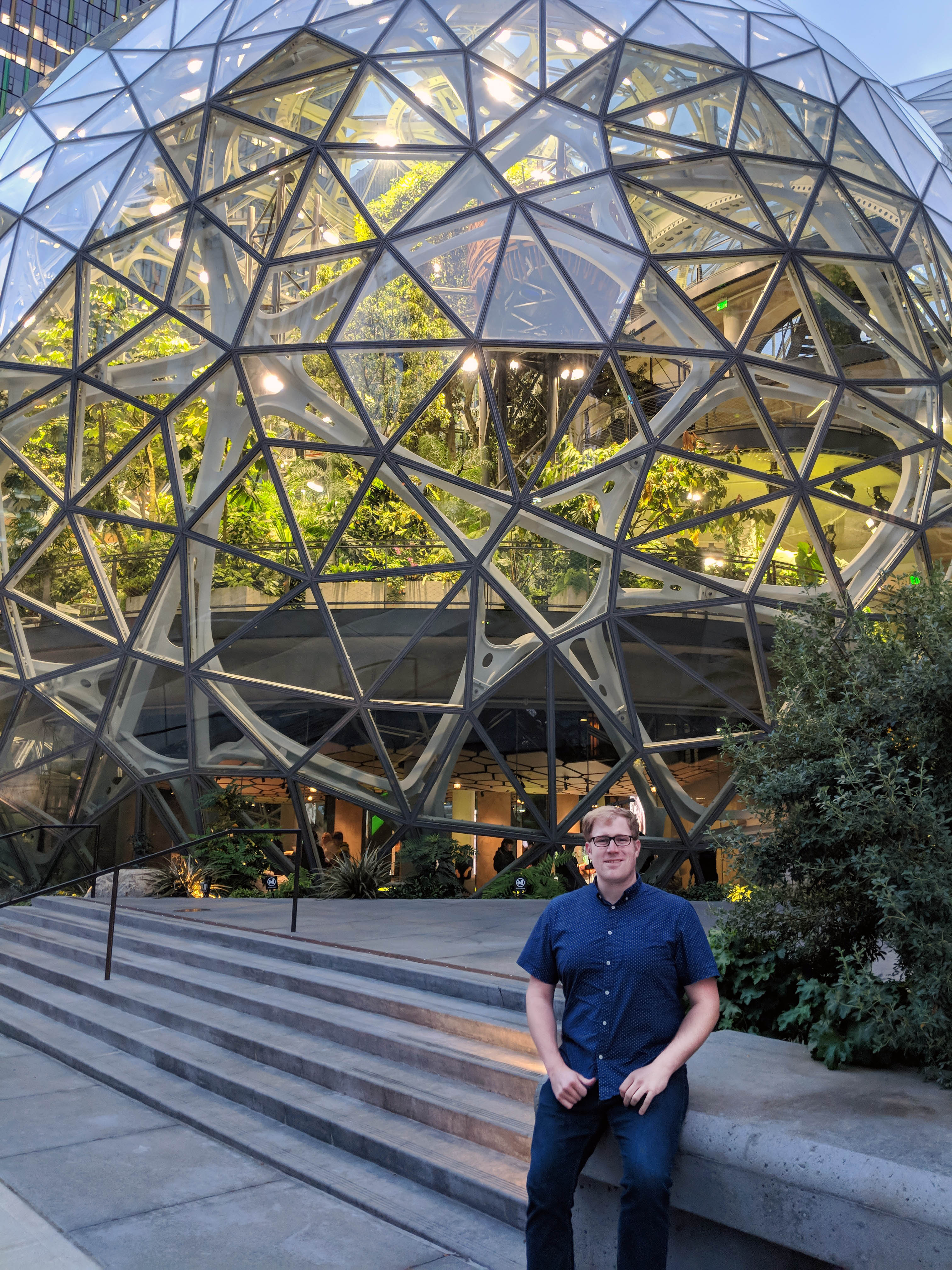 Steve Ash '06 built upon his Rhodes College computer science degree by earning an M.S. and Ph.D. from the University of Memphis, while also taking software engineering roles for companies in the banking and health care industries. He now works for Amazon in Seattle as a senior software engineer developing artificial intelligence, big data, and machine learning technologies like Alexa. 
While Ash says that small classes, dedicated professors, and the tight-knit community that formed within his major at Rhodes challenged and gifted him with a "strong, deep foundational knowledge of computer science," he also credits cross-disciplinary learning as part of the liberal arts curriculum with helping him become a more critical thinker.
Ash believes the ability to think critically about the reasons for building technology and the possible consequences is more important than ever. He says technology has empowered people who previously had no way to organize or gain access to knowledge, but it has also enabled damaging ideas to spread more quickly than any previous time in human history.
"I think we're at a point right now where there's nothing more important than working hard and with intention to use tech for good, to include everyone's voice-- especially those that have been absent from tech's growth-- and build community that works for everyone and powers the next 50 years of invention," Ash explains. 
He is especially adamant about using tech to help communities that have not had the same access to opportunities and resources as he has, including others in the queer community.
Out of the hundreds of applicants, Ash was recently chosen as one of 65 chosen to participate in the first Queer Health Hackathon at the Broad Institute of Harvard and MIT, organized by the Tegan and Sara Foundation. Over the course of the 36-hour hackathon, the technologists, clinicians, health care researchers, and health policy experts researched cancer, substance abuse, cardiovascular disease, and pregnancy outcomes among queer populations--areas usually ignored due to lack of data and attention.
"We have to work hard to make technology work for everyone and not just reflect the experience and perspective of the main creators, who are, historically, people coming out of top universities who had the means and opportunity to get to those universities," Ash says. "Being queer in this field allows me to bring that perspective to my daily work in building new products, but also just being present in a big American company. The world is a diverse place with many different people; our business communities should reflect that."