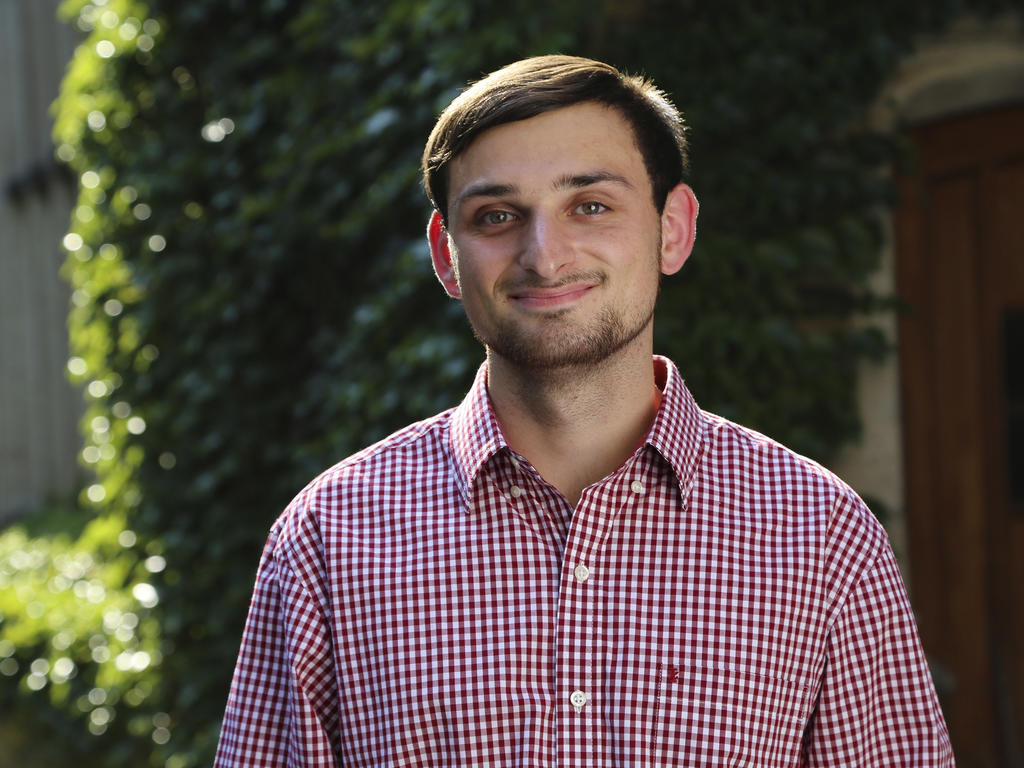 September 28, 2021
Senior Brendan Fusco's commitment to varsity sports hasn't stopped the international studies and Spanish major from engaging with internships and study abroad opportunities offered by Rhodes. Fusco's travel to Guatemala over the summer of 2021 under the Mertie W. Buckman International Internship program was his most recent experience.
"As a year-round student-athlete competing in cross country and track, I don't have as much time to complete traditional programs in internships and study abroad," says Fusco. "Because of this, the Mertie Buckman program over the summer was the perfect way for me to get to do both."
Fusco learned about the program as a first-year at a presentation during Family Weekend, and immediately knew that it was a program he would want to apply to. Two years down the road, Fusco successfully petitioned the program for his first solo international trip, choosing Guatemala to be his destination.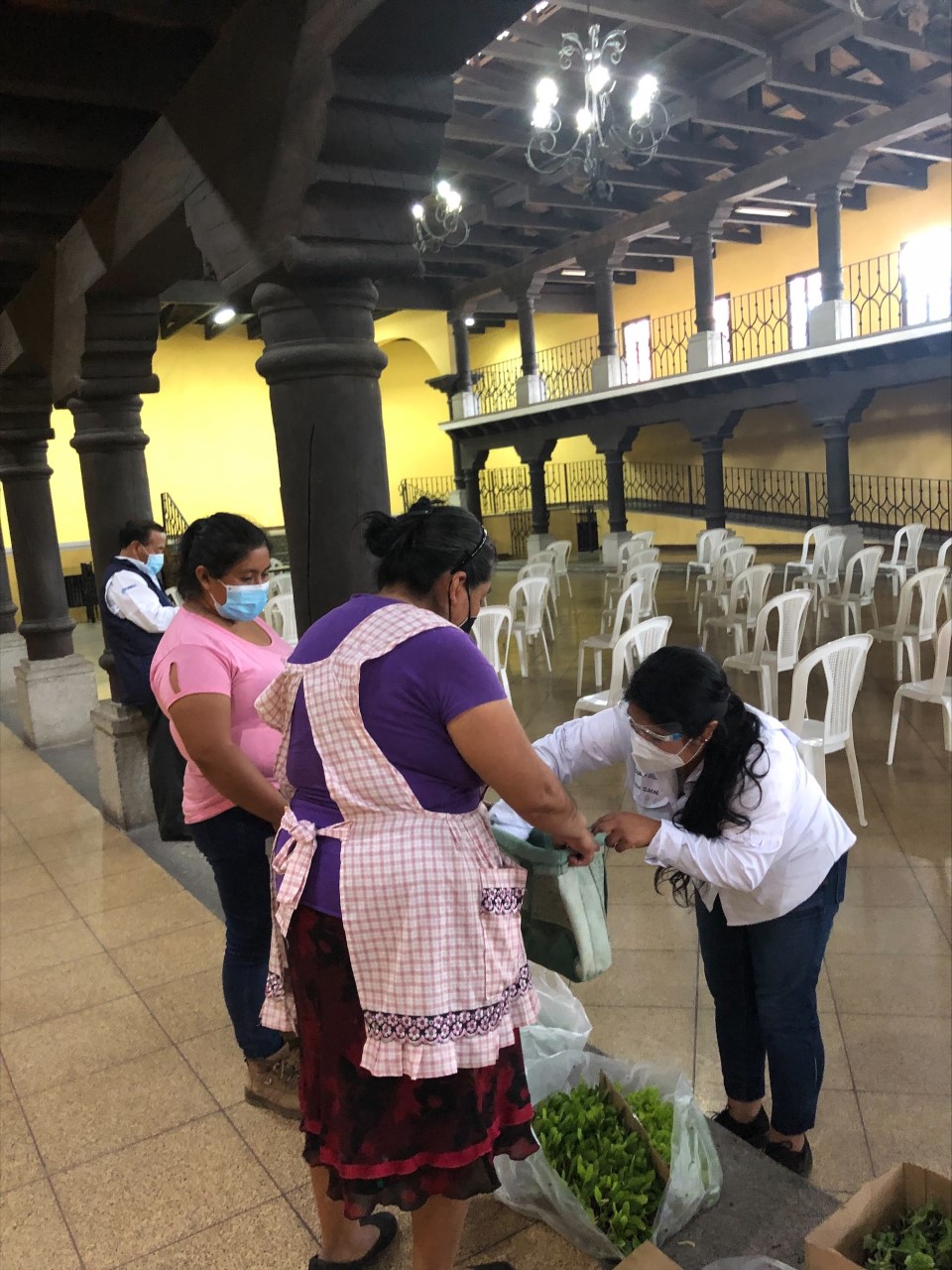 "As a Spanish major, it was extremely important to me to go somewhere that is Spanish-speaking. Furthermore, I wanted to go somewhere that students don't choose as frequently, and one that could provide a more immersive experience," says Fusco. "I had taken a class about Central American literature with Professor Eric Henager, and I left that course intrigued by Guatemala's indigenous culture and its geopolitical ramifications with the United States."
In Ciudad Vieja, Fusco worked for SOSEA, a municipal department run by the mayor's wife to provide a multitude of social programs. He helped lead a project providing housing supplies to families in need, volunteered at vaccine sites, distributed food to the community, and more.
While there, Fusco found himself often going back to past discussions in Henager's class that helped him understand his role as an American in the region. "Central America is a region that has been negatively marked with American intervention in the past," says Fusco. "I hope that the impact I left is that some community members are less suspicious of working with Americans in the future because of the work I did. After this, I'm even more interested in specializing in Latin American Studies."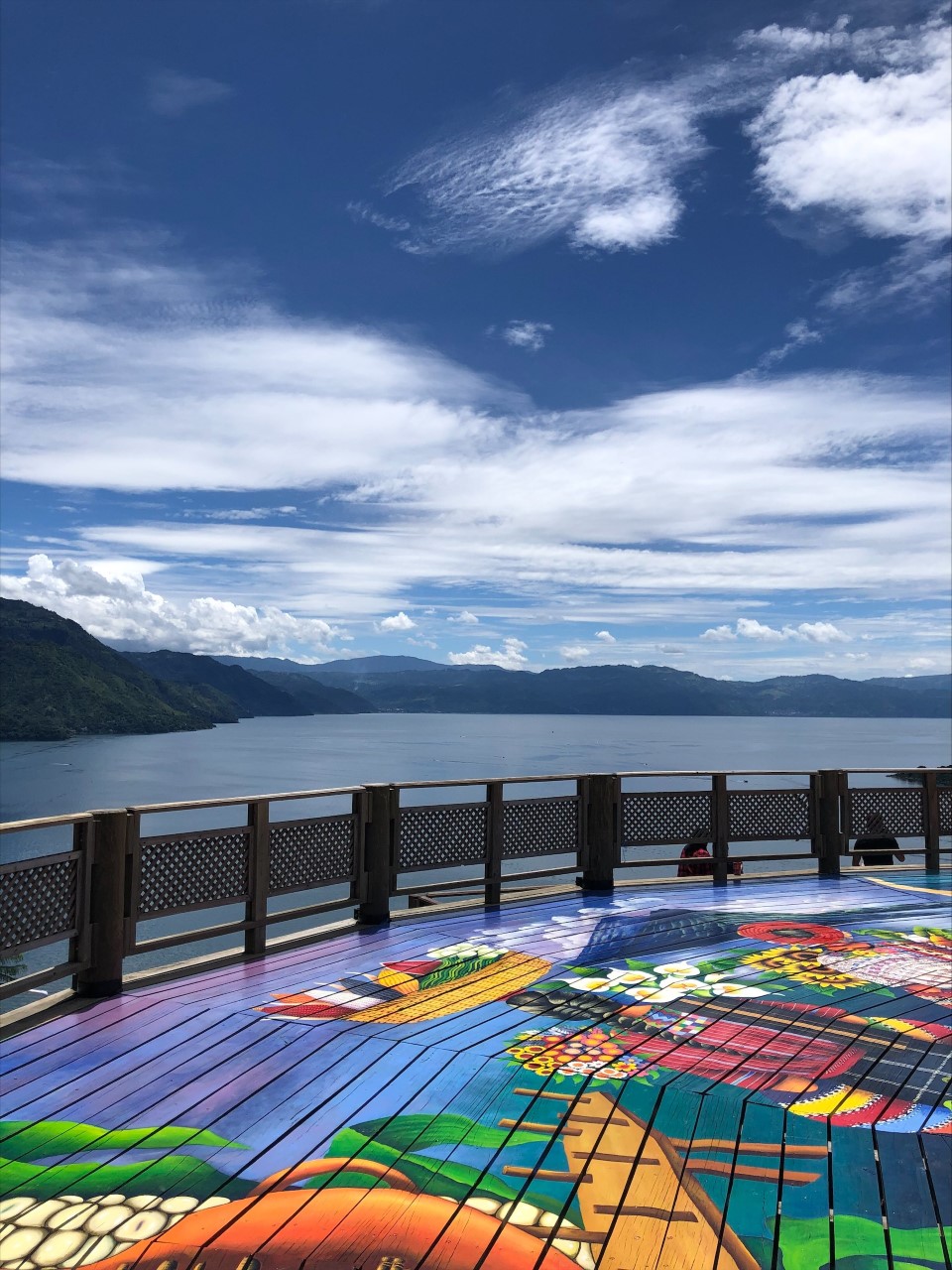 During his stay, Fusco also traveled extensively around Guatemala, taking COVID-19 precautions.
"I really cherished the opportunity to choose where I wanted to travel each weekend, and it was neat to figure out where my priorities lay," he says. "I had the chance to visit many families who, although sometimes they didn't have much, would always open their homes to a complete stranger. I had the opportunity to go to Tikal, Lake Atitlán, and Guatemala City, but I left the country already thinking about all the places I missed out on. It would be amazing to return to visit those sites, and to reconnect with my host family and coworkers.
"I would recommend the Mertie Buckman program in a heartbeat," adds Fusco. "I believe that the work experience, linguistic opportunities, and independent travel make for an invaluable combination in terms of professional development. Because of the positive impact Guatemala had on me, I would love to return to the region, and am currently applying for a Fulbright Scholarship in either Guatemala or Honduras."
By Tram Truong '24