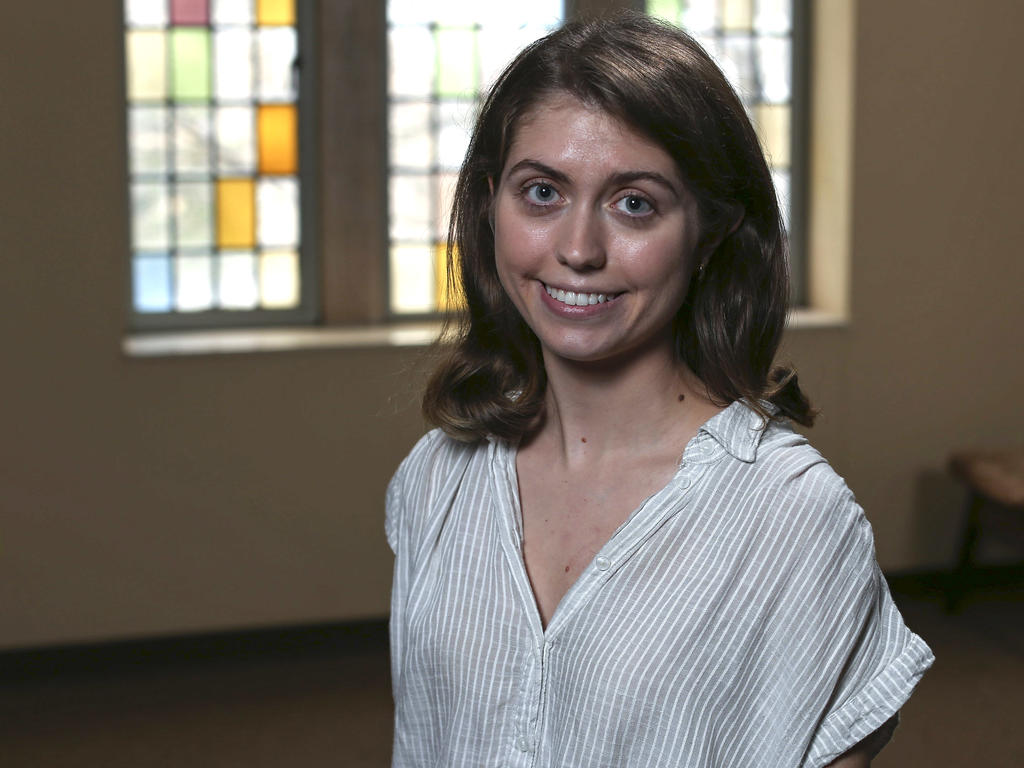 April 15, 2020
Between growing up in Dallas and attending Rhodes College in Memphis, Ellie Johnson '20 has experienced much that a major metropolitan area can offer. But it was a fall semester spent studying in Buenos Aires, Argentina, during her junior year that was instrumental in helping to define her goals and spurred her into exploring the evolving world of immigration law.
"Every country in Latin America is so different, and Argentina really made me want to learn more," says Johnson. "I think it's a region that gets overlooked, even though it's in the same hemisphere as the U.S. and we share diplomatic relations."
Back at Rhodes for the spring semester, Johnson, already a history major, added a Latin American studies major. She also applied for an academic internship at Latino Memphis, a nonprofit organization that provides legal, informational, and engagement services for Memphis' Latino community. "Since I was interested in law, and immigration is obviously a very hot topic right now, I thought why not work in the organization's legal division. I received a position in the immigrant rights defense center, where part of my job was researching the conditions in many Central American countries. I found the political and economic situations going on there really fascinating."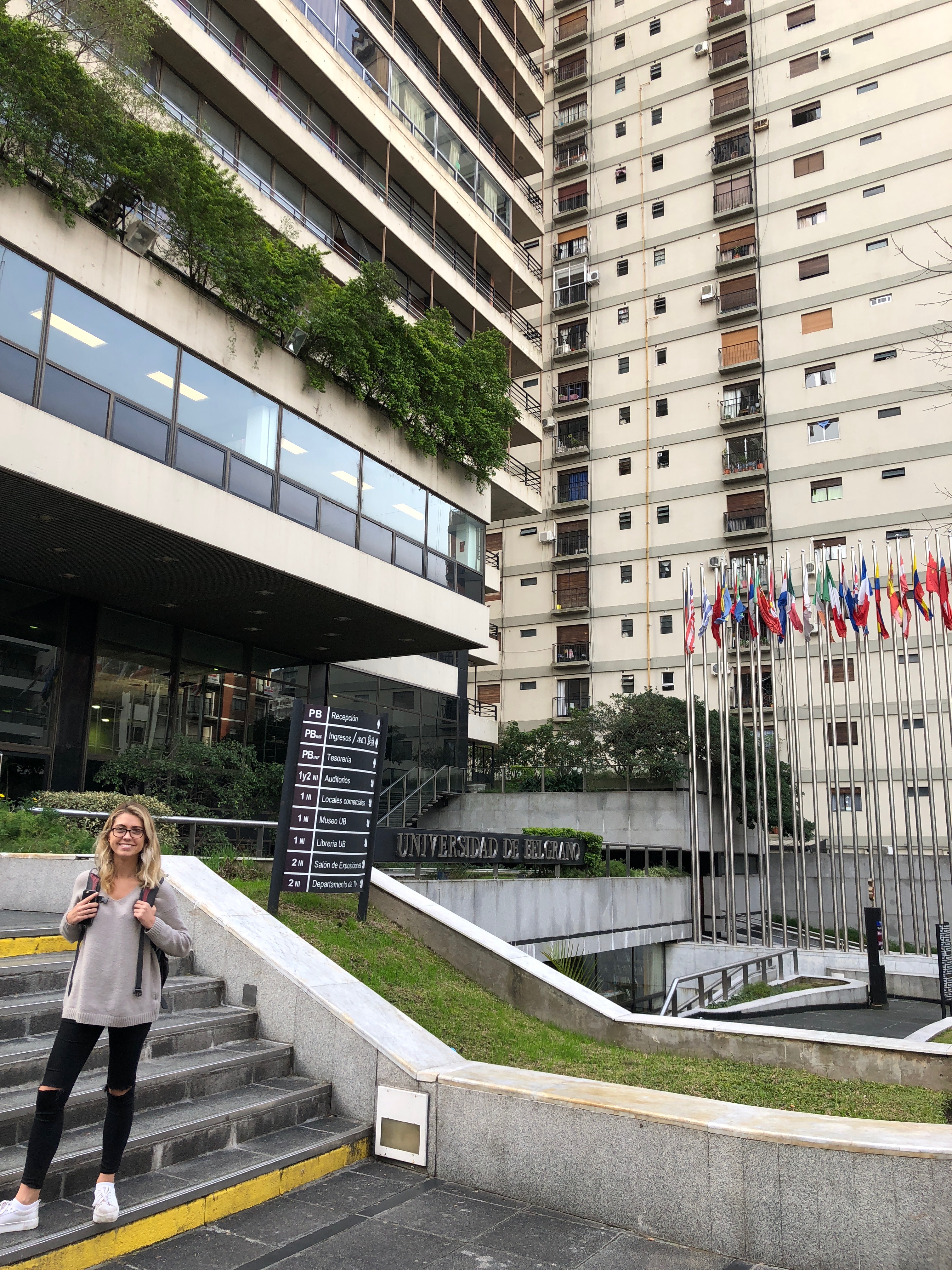 The internship at Latino Memphis inspired her to secure a summer job as a legal assistant at Siskind Susser, a private firm in Memphis specializing in immigration law. Johnson has continued to work there part-time during the 2019-2020 academic year.
"Most of the clients I work with specifically are Central American immigrants," says Johnson, who works alongside paralegals in the office. "Our job is to file waivers for immigrants who have been marked as 'inadmissible' because they have lived in the United States without a legal status. If they hope to pursue legal status in the future, they need that inadmissibility standard dropped."
Johnson's history classes have made her especially attuned to policy changes and to today's dynamic political climate. "We have seen tightening policies under the current administration, and it's such a privilege to be able to do this work right now."  
Johnson is currently a candidate for the Fulbright U.S. Student award to teach in Colombia, and says her work in the Memphis community and in the classroom inspired her to pursue this post-graduate opportunity. "The Venezuelan refugee crisis is the largest refugee crisis in the Western Hemisphere, and most of these refugees have fled to Columbia, so a big part of my proposal for a Fulbright to Colombia was to examine how other countries are responding to these major migration crises," says Johnson. "At work, I really only see one side, which is that many people are fleeing Latin America due to corruption or crippled economies, but I don't think that's all-encompassing. My coursework has been so helpful in providing balance and a more representative picture of Latin America as a whole, comprised of countries that are unique and diverse."
Johnson also plans to return to the Dallas community in the near future and work in a law office to explore other areas of interest, such as criminal justice reform, before attending law school. "I think the biggest thing I've learned from Rhodes, coupled with my work experience, has been that we are so privileged to go here and attend classes every day, to have professors and advisors who truly believe in us.  Because of this, I feel we are responsible, no matter the work we are doing, to uplift others and engage with our communities. I'm confident that my education at Rhodes and the degree I'm going to leave with will equip me to go anywhere and be successful."
By Grace Merriman '21