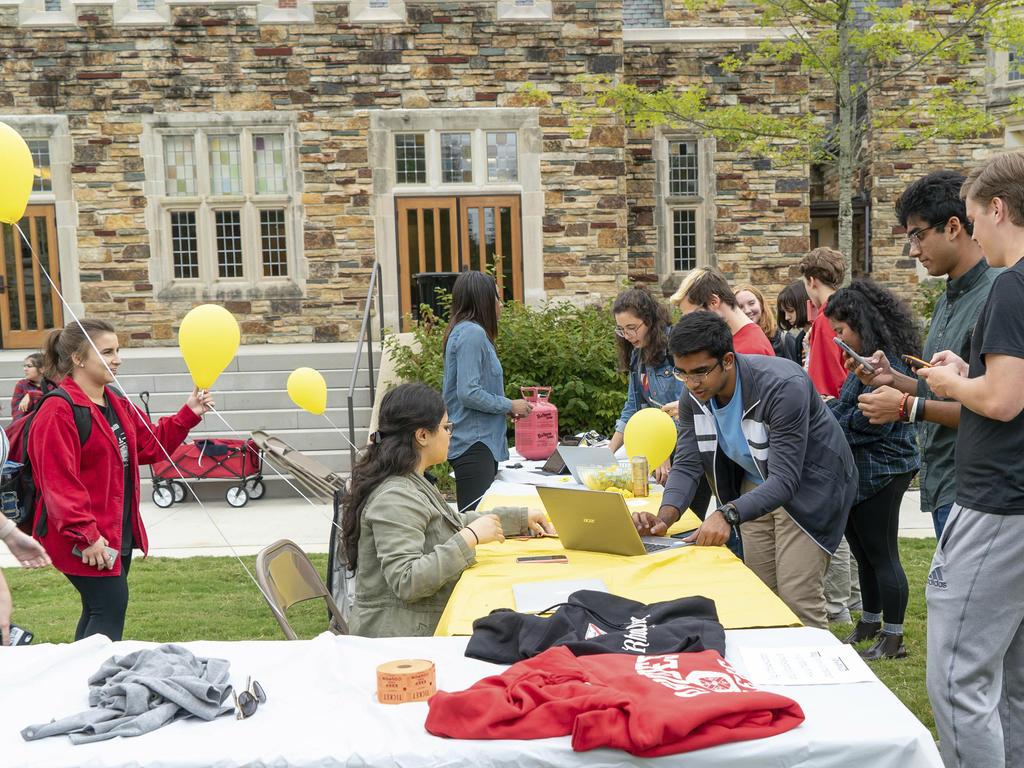 March 28, 2019
From the White House to Google to thousands of other employers, there's something for everyone on Handshake. Implemented on campus in July 2018, the job-search platform Handshake, available as a mobile app and website, has already attracted more than 800 Rhodes students by catering to their wide variety of passions and career interests. Once a student uploads a resume and creates a profile, Handshake starts matching them with jobs based on their background and interests.
Unlike LinkedIn and other job platforms, Handshake is specially tailored to students, helping them to write first cover letter, nail their first job interview, and land their first internship. Amy Moen, associate director of career services, was instrumental in adding Handshake to Rhodes' supply of student employment resources. When Moen spoke to representatives at their corporate office, she asked, "What makes you different from other platforms?" Moen says they responded that they have the phrase "Students First" plastered all over their offices. "They've got this unique perspective that everything they do should be with the students in mind."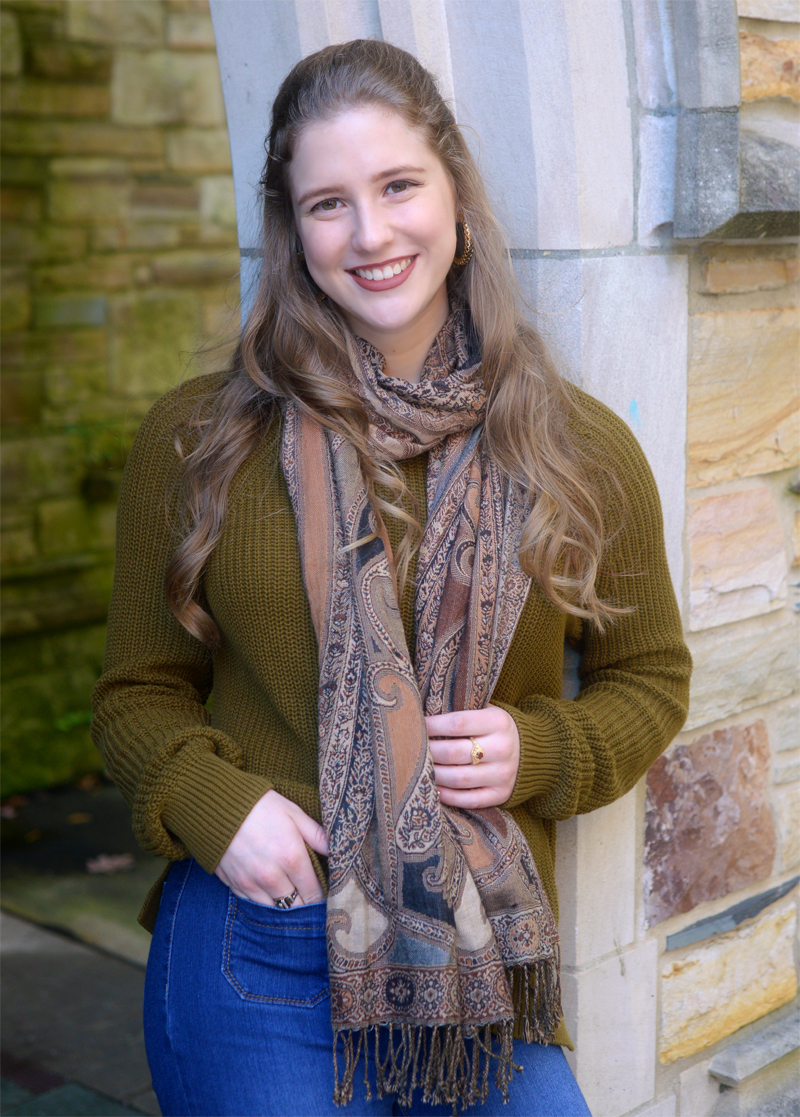 Rhodes sophomore Mary Thomas, who hopes to go into social justice work, first learned about Handshake from an announcement on a chalkboard outside the campus dining hall. "Like many folks, I worry about what exactly I'm going to do after graduation," says Thomas. "I was hoping Handshake would be a way to make connections and explore my options."  Upon joining Handshake, Thomas appreciated the intuitive design and the simplicity of the platform.
Thomas also participated in the $10,000 Handshake Referrals Sweepstakes by telling her best friend, Sydney Shelby, who attends the University of Tennessee at Knoxville, to join Handshake. As a result, each won a $10,000 scholarship, out of tens of thousands of students from more than 700 schools!
The scholarship is just one of many giveaways and awards that come with a Handshake membership, and the perks don't stop there. In the past several months, Handshake has made almost 4,000 job offerings and countless new employers accessible to Rhodes students, even helping a computer science major land a post-graduation job in Colorado. "We are getting employers that we never would have seen otherwise," says Moen. She credits these successes to Handshake's mission: to democratize opportunity for students of all backgrounds, and encourages students to join Handshake here.
By Jaclyn Flood '21