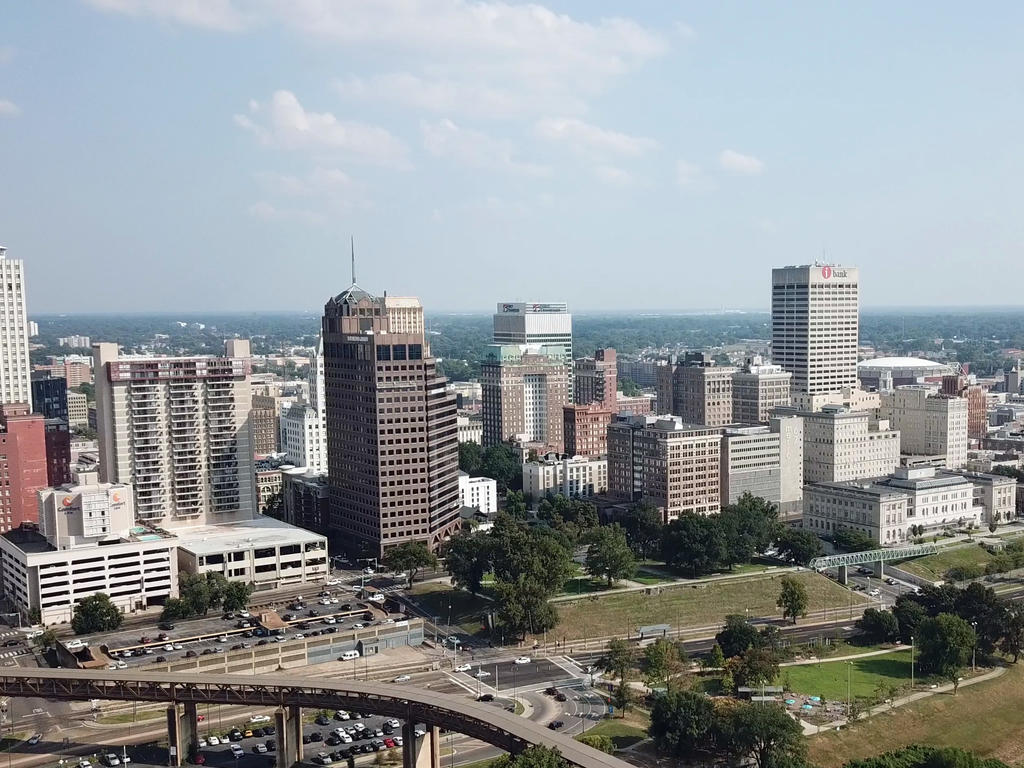 October 22, 2019
The Andrew W. Mellon Foundation has awarded $900,000 to Rhodes College to support its innovative initiatives to educate students and citizens about social and cultural determinants of health. The new initiatives made possible by this grant will empower humanities and social science faculty to build out curriculum that more robustly incorporates issues of health equity and to strengthen and create public humanities partnerships in the Memphis region.
"We consider engagement with the city of Memphis an essential part of the Rhodes education and are honored to be able to continue and expand our community initiatives thanks to this generous Mellon grant. We hope this work will contribute to a culture of health equity in Memphis," says Rhodes College President Marjorie Hass.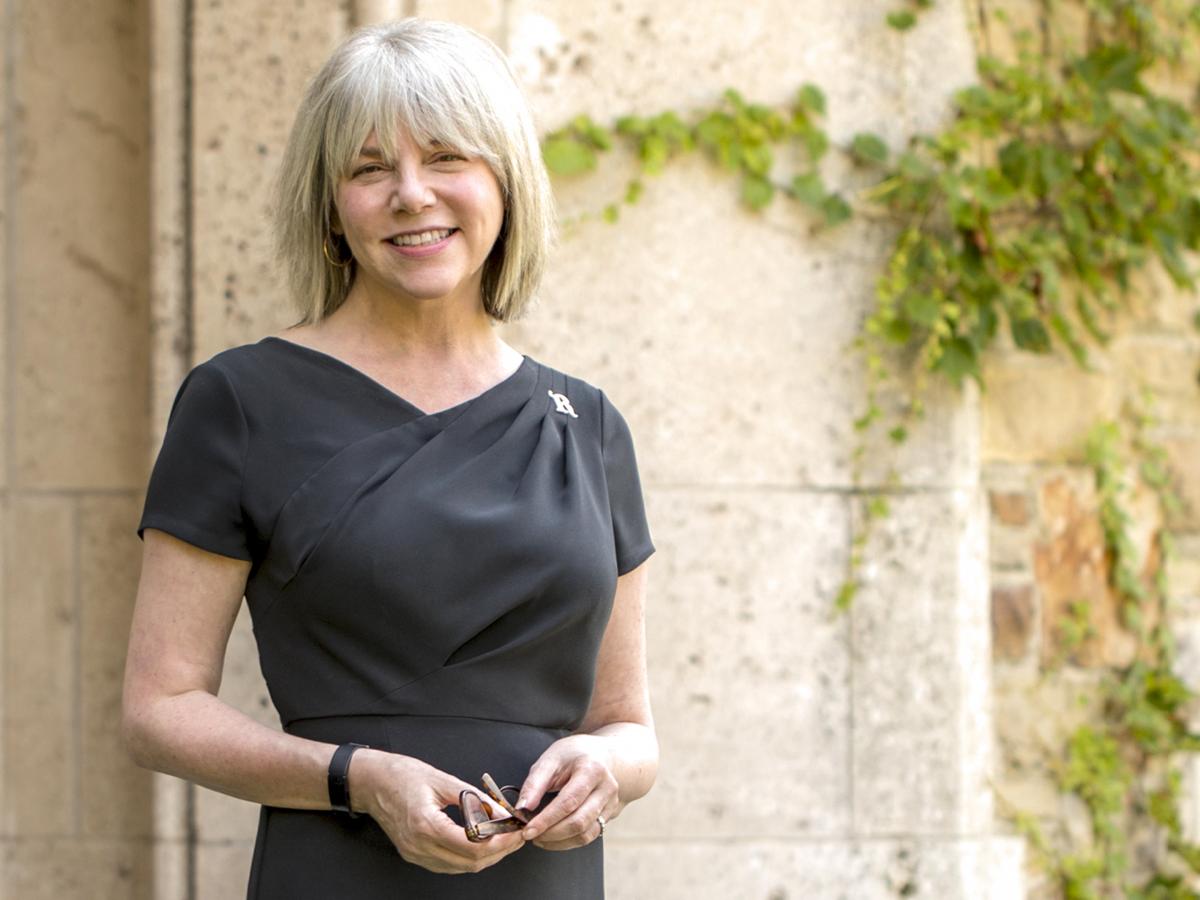 The grant will deepen community partnerships between Rhodes faculty and Memphis organizations across a variety of sectors, including healthcare, cultural, and justice organizations. Building on these existing partnerships, faculty and agency leaders will provide expertise for educational events, research, and teaching. Rhodes will also partner with the Wellness and Stress Clinic of Memphis to focus on access to culturally competent healthcare and will provide health equity workshops to staff at local K-12 schools.
"Memphis has incredible assets, but we also face significant health inequalities. We can measure the justice of a society in the bodies of is people. This grant offers us an opportunity to deepen our relationship with the city and with community partners who are working to build equity. It will equip our students to grapple with an important challenge in our city and to contribute to building structures that ensure everyone has a fair chance to flourish," says Robert R. Waller Chair of Population Health and Director of Post-Baccalaureate Certificate in Health Equity Dr. Kendra Hotz.
In addition to work in Memphis, the Mellon grant will empower Rhodes to enhance undergraduate learning related to health inequalities. New initiatives include:
•    Supplementing the first-year seminar with more critical reflection on the production of social inequalities in their city and how they can contribute to a more equitable future
•    Developing 15 new courses focused on understanding of health disparities
•    Hosting two public symposia aimed at raising awareness of health as a key indicator of social well-being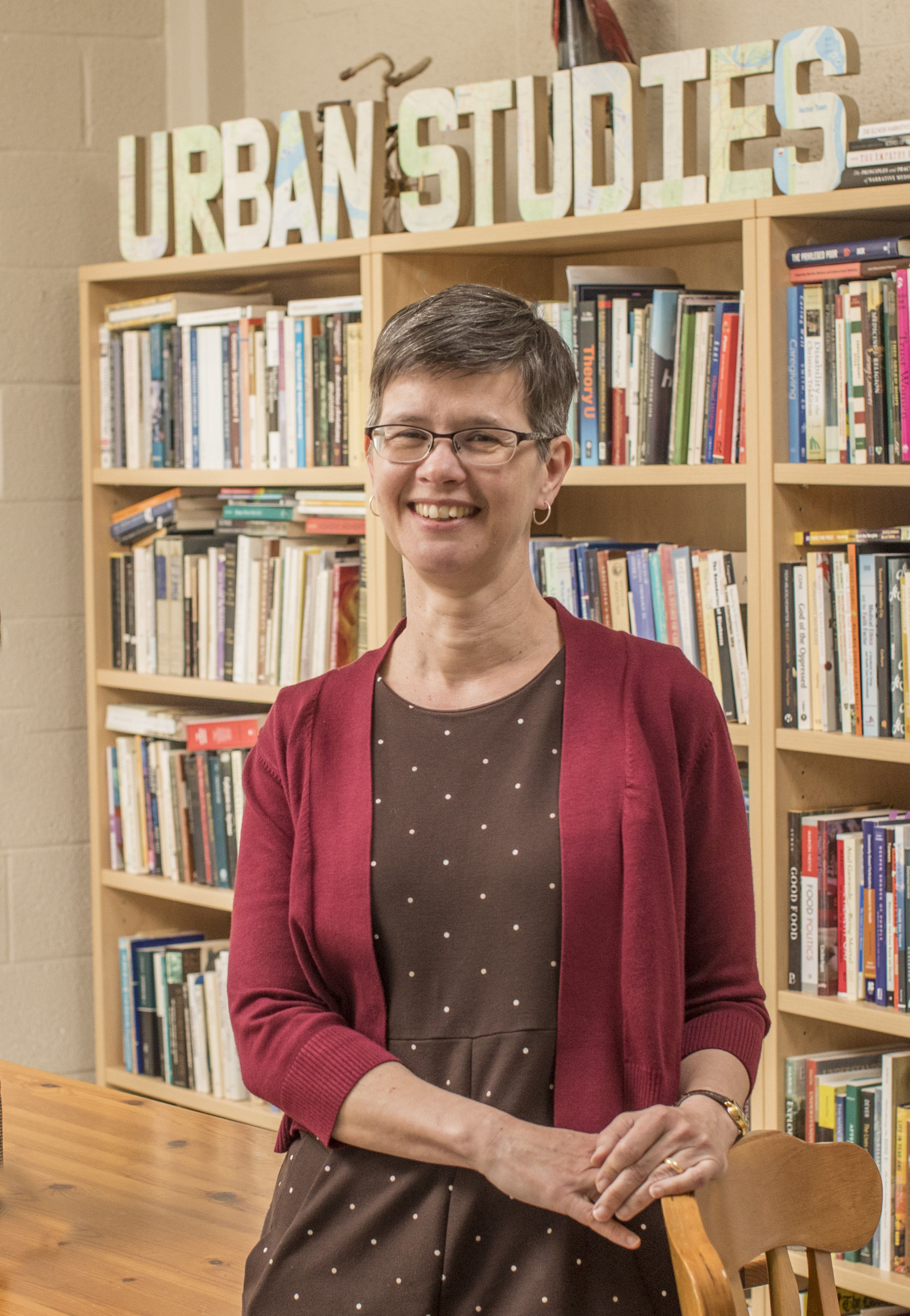 This year, Rhodes established a post-baccalaureate certificate in health equity, which prepares students to become skilled and compassionate healthcare providers committed to working with underserved populations and develops their critical understanding of how social determinants shape health outcomes. The grant will facilitate work focused on the sustainability of that program. 
"The new courses and improved first-year seminar will enable us to better connect the intellectual curiosity that we foster at Rhodes with concrete engagement with the city of Memphis around the social determinants of health. Students will have the opportunity to practice critical reflection on their own social locations, the structures that reproduce inequality, and the possibilities for them to contribute to change," says Vice President of Academic Affairs and Provost Dr. Milton Moreland.