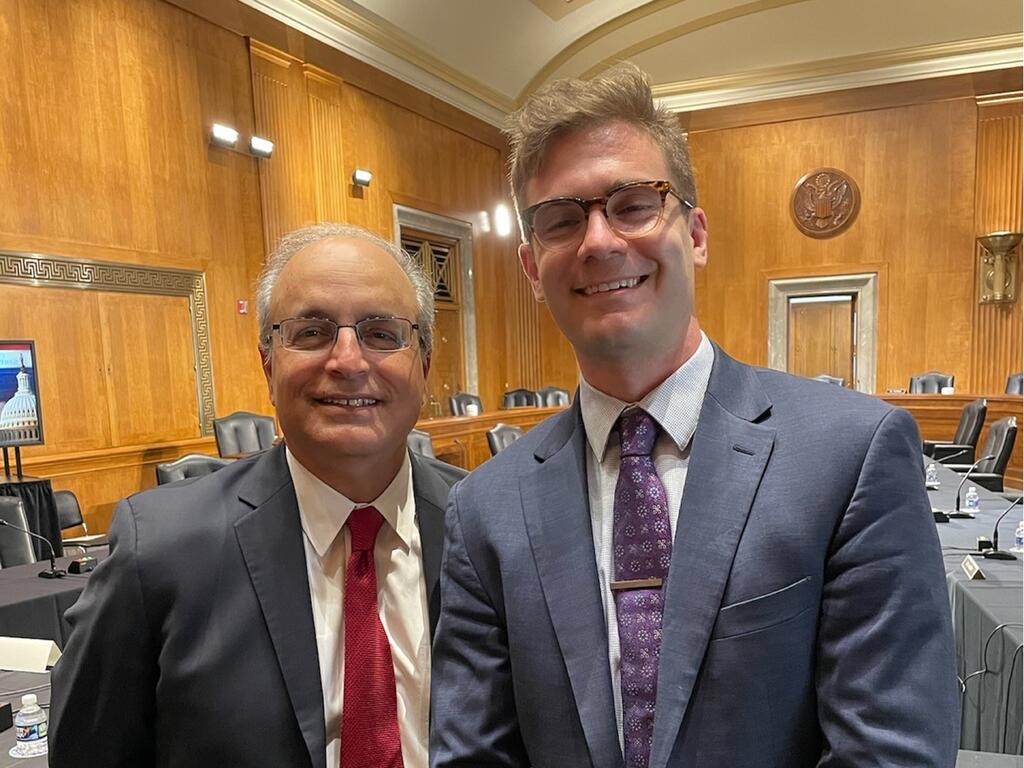 January 25, 2023
Dr. Francisco O. "Frank" Mora recently was sworn in as U.S. Ambassador to the Organization of American States (OAS). Members of the OAS are countries from North, South, and Central America and the Caribbean.
Mora has an extensive academic career, including serving on the Rhodes College faculty from 1994 to 2004. He also was chair of the Rhodes Department of International Studies.
In addition to conducting decades of analysis and research on Latin America, Mora served as Deputy Assistant Secretary of Defense for the Western Hemisphere from 2009 to 2013.
President Joe Biden nominated Mora in 2021 to be Permanent Representative of the United States of America to the Organization of American States, with the rank of Ambassador. The nomination was confirmed by the U.S. Senate Dec. 14, 2022.