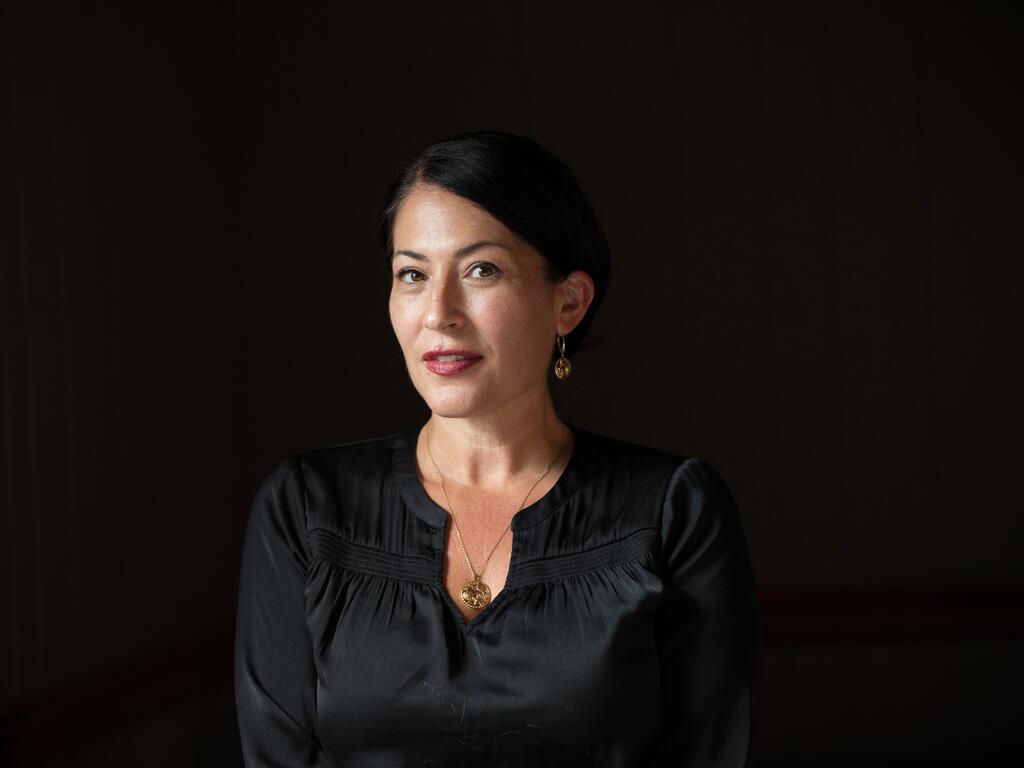 February 13, 2023
Ada Limòn, the 24th United States Poet Laureate, will read from her poetry as part of the annual Jack D. Farris Visiting Writers Series at Rhodes College on Thursday, Feb. 23. Free and open to the public, the event begins at 5:30 p.m. in the McCallum Ballroom of the Bryan Campus Life Center on campus and will be followed by a reception and book signing.
Following the announcement of her laureateship in July 2022 Limón commented, "Again and again, I have been witness to poetry's immense power to reconnect us to the world, to allow us to heal, to love, to grieve, to remind us of the full spectrum of human emotion."

Limón is the author of six books of poetry, including The Carrying, which won the National Book Critics Circle Award for Poetry. Limón also has hosted the critically acclaimed poetry podcast The Slowdown. Observations of nature and human connections recur as themes in her work, and her newest book of poetry is The Hurting Kind (Milkweed Editions).
Limón currently is part of an art and science collaboration involving NASA and the Library of Congress in which she will craft a new poem to be engraved on NASA's Europa Clipper spacecraft, expected to be launched in 2024.

While visiting Rhodes, Limón also will speak to students in the Advanced Poetry Writing course taught by Dr. Caki Wilkinson, associate professor of English and director of creative writing.

"We are beyond excited to host Ada Limón, a generous, big-hearted poet who has reached so many readers on and off the page," says Wilkinson. "The Hurting Kind was written during the first year of the pandemic and captures familiar feelings of isolation and uncertainty, but Limón also reminds us of the connections."

Limón's visit is sponsored by the Jack D. Farris Visiting Writers Series, which is named for novelist, poet, and playwright Jack D. Farris, who taught English at Rhodes from 1961 to 1984.  Writers who have come to Rhodes as part of the series include ZZ Packer, Jess Walter, Wendy S. Walters, and Terrance Hayes, just to name a few.

For more information, contact Dr. Caki Wilkinson of the Department of English at wilkinsonC@rhodes.edu.