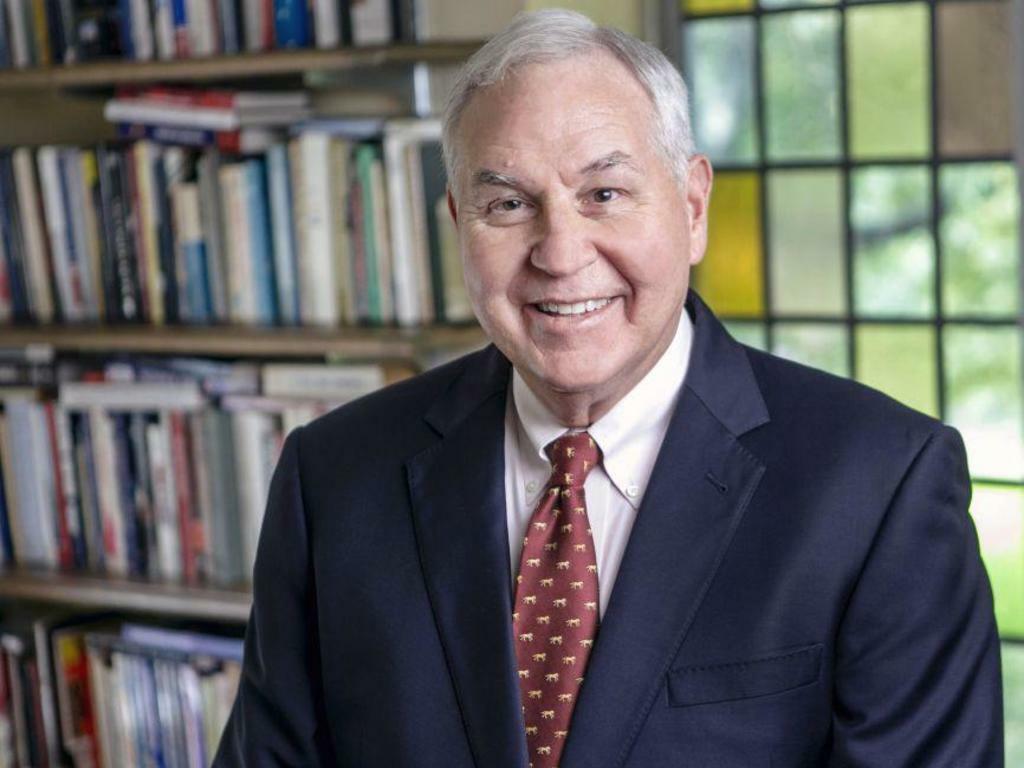 February 28, 2023
Dr. Michael Nelson, a recognized Presidential scholar and the Fulmer Professor of Political Science at Rhodes, has a new book out titled Vaulting Ambition: FDR's Campaign to Pack the Supreme Court. (University Press of Kansas, 2023).
On March 5 at 2 p.m., he will discuss the book with Memphis anchor Joe Birch at Novel Bookstore, (387 Perkins Ext.) as part of the store's "Meet the Author" event.
In Vaulting Ambition, Nelson examines the decisions by Franklin D. Roosevelt—who served as the 32nd president of the United States from 1933 to 1945—to change the three branches of government, including the Supreme Court.

According to the publisher: At the heart of the book is an analytical narrative of FDR's crusade to expand the Court and pack it with those sympathetic to his cause. While keeping this story front and center, Vaulting Ambition also presents the Court-packing effort as part of FDR's larger campaign to shape the executive branch bureaucracy, Congress, the Supreme Court, and the Democratic Party all in service to enduringly entrench the New Deal into U.S. government and politics . . . Nelson offers a clear understanding of how FDR's campaign sheds essential light on today's raging controversy over changing the Supreme Court.
Among the courses Nelson teaches at Rhodes is The American Presidency. He also is a senior fellow at the University of Virginia's Miller Center, which is a nonpartisan research center specializing in presidential scholarship, public policy, and political history.