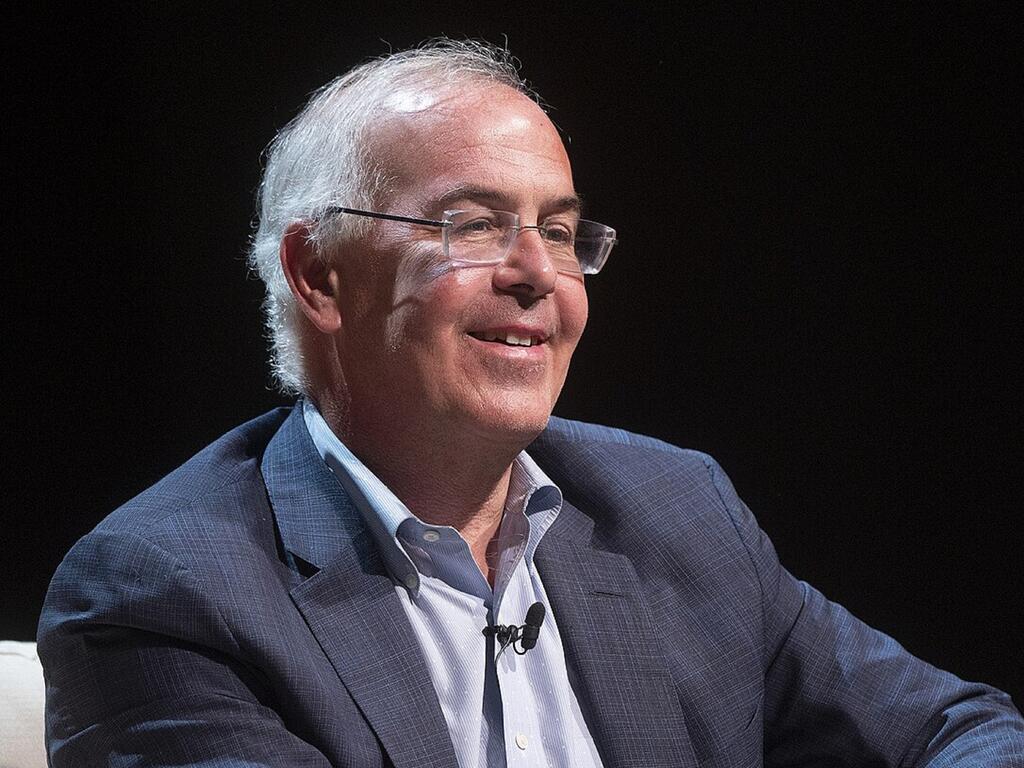 September 12, 2023
As part of its 175th anniversary celebration, Rhodes College will present a conversation with New York Times op-ed columnist and author David Brooks on American Politics and Society at 6 p.m. on Thursday, Sept. 21, in McNeill Concert Hall. Professor of Philosophy Daniel Cullen will conduct a wide-ranging interview with Brooks followed by questions from the audience.
This event is open to the public and free, but an admission ticket is required and can be obtained here.
Rhodes faculty, staff, and students who plan to attend the event may pick up free tickets at Rhodes Express Sept. 13-18.
A prominent social and political commentator, Brooks is a regular analyst on PBS's "NewsHour" and NPR's "All Things Considered." He is the author of several books, including the New York Times bestseller The Road to Character; The Second Mountain: The Quest for a Moral Life; The Social Animal; On Paradise Drive; and Bobos in Paradise.
Those with specific inquiries about the event can contact Professor Dan Cullen at cullen@rhodes.edu or 901-843-3661.