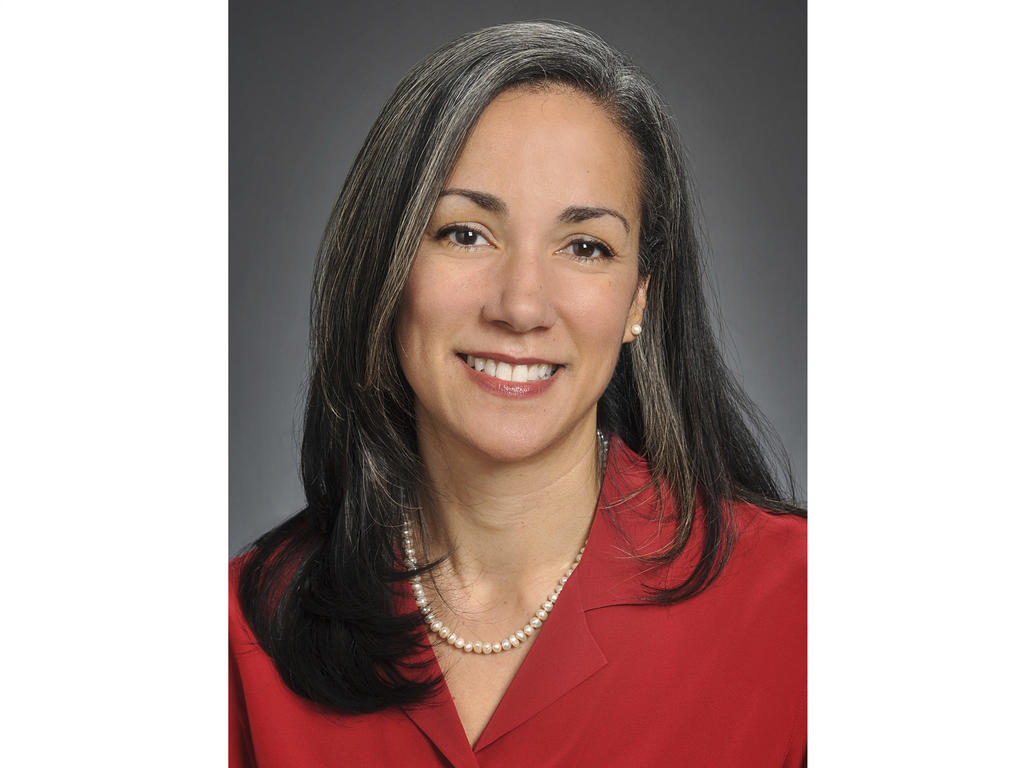 December 13, 2017
By Gaye Swan
In the spring of 2017, Dr. Veronica Gunn '91 reached out to the Kinney Service Program director with a question: Were any program participants interested in learning about a competitive internship at Children's Hospital of Wisconsin? Spencer Beckman '19 says he jumped at the chance, even though he had never heard of the hospital, could not have found Milwaukee on a map, and had never met Gunn.

"I always want to experience new places and unique opportunities, and Veronica's excitement and passion as she spoke about her work really sold me on applying for the internship," Beckman says. 

The Population Health Management and Payment Innovation Summer Internship is the brainchild of Gunn, who says her commitment to support students is rooted in her experience at Rhodes: "I am so appreciative of the incredible research experiences I had during my summers as a Rhodes student, all because a few healthcare professionals made these opportunities available to undergraduates."
A native of Nashville, Gunn returned there to attend medical school at Vanderbilt and completed her residency at Johns Hopkins, where she also earned her Master of Public Health degree. Now in her sixth year with Children's Hospital, she is currently Vice President of Population Health Management and Payment Innovation. The department develops new models of delivering care and payment methods that focus on keeping children and families healthy.

The internship at Children's Hospital has been mutually beneficial, Gunn feels, because students often bring fresh perspectives and creative solutions to seemingly insurmountable problems. Interns have shown a natural tendency towards innovation and are usually comfortable with change, essential characteristics for effective work in the area of population health.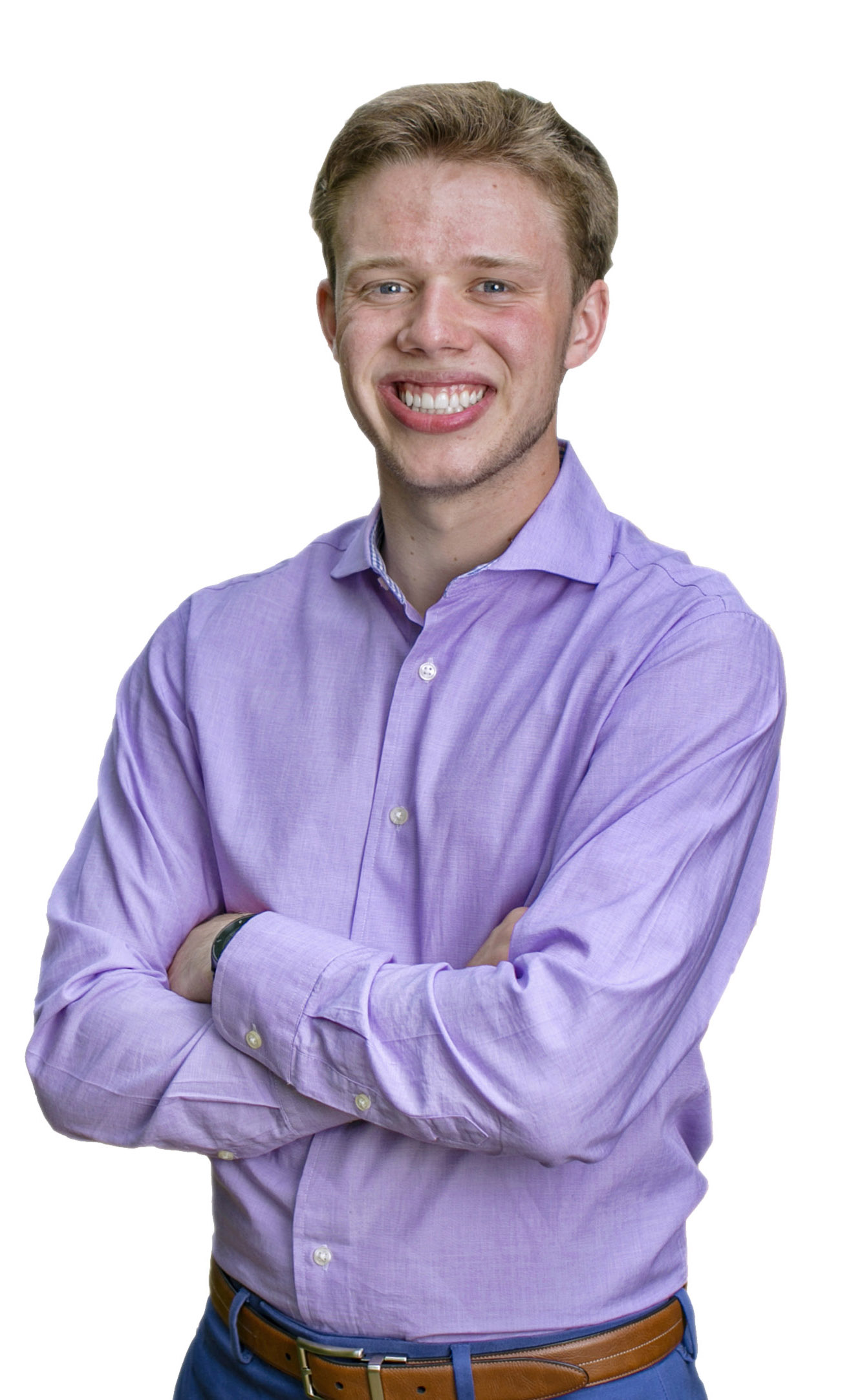 Beckman says his learning curve for the two-month internship was massive, but Gunn and the rest of the team assured him that a willingness to learn was paramount.

"Spencer's genuine interest in truly catalyzing system change in healthcare was apparent from our first conversation," says Gunn. "He sincerely articulated his enthusiasm to travel to a state in which he knew no one, to engage in novel work, in a unique work environment, because he could see how the experience would enable him to progress towards his long-term goals." 

A double major in urban and community health and religious studies, Beckman is the Kinney Service Coordinator for Healthcare and Wellness. After graduation he intends to pursue public health and health policy, an ambition he says was greatly informed by his internship. The best part of the experience was the Population Health Management Team itself, Beckman says. They showed him their favorite parts of 
Milwaukee, shared their passion for health care, and made him feel welcome.

"Veronica has undoubtedly become one of my life mentors thanks to this experience," says Beckman. "I came to know some of the most amazing people I have ever met through this internship, all of whom were selfless in their work and in all other aspects of their lives."
Students interested in applying for this internship should contact Health Professons Advising (HPA) at hpa@rhodes.edu. For more information on establishing an internship or recruiting an intern, please contact Sandi George Tracy, director of Career Services, at tracy@rhodes.edu.