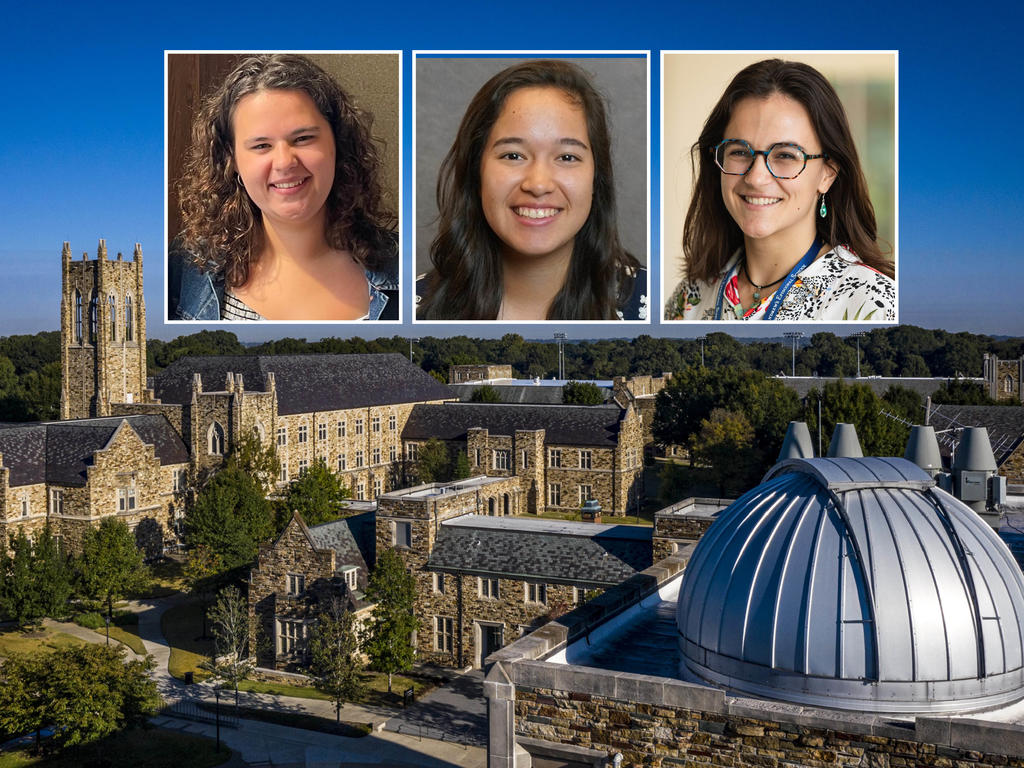 August 30, 2022
Three physics majors at Rhodes College—Mackenzie Gibbs '22, Jess Hamer '23, and Olivia Kaufmann '23—have received national recognition through the Society of Physics Students (SPS).
 
Gibbs graduated from Rhodes in May and is a recipient of the SPS Leadership Scholarship based on outstanding academic performance and SPS participation. She recently started her career as a high school physics teacher in Jackson, MS, and says she will use the award for physics-related textbooks, demos, and tools that will further her physics education and equip her to better serve her students.
Hamer has been elected associate zone councilor on the SPS National Council, which engages with chapter officers and encourages involvement within zones and the SPS national community.
Kaufmann is the recipient of SPS' Lawrence Livermore National Laboratory scholarship, which encourages the study of physics and the pursuit of high scholarship. Kaufmann also is president of the Rhodes SPS chapter.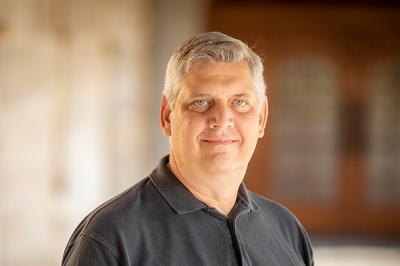 Last academic year, the Rhodes SPS chapter won an Outstanding Chapter Award from the SPS National Office. The designation is given to fewer than 10 percent of all SPS chapters at colleges and universities in the United States and internationally, and it recognizes high levels of outreach as well as unique approaches to fulfilling the mission of SPS to "help students transform themselves into contributing members of the professional community."
The Rhodes chapter is advised by Professor of Physics Brent Hoffmeister. "I'm very proud of our SPS chapter," he says. "These three students exemplify the excellence that we strive for every year. The national recognition they received is well deserved."