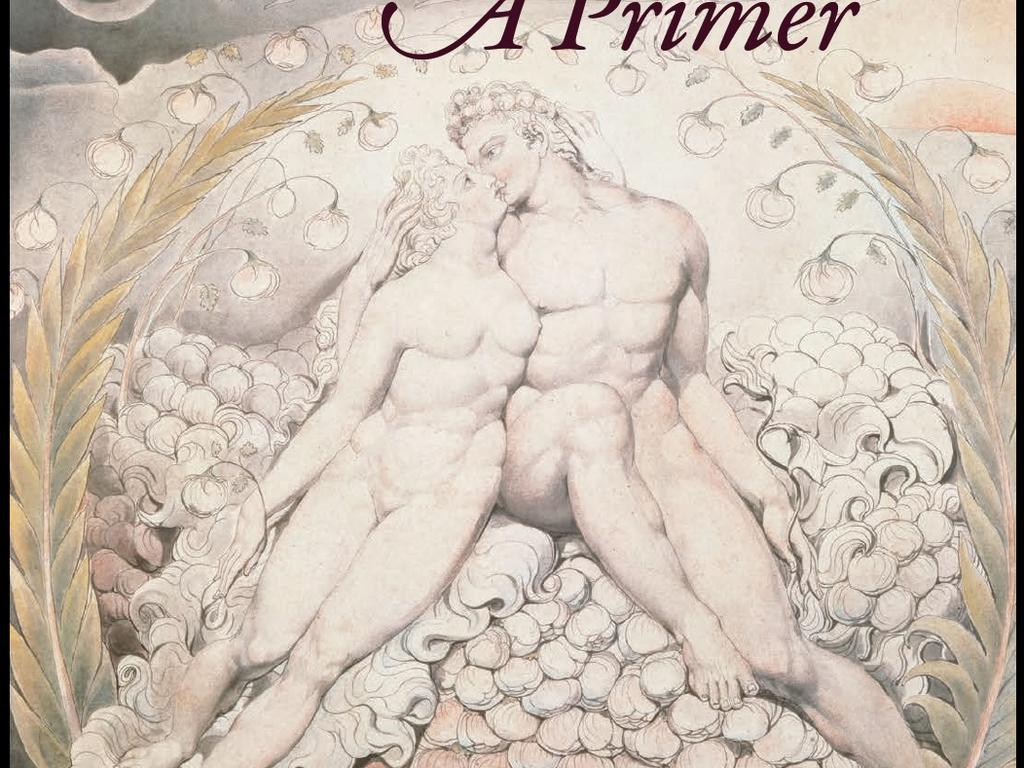 March 09, 2020
Scott Newstok, professor of English at Rhodes, has published his edition of Michael Cavanagh's Paradise Lost: A Primer (The Catholic University of America Press, 2020).
Cavanagh, a Grinnell College professor who was Newstok's mentor, passed away before he could revise his manuscript. Newstok worked with Cavanagh's family to complete the volume, which introduces first-time readers to John Milton's 1667 epic poem.
Edward Hirsch, president of the Guggenheim Foundation, praises the primer as "both perceptive and pleasurable, or, to use Horace's words, dulce et utile, enjoyable and instructive."
A verse meditation on the book of Genesis, Paradise Lost encompasses debates about liberty, gender, history, and social hierarchies. Among Newstok's classes at Rhodes is English-335: Milton, which culminates in an all-day marathon reading by the "fit audience" of students, faculty, staff, and alumni.