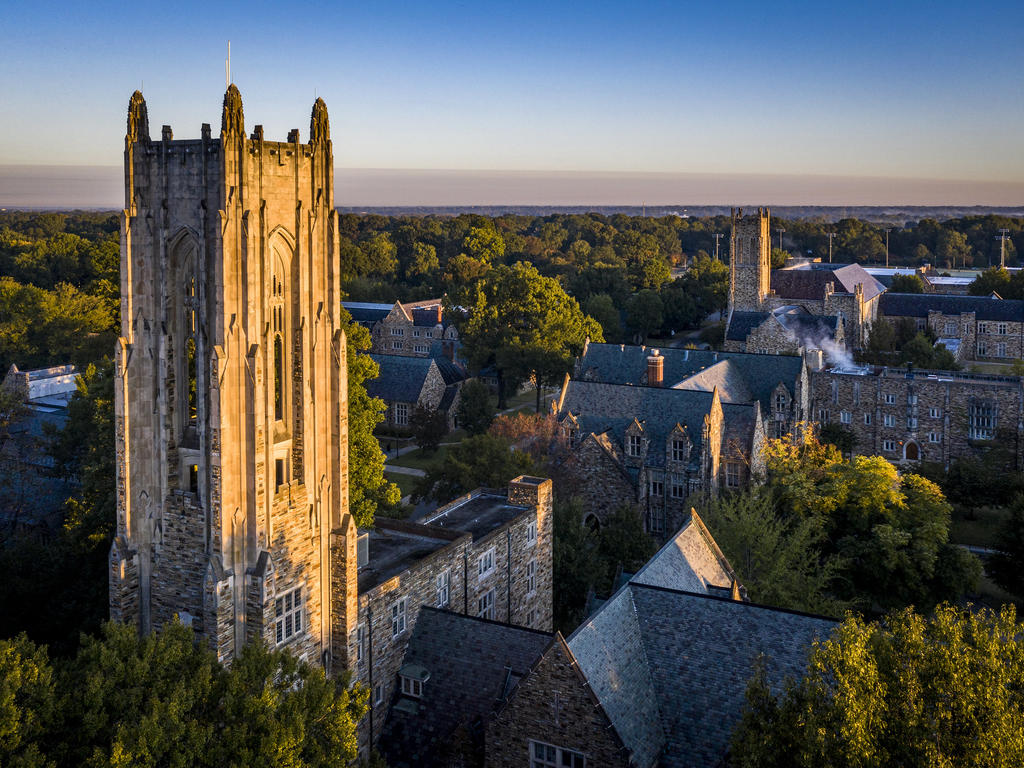 November 20, 2020
Rhodes College has joined the Liberal Arts Colleges Racial Equity Leadership Alliance, a group of 51 national liberal arts colleges committed to addressing systemic racism and the unique challenges pertaining to racial diversity, equity, and inclusion on campus. Alliance membership provides a range of resources that will assist the college in achieving its strategic goals of fostering a culture of belonging and ensuring a transformational student experience.
The Alliance is organized by the University of Southern California Race and Equity Center. Beginning in January 2021, the center will host a dozen virtual convenings on different aspects of racial equity. Rhodes faculty and staff members will have the opportunity to participate in the events. Members of the president's senior leadership team and cabinet will be among the first to join the convenings. The learning sessions, each on a different topic, will be delivered by highly respected leaders of national higher education associations, scholars with expertise in race relations, chief diversity officers, other experienced administrators, and specialists from the center. Participants will have an opportunity to learn from equity dilemmas and racial crises that have occurred at other liberal arts colleges to gain equity leadership tools.
Vice President of Strategic Initiatives and Chief Diversity Officer Dr. Sherry Turner '84 will be the college's primary liaison with the Alliance.
"Rhodes has been taking important steps in promoting a more just, inclusive and equitable campus community. One of the most frequent recommendations we receive is for capacity building among faculty, staff and administrators. Our participation in the Alliance will provide tools and resources for our leaders to deepen their understanding of racial dynamics and to be catalysts for transformation. Our participation will also inform how we engage the difficult but critical questions of race, how we understand our campus climate and how we use institutional data to measure our progress and hold ourselves accountable," says Dr. Turner.
As a member of the Alliance, Rhodes will also have access to an online repository of resources and tools, including those that facilitate recruiting racially and ethnically diverse talent.
"This new partnership will help us achieve our strategic goal of building a more inclusive and principled campus community. I am grateful for Dr. Turner's leadership and support as we build our institutional capacity to make meaningful change," President Marjorie Hass says. 
President Hass will meet quarterly with the presidents from the other 50 Alliance member colleges to share strategies, seek advice, and identify ways to leverage the Alliance for collective impact on racial equity in higher education.