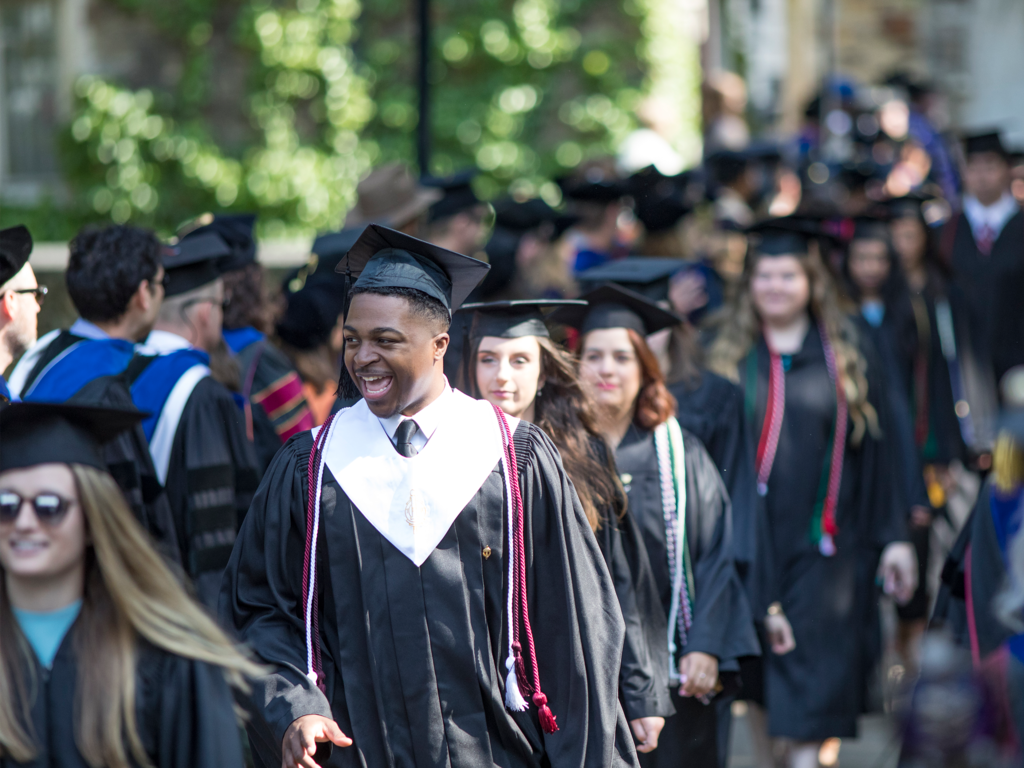 January 29, 2019
Rhodes College has been named one of the nation's "Best Value Colleges" in The Princeton Review's The Best Value Colleges, 2019 Edition. Only 200 schools were selected for the list, which evaluates academics, financial aid, career services, and more.  
"Only 7% of the nation's four-year colleges made it into this book," according to Robert Franek, its lead author and The Princeton Review's editor-in-chief. "We salute them for their stellar academics and generous aid awards to students based on need and/or merit. They also provide their undergrads with career services from day one plus strong networks of alumni connections."
Over 650 colleges and universities were initially considered for the list, and data was gathered from administrator and student opinion surveys conducted in 2017-18. Survey topics covered academics, cost, financial aid, career services, graduation rates, student debt, and alumni support. 
Inside the profile, Rhodes is noted for being located in Memphis, which provides students with opportunities outside of the campus: 
"Memphis is a city with character, and Rhodes is an institution [that] helps foster it," one student explains. The city of Memphis offers it all to students, from internships to "great restaurants" and weekend activities. Despite being located in a city, the college provides a secluded college atmosphere for those who want it. The professors are "great and helpful," and with a student-to-faculty ratio of 10:1, they are easily accessible. The student body is "actually really diverse and tends to have some great opportunities for students to learn about other cultures and countries."
Rhodes is also profiled in The Princeton Review's popular college guide The Best 384 Colleges: 2019 Edition, and it ranks No. 10 for Most Accessible Professors and No. 16 for Students Most Engaged in Community Service.