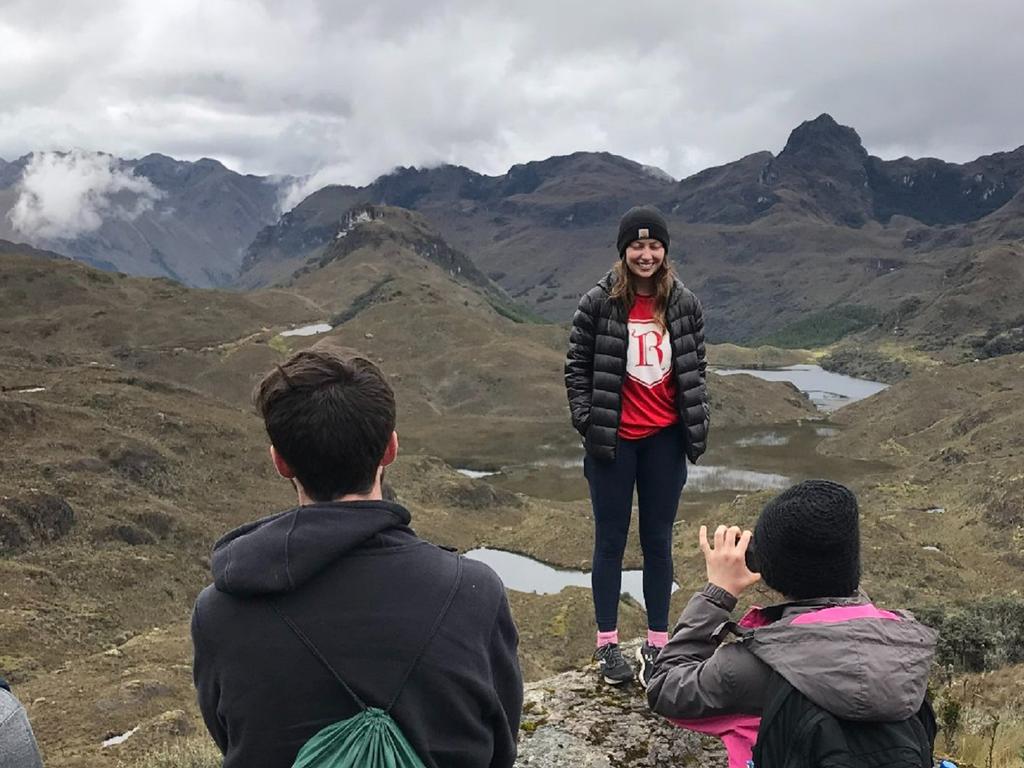 June 24, 2022
What better way to learn about Ecuador's culture, history, language, and geography than to study there? Twenty Rhodes College students immersed themselves in the sights and sounds of the country through the SPAN 209/309: Spanish in Latin America course taught by Dr. Eric Henager and Dr. Bruce Milton Jackson Jr. of Rhodes Spanish Studies, in coordination with professors from Ecuador.
The intensive four-week course in Ecuador had to be cancelled in 2020 and 2021, and this is the first one since the pandemic began.
From May 20 to June 19, students participated in classes five days a week in Estudio Sampere in Cuenca, Ecuador, and made local visits to museums, chocolate factories, hat factories, markets, national parks, and archaeological sites. They also participated in cooking classes, dance classes, and theater and music performances.
Students visited Quito, Ecuador's capital, the opening weekend, for an introduction to national culture, history, and regional Spanish-language variations. They visited famous landmarks such as Panecillo and Mitad del Mundo, the historic churches of Quito and Otavalo, which is a town in the Andean highlands. In addition, students were introduced to Andean music in a visit to the workshop of the group Ñanda Mañachi.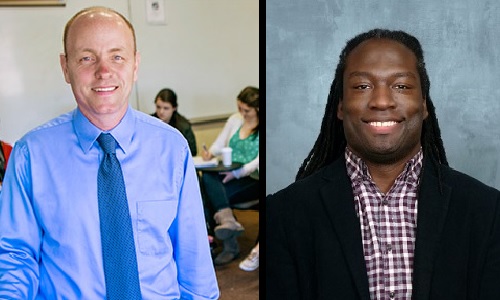 "The course follows a content-based language learning model," says Henager, who has directed the study program in Ecuador since 2004. "The weekday activities along with weekend excursions to nearby locations are all conceptualized as moving classrooms. That is, focus is on the content associated with a given site, but then concepts and terms learned in the visit sites are incorporated into the central language-acquisition activities of the course. Conversely, language proficiencies learned in the classroom provide support for specific inquiry and information-exchange goals in the visit sites."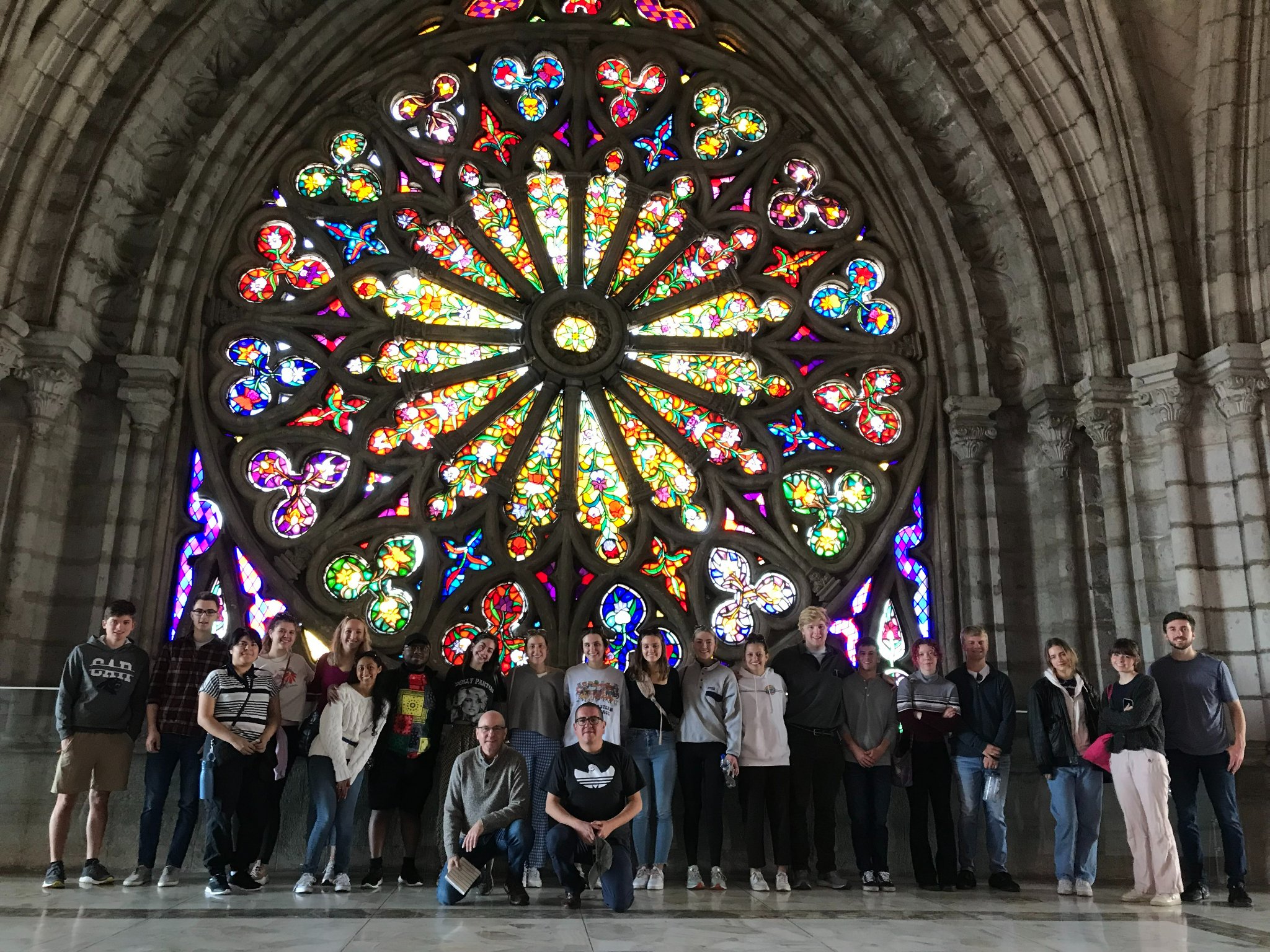 Students stay with host families, which also advances their Spanish proficiency. A prerequisite of the course is Spanish 102, the equivalent, or instructor permission. Spanish major and rising senior Alexandra Fox, who had taken upper-level Spanish classes at Rhodes, says she is much more confident in her linguistic skills after completing the course in Ecuador.
 
"I think that the program has provided students with a very dynamic learning environment. We were tasked with developing each facet of the language through something as simple as ordering food at a restaurant or communicating with a taxi driver in trying to reach a destination. In other words, a lot of the learning has happened outside of the classroom on this trip, making our immersion in Ecuadorian culture just as important as the classes we've taken.
"I have gained so much more appreciation for the world around me," Fox continues. "After going on various excursions and speaking with various community members in Cuenca, I have learned to appreciate the small things in life so much more. There is so much beauty to be found in this world if we seek it out. As I said before, being able to communicate with people who live a completely different style of life and have a completely different culture from your own is such an empowering experience, and I would truly recommend it to any Rhodes student."
Fox, who is interested in a career in medicine, plans to take a gap year after graduation to intern and shadow at a dermatology clinic in Miami. "I will definitely make use of the Spanish learned and hopefully will attend medical school the next year." 
To learn more about Spanish Studies at Rhodes, visit here.