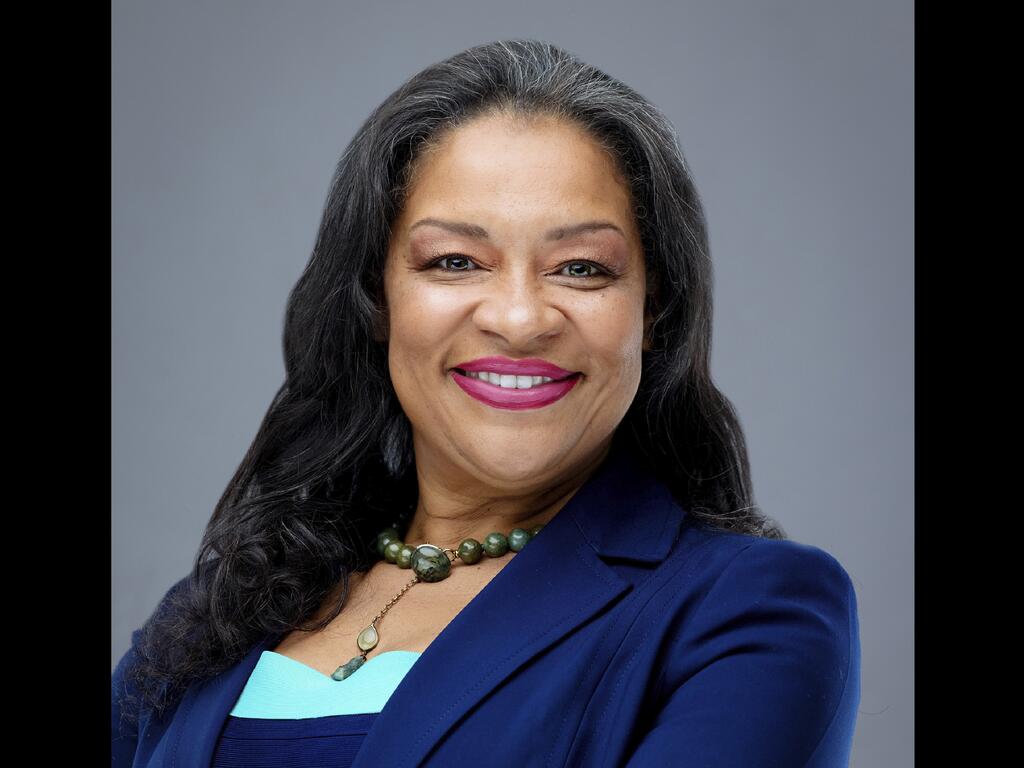 August 23, 2023
Angela Webb has been named associate vice president for campus safety at Rhodes College. She will assume the role Sept. 11.
In this new position, Webb will serve as the chief security director and emergency management leader for Rhodes. She will interface with senior leadership, campus partners, students, faculty, staff, parents, and local neighborhood leaders and law enforcement to strengthen safety and security and to build fully inclusive and transparent relationships with all stakeholders. Her responsibilities include developing, implementing, and evaluating safety, emergency, and risk management policies, protocols, programs, and services to address challenges facing the safety of the campus community.
Webb currently is the executive director of police services and risk management at Southwest Tennessee Community College (STCC), where she has served for the past eight years, initially as director of police services and public safety. Prior to her tenure at STCC, she served as an officer in the Memphis Police Department for 29 years, retiring from MPD in 2015 at the rank of major.
Webb has received numerous honors and distinctions in her career, including a Resolution for Outstanding Leadership and Achievement from the Tennessee State Senate in 2021. She is the president-elect for the International Association of Campus Law Enforcement Administrators, the largest professional association devoted to excellence in campus public safety and law enforcement.
A native of Los Angeles, Webb holds a bachelor's degree in applied psychology from Christian Brothers University and a master's degree in operations management from the University of Arkansas, Fayetteville. She is also a graduate of the Leadership Memphis program and is president of the Memphis alumnae chapter of Delta Sigma Theta sorority.
"Angela Webb was selected from a deep pool of highly impressive candidates for the position of associate vice president for campus safety," said Kyle Webb, vice president for finance and business affairs. "A special thank you goes to all the search committee members and everyone who met with the finalists and provided feedback. We look forward to welcoming Angela and introducing her to the Rhodes community."