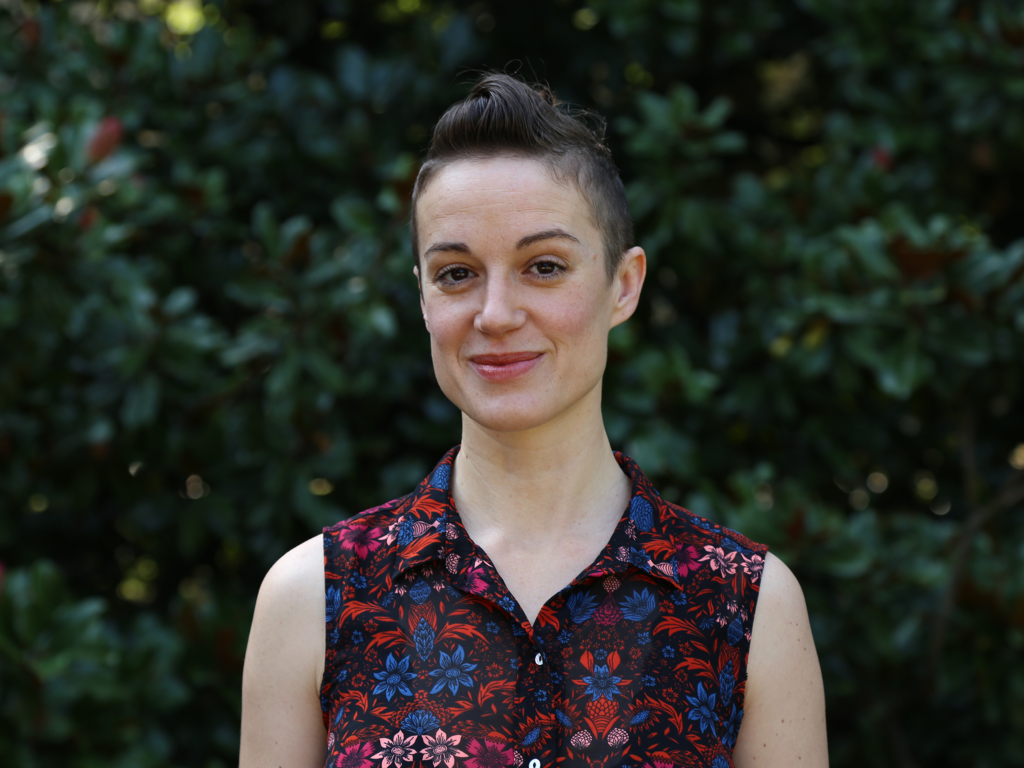 May 18, 2018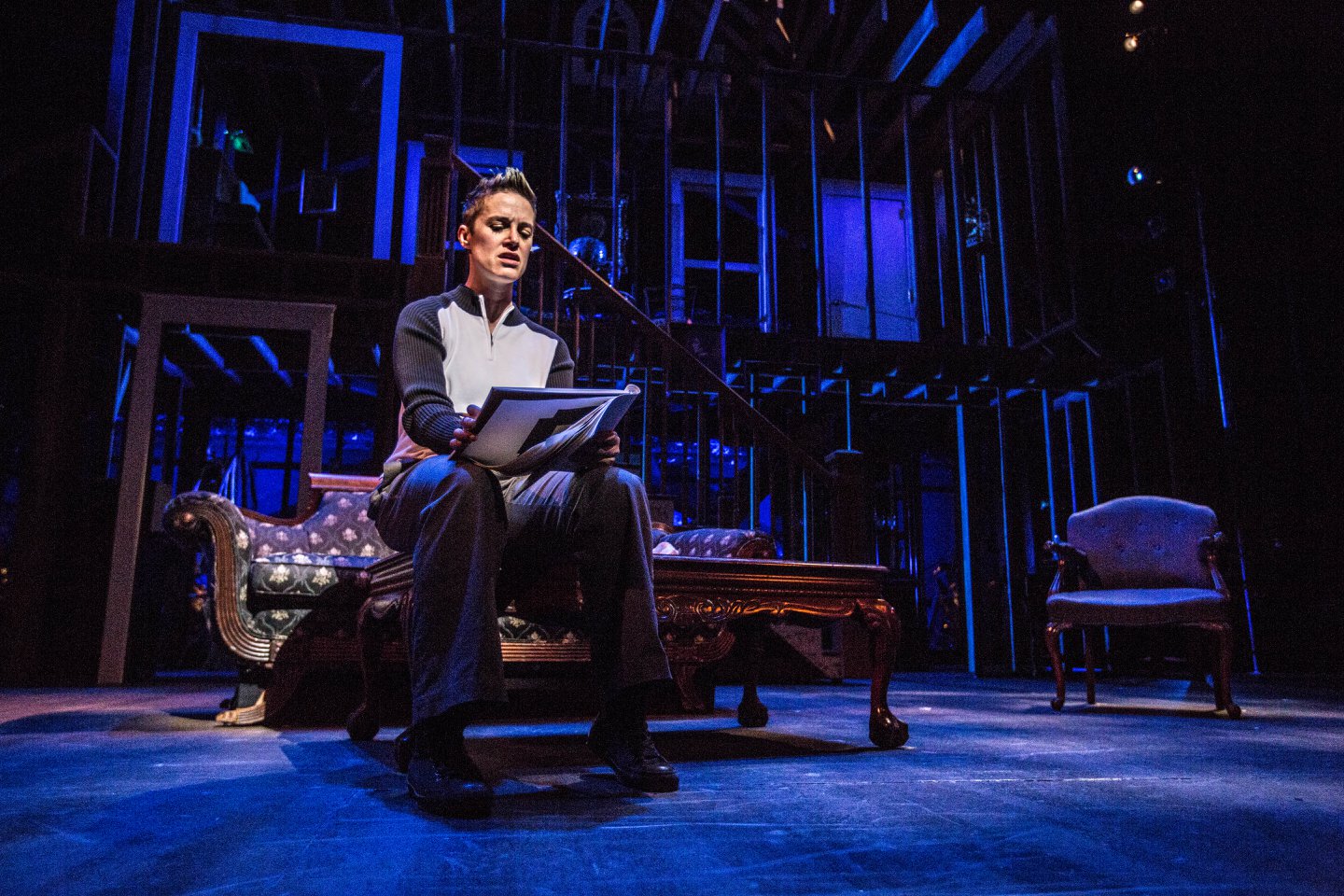 Dr. Joy Brooke Fairfield, assistant professor of theatre, stars in Fun Home at Playhouse on the Square until May 27. 
Based on a graphic novel, the play was a finalist for the Pulitzer Prize. The original off-Broadway production won an Obie for Best Musical. The original Broadway production won four Tonys, including best musical and best original score. Fun Home is the first Broadway musical with a lesbian protagonist.
As Alison, Fairfield leads a story concerned not only with its central character's sexual identity, but with the regret, guilt, and surprising sustenance that comes from complex family relationships.
Fun Home is Fairfield's second appearance at Playhouse on the Square and her first leading role at the theatre. She teaches Acting, Directing, and Performance Theory, and has developed new courses that study queer identity in performance, television, film, and video games. In a career spanning two decades, Fairfield has performed and directed in New York City, Boston, and San Francisco, as well as in Europe.