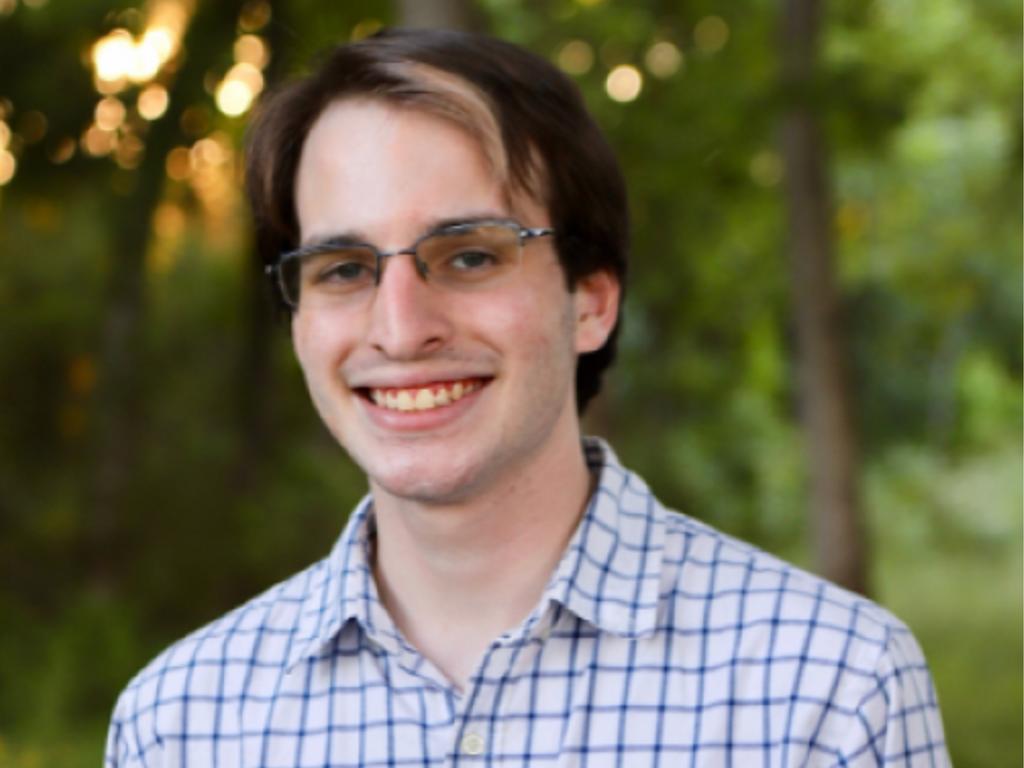 August 05, 2022
Samuel Cross, a rising junior from Griffin, GA, is among the new members of the 2022-2023 Hillel International Student Cabinet. His one-year term began in July.
Founded in 1923, Hillel International has grown into the world's largest Jewish campus organization. The 17-member cabinet serves as an advisory council to Hillel International's leadership in its efforts to engage Jewish college students across the globe.
"Rhodes has given me the opportunity to meet and work with so many unique individuals from different backgrounds," says Cross. "I aim to bring these experiences to my leadership to better represent Jewish diversity and break away from the traditional Ashkenormativity that we see today by empowering lesser recognized communities on a global level."
Recently, Cross also accepted an invitation to participate in the Israel Leadership Network. At Rhodes, he is a Jewish Community Fellow, board member of the Rhodes chapter of Hillel, and president of the multicultural organization V.O.I.C.E.S (Valuing Our Impact on the Cultural Experience of Students).
"My experiences working with V.O.I.C.E.S, the Chaplain's office, and the various interfaith organizations have allowed me to become a stronger, more aware leader," says Cross. "My seat on the cabinet is the product of so many mentors, advisors, and friends I have met through my community."
To learn more about religious and spiritual groups at Rhodes, visit here.