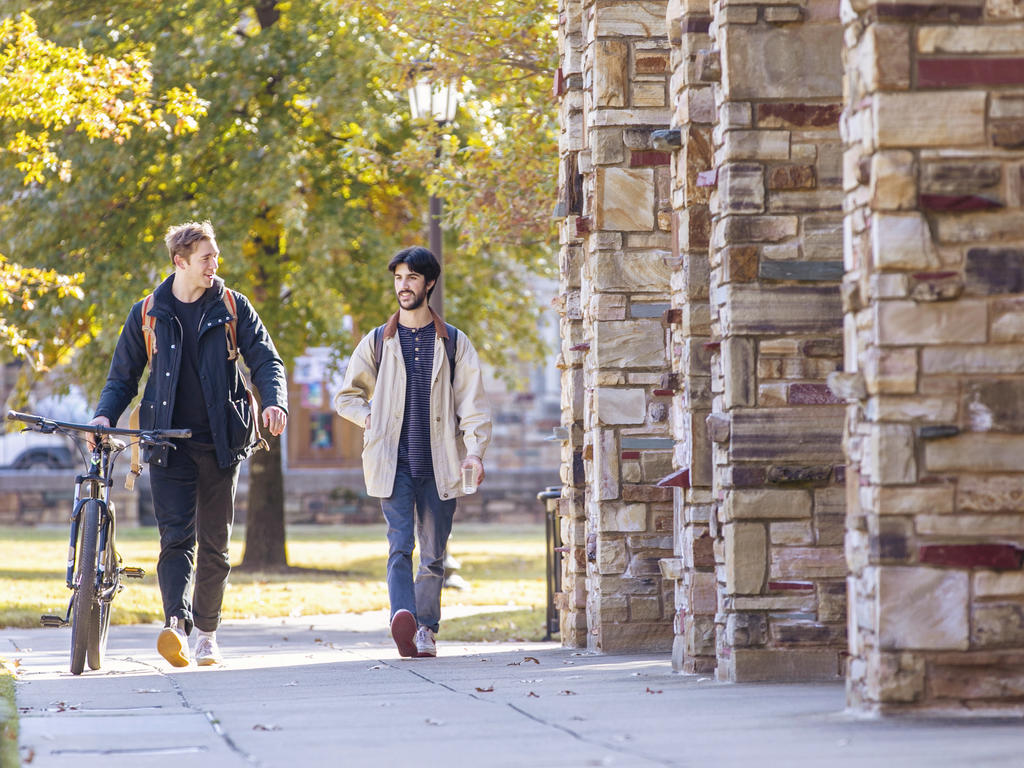 August 19, 2020
Rhodes College ranks 11th for "Students Most Engaged in Community Service" and is recommended as one of the nation's best institutions for undergraduates to earn their college degree in The Princeton Review's newest edition of The Best 386 Colleges.
"We salute Rhodes College for its outstanding academics and we are truly pleased to recommend it to prospective applicants searching for their personal 'best-fit' college," said Robert Franek, The Princeton Review's editor-in-chief and lead author of The Best 386 Colleges.  
More than 80 percent of Rhodes students are engaged doing meaningful work in the community.
"Providing a transformative liberal arts and sciences education and opportunities for community engagement is at the heart of our college's mission. Rhodes' relationship with Memphis is both a benefit to the students who discover issues and ideas they are passionate about and to the organizations in Memphis in which they invest their time and energy," says President Marjorie Hass. "It is this marriage of the rigorous exploration of academic ideas and hands-on work in the community that empowers our graduates to pursue meaningful change on whatever professional path they choose."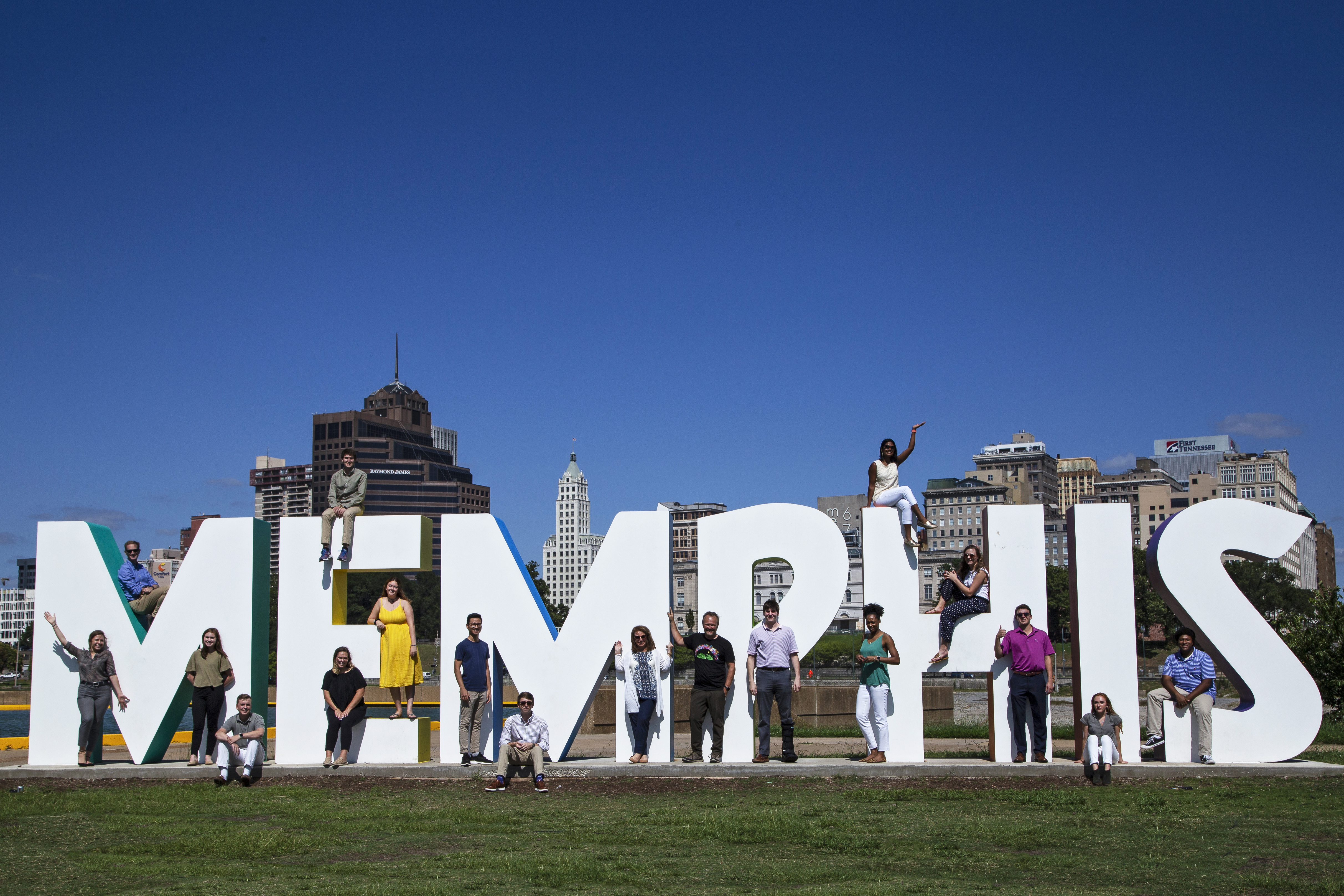 Rhodes students have many opportunities to serve their community. The Lynne and Henry Turley Memphis Center at Rhodes College includes a range of programs focused building collaborative relationships with scholars, leaders, and artists in Memphis, offering opportunities for community engagement both at Rhodes and in the city.
Innovative programs like the Rhodes Summer Service Fellowship challenge students to engage in significant community projects by partnering with a local community organization for nine weeks. In its 17th year, students in summer 2020 centered their work around topics such as immigration, youth empowerment, public art, and criminal justice reform.
The Bonner Center for Service at Rhodes is home to the Laurence F. Kinney Program, the Bonner Scholars, the City Lynx community service work study program, and Project Pericles. All of these programs share a common commitment to civic engagement and service to the community. With more than 100 community partners across the city, students have the option to serve the community based on their interests and passions, or to engage with organizations that align closely with their academic majors.
Each year, Rhodes also selects 10 incoming first-year students who have demonstrated leadership potential and a passion for Memphis, and who want to continue to make a difference in the city, to become Clarence Day Scholars. Day Scholars participate in existing Rhodes programs dedicated to community engagement, or can develop their own projects.
For the 2021 edition of the annual guide, The Princeton Review surveyed 143,000 students from across the country and put together ranking lists—each one naming 20 top colleges—in categories important to prospective applicants and their parents.
The Best 386 Colleges cites those surveyed in Rhodes' profile, describing the student body having a "unifying desire to learn" and as "extremely hardworking." Faculty and staff are called the school's greatest strength.
Said one student of Rhodes, "Professors have challenged me, and through it all, I have learned more than I ever thought possible."