May 23, 2019
After 30 years of helping students expand their worldviews through study abroad, the European Studies program, co-sponsored by Rhodes College and Sewanee: The University of the South, is offering something new. Traditionally, European Studies offered two options: a classical/ancient Europe track tracing the foundations of Western civilization in ancient Greece and Rome and a medieval/Renaissance track concentrating on Western Europe in the Middle Ages and the Renaissance. Starting in fall 2019, Contemporary Europe, focusing on 20th-century European history and politics, will be offered. Plans call for the new track to be offered along with the well-established Eastern and Western options on a rotating basis.
Dr. Nikolaos Zahariadis, Mertie Buckman Chair and professor of international studies (IS) at Rhodes, notes that the Contemporary Europe curriculum is intended to appeal to a broader demographic of students across both campuses. "Current European Studies tracks mainly offer credits to students interested in the humanities or philosophy, but the new courses offered in IS and history will open the program up to more of our students."
Zahariadis and Dr. Lynn Zastoupil, professor of history at Rhodes, were instrumental in developing the curriculum for the new option. "The new program is geared toward themes such as nationalism and national identity—issues students study in class, but that they will see in practice firsthand," says Zastoupil.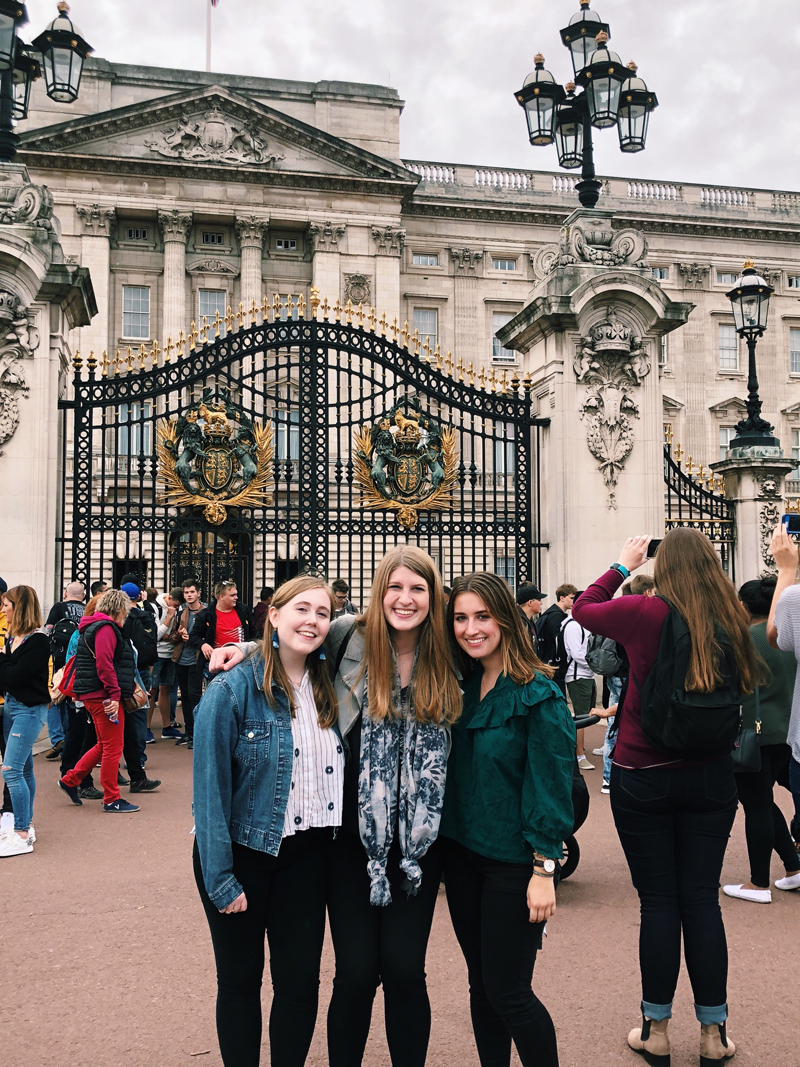 In 2019, the Contemporary track will spend four weeks in Oxford, England, and then travel to Berlin, Germany, and Strasbourg, France, but Zahariadis says the goal is to rotate between different cities every few years: "Hopefully, the following year we will be in Athens, next in Rome, then Madrid, just to give students exposure to different ideas, especially of the migration issue, and to go to the source and find out exactly what is happening on the ground."
Just as the new program will attract a diversity of students in various majors and disciplines, it should also generate interest among faculty interdepartmentally. "The locations will rotate partly to follow developments and partly to get more faculty involved in the program," says Zahariadis. "There will be faculty who are more interested in, say, Italian or Spanish politics or history, and therefore we can offer something for them as well."
The Contemporary Track is the only semester-long study abroad option currently offered where Rhodes or Sewanee faculty teach all of the courses. In European Studies, students receive credit for a full semester of courses and, unlike exchange programs or other study abroad programs, students pay Rhodes tuition and their financial aid package, including merit- or need-based scholarships, is applied to the cost of the program.
By Grace Merriman '21