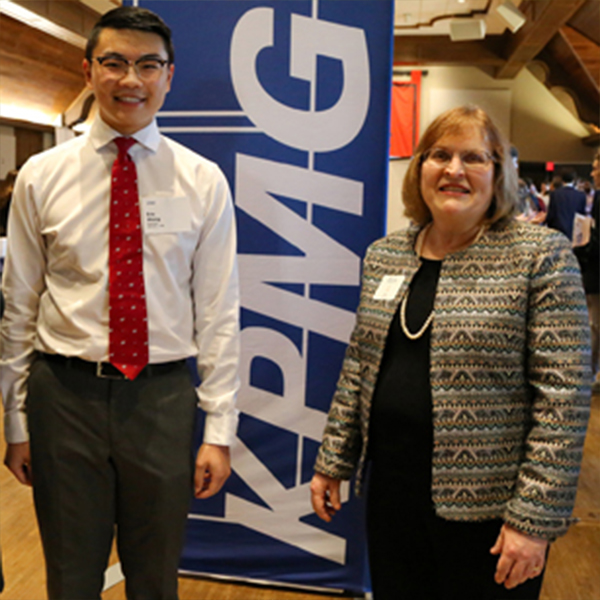 Rhodes' Master of Science in Accounting program celebrates its 25th anniversary this year.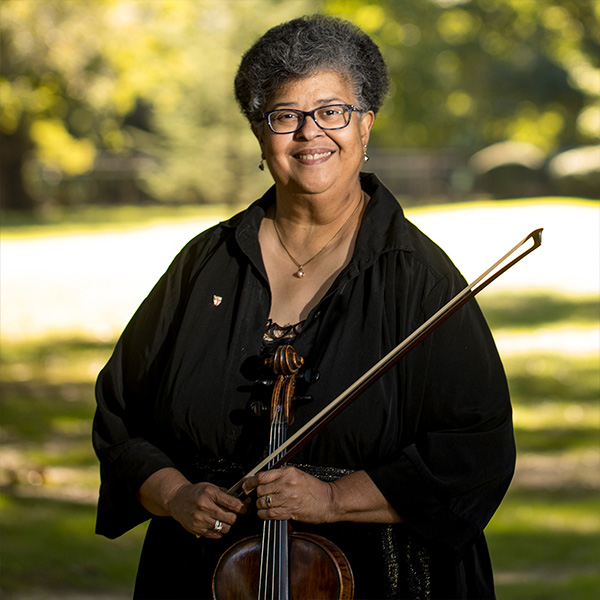 From performing to composing to producing to creating the soundtracks of our lives, Rhodes alums have taken a leap of faith and found success in every facet of the competitive music business.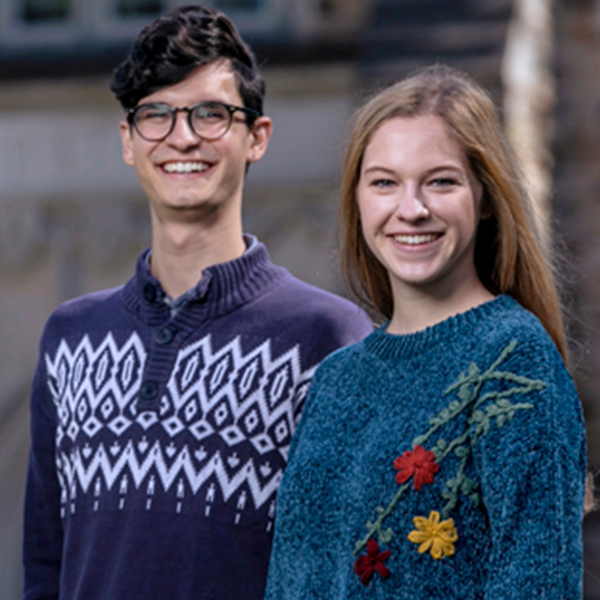 Four students use summer fellowships to explore amazing opportunities in wide-ranging musical fields, while two others—one an alum, one still in school—join forces to make their dreams a reality.
Rhodes celebrated the 50th anniversary of the Thomas J. Watson Fellowship with a panel of alumni who returned to talk about their around-the-world Watson experiences.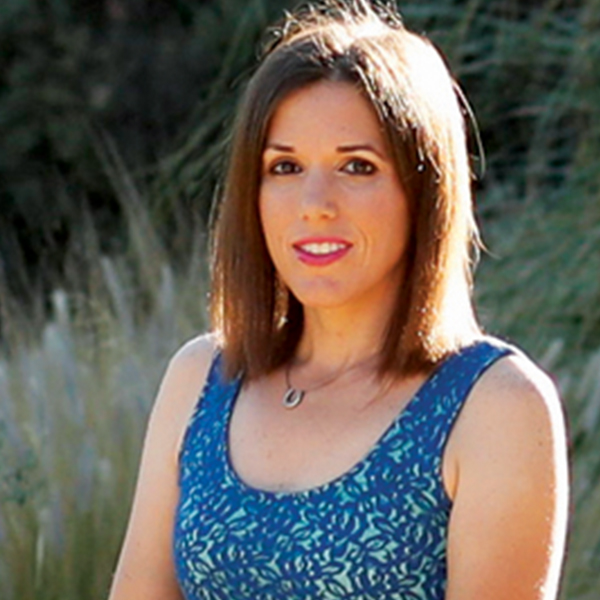 When Alanna Flax-Clark '05 decided to try hippotherapy—horseback riding as therapeutic treatment—she had never even been on a horse. Today, she competes in national and international para-dressage events with her Dutch Riding Pony, El Paso, and is working hard to achieve her goals of making the U.S. Para-Equestrian Team and qualifying for the 2020 Paralympics
---
Under the Oaks
The Under the Oaks section of Rhodes magazine highlights campus news and puts the spotlight on faculty, students, and programs at Rhodes.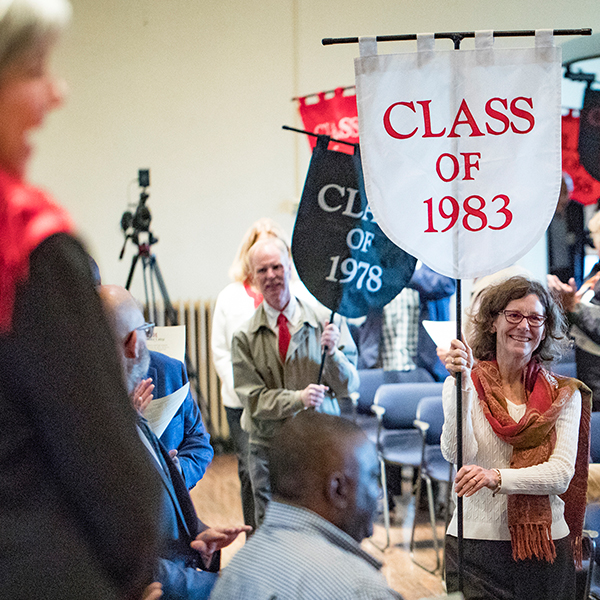 Each year at Homecoming/Reunion Weekend, Rhodes acknowledges those alumni who have made significant contributions to the college. The alumni recognized in October were Dr. Herbert H. Hill '67, who received the Distinguished Alumni Award, and Dr. Coby V. Smith '68, recipient of the Black Student Association's Distinguished Alumni Award.
The National Football Foundation & College Hall of Fame has selected Rhodes senior PJ Settles as a semifinalist for the 2018 William V. Campbell Trophy®. The award, which includes a $25,000 postgraduate scholarship, recognizes an individual as the absolute best football scholar-athlete in the nation, and is considered by many to be the "Academic Heisman."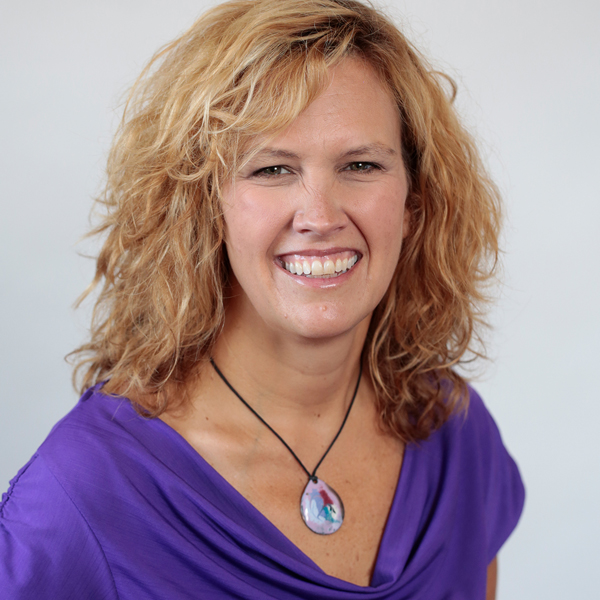 Dr. Kelly Weeks, assistant professor of business, has been conducting research on generational differences—from Traditionalists to Millennials—in the workplace that could help managers as they design jobs, recruit employees, and foster career development.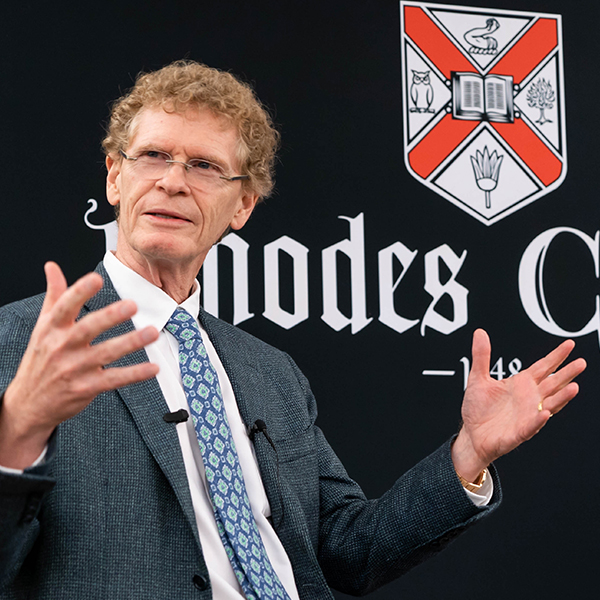 Dr. Cary Fowler, a distinguished agriculturist and the chair of the Board of Trustees at Rhodes College, came to campus to discuss his international advocacy work. The full video of his talk is included in the article.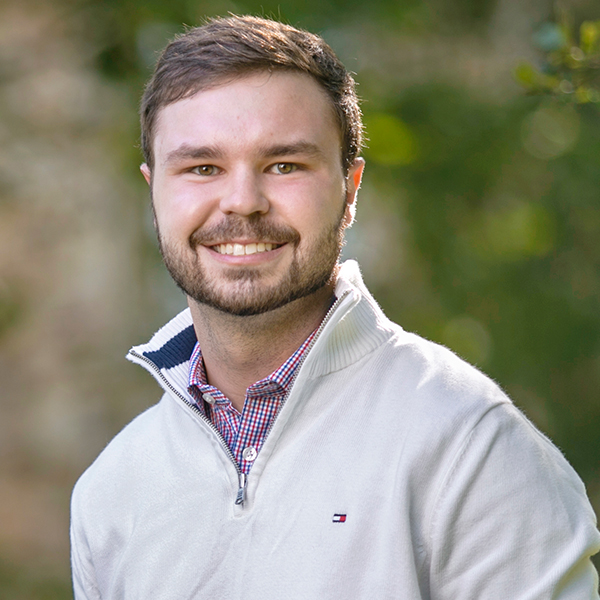 Just months after graduating from Rhodes in 2017 with a degree in history, Brooks Lamb landed a publisher for his book about the historic park located across from the college. Overton Park: A People's History will be released by the University of Tennessee Press in November.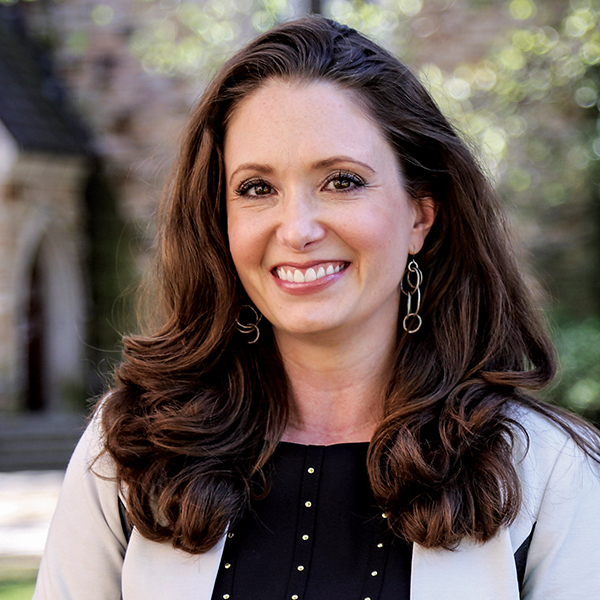 Dr. Jennifer D. Sciubba, the Stanley J. Buckman Professor of International Studies at Rhodes College, has launched a new podcast about global population trends and implications.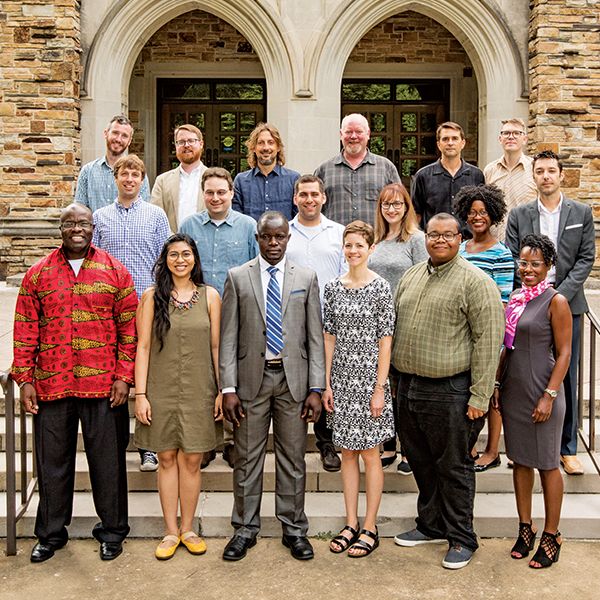 Rhodes welcomes new faculty members for the 2018-2019 academic year.