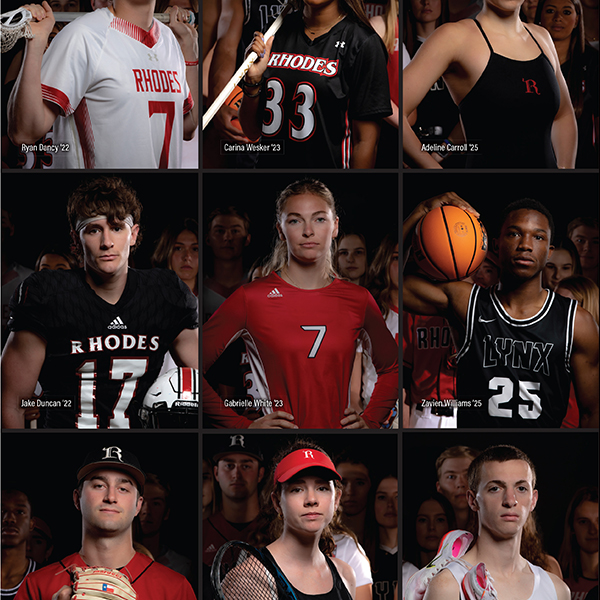 The championship culture at Rhodes isn't just about winning, it's about supporting the entire student experience.
"Division III is the last bastion of a true student-athlete experience," says Rhodes Athletic Director Jim Duncan. "I believe it is what the NCAA originally envisioned for college athletics. It fosters a team culture of comradery and personal relationships between faculty and coaches and the students."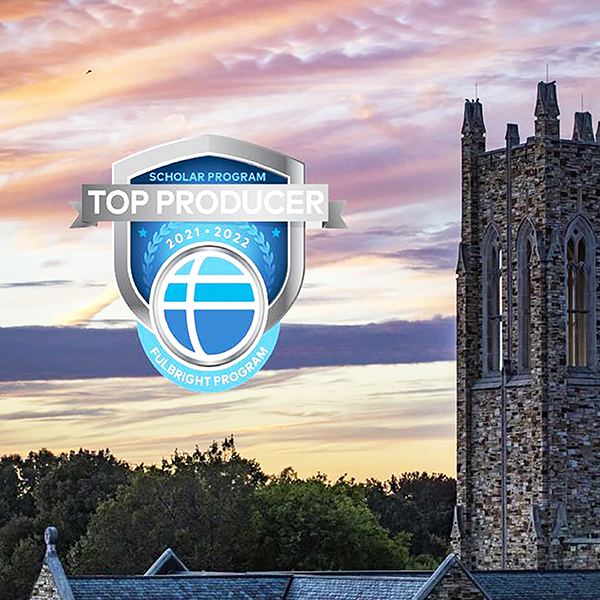 Rhodes College is included on the list of more than 125 U.S. colleges and universities that have sent the most Fulbright U.S. Scholars and Students to study and work abroad in the 2021-2022 academic year.