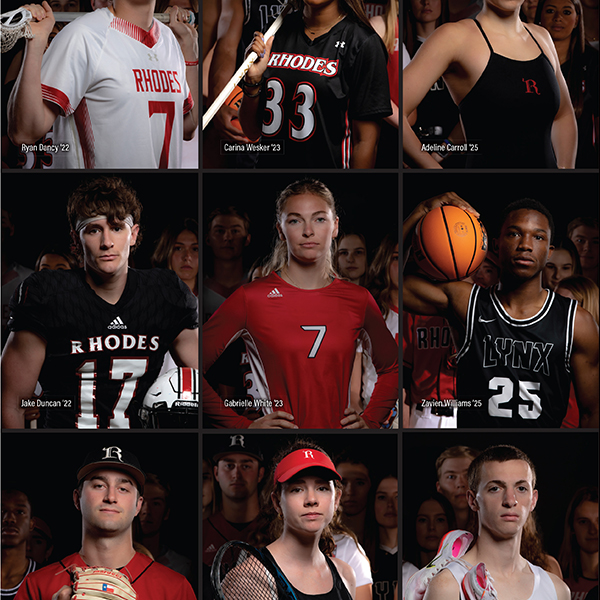 The championship culture at Rhodes isn't just about winning, it's about supporting the entire student experience.
"Division III is the last bastion of a true student-athlete experience," says Rhodes Athletic Director Jim Duncan. "I believe it is what the NCAA originally envisioned for college athletics. It fosters a team culture of comradery and personal relationships between faculty and coaches and the students."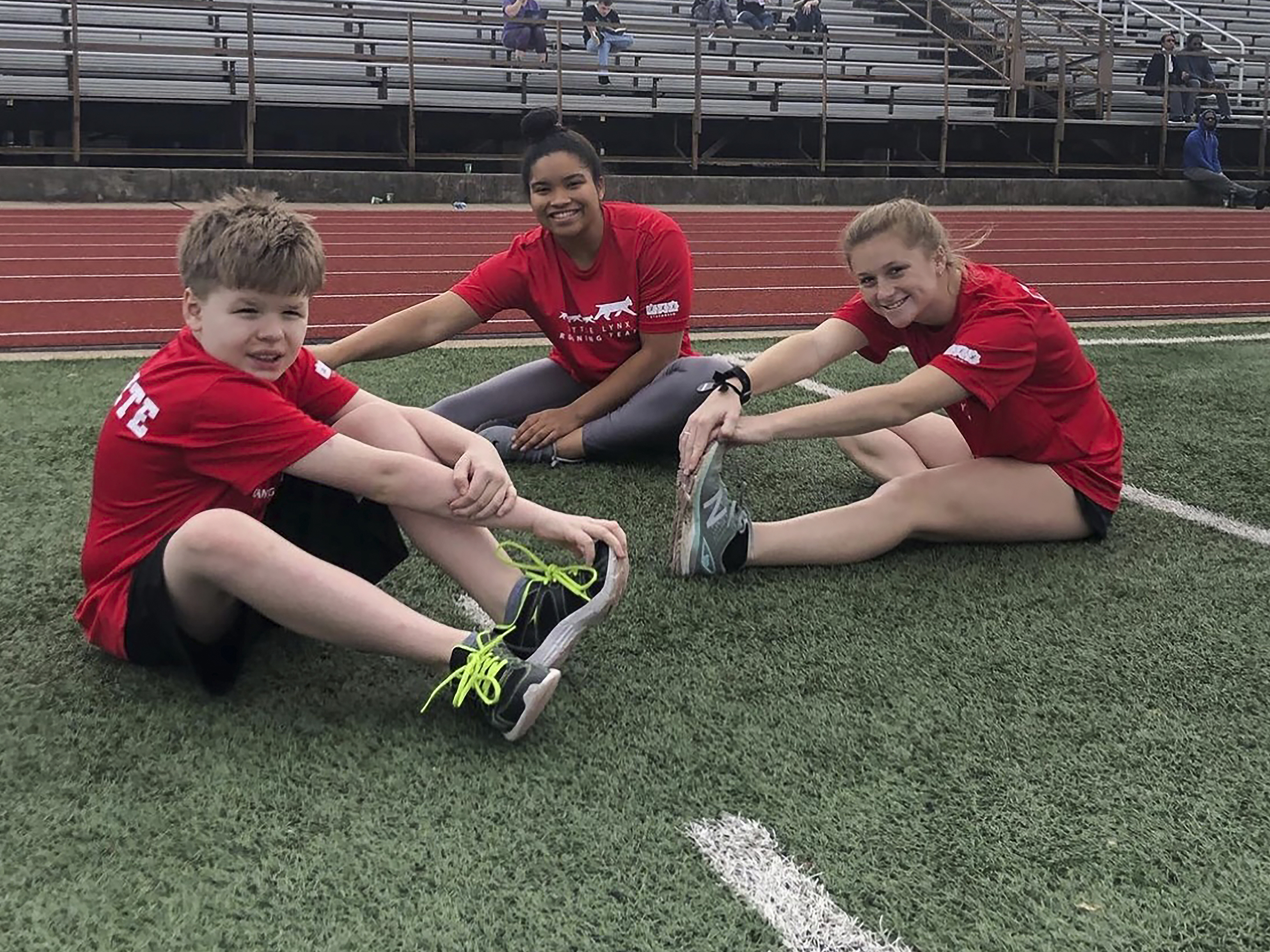 Partnering with local and national organizations, student-athletes combine athletics with community service.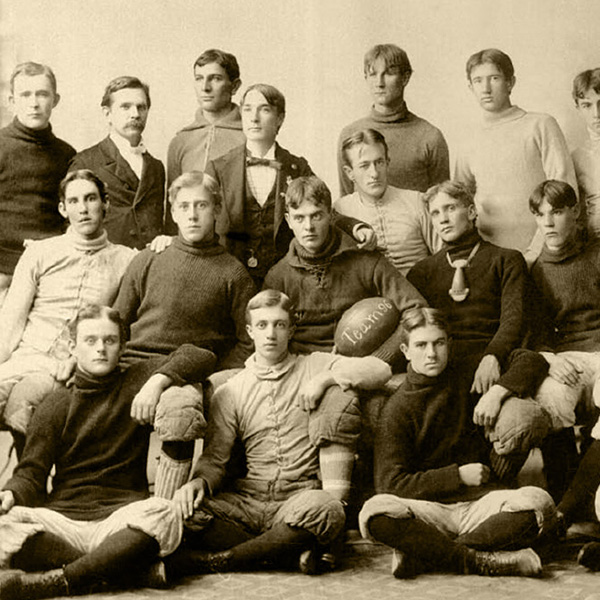 A 126-Year timeline of athletic accomplishments at Rhodes.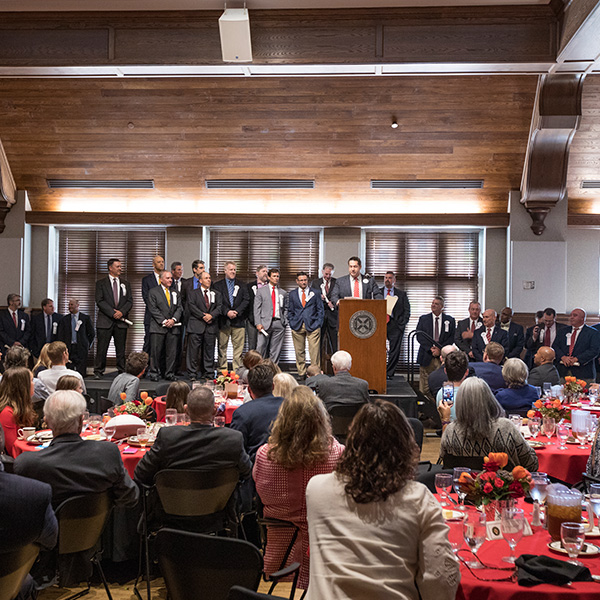 Rhodes College has enjoyed a tradition of athletic excellence since its founding in 1848. This standard, set from the very first time the Lynx took the field more than a century ago, continues today.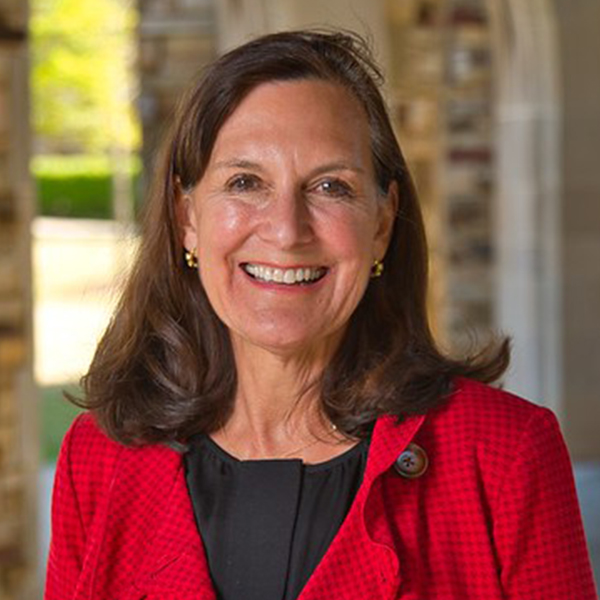 Deborah Craddock '80 has been elected chair of the Board of Trustees following the completion of Cary Fowler's tenure. Craddock, who will be the first woman to serve in the position, took office July 1, 2022. She served as vice-chair of the Board of Trustees 2017-2020 and over the years has continuously served both her alma mater and the Memphis community.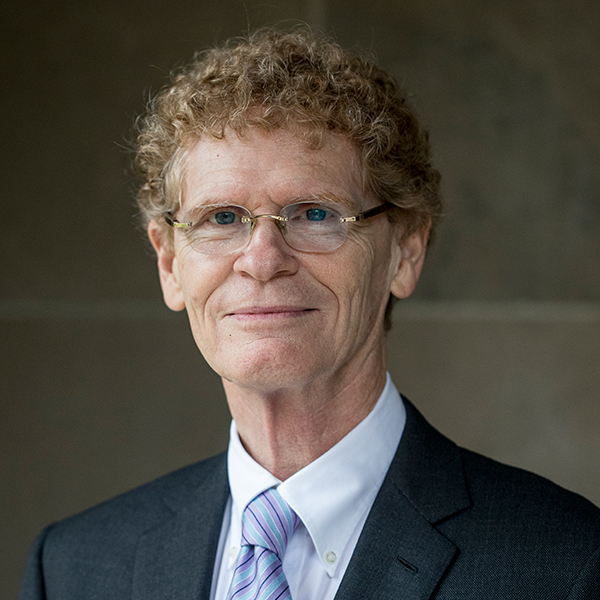 Cary Fowler '71 has joined the Department of State as U.S. Special Envoy for Global Food Security. The news was announced May 5 by Secretary of State Antony Blinken. According to the press statement, "Dr. Fowler will be critical to the Department's efforts to respond to the current global food security challenges guided by the Administration's Global Food Security Strategy 2022-2026 and Global Nutrition Coordination Plan 2021-2026."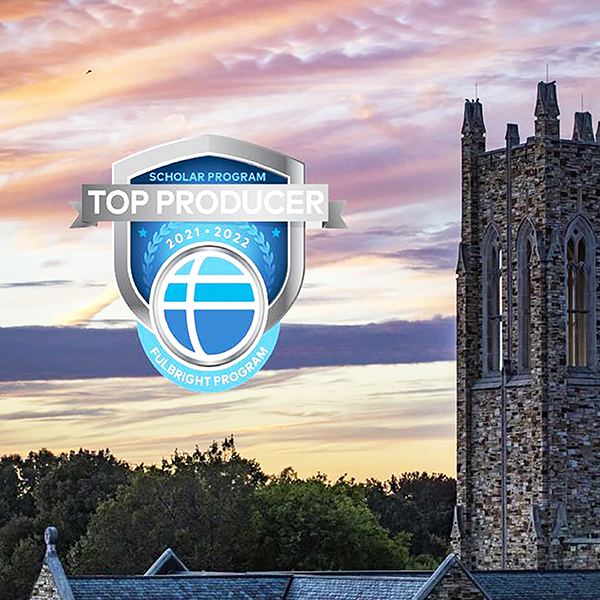 Rhodes College is included on the list of more than 125 U.S. colleges and universities that have sent the most Fulbright U.S. Scholars and Students to study and work abroad in the 2021-2022 academic year.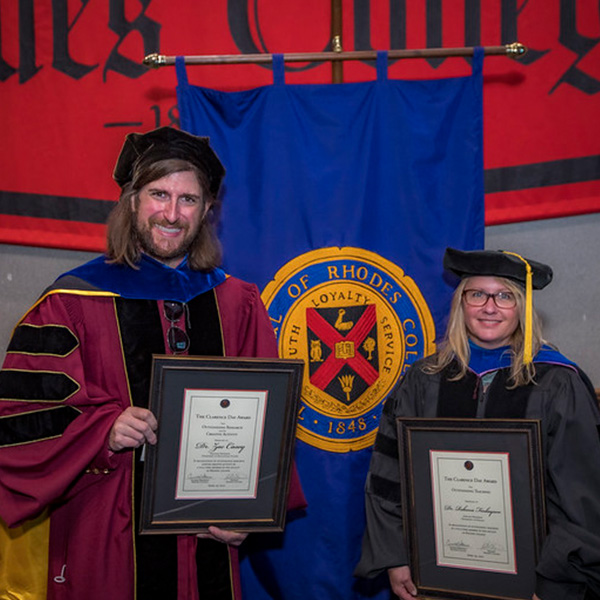 Dr. Rebecca Finlayson and Dr. Zachary Casey were presented Rhodes College's highest faculty honors for teaching and research at the college's annual Awards Convocation, held on campus April 29.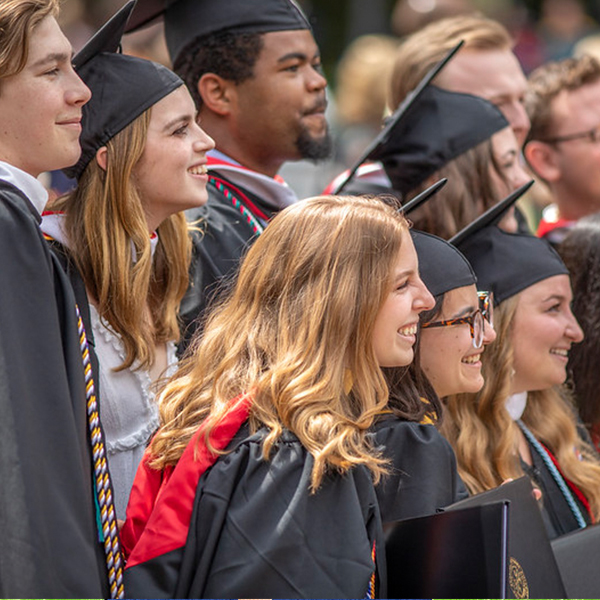 After a two-year absence due to COVID restrictions, on May 15 Commencement celebrations returned to Fisher Memorial Garden.  Enjoy the day all over again—before, during, and after—in these slideshows!