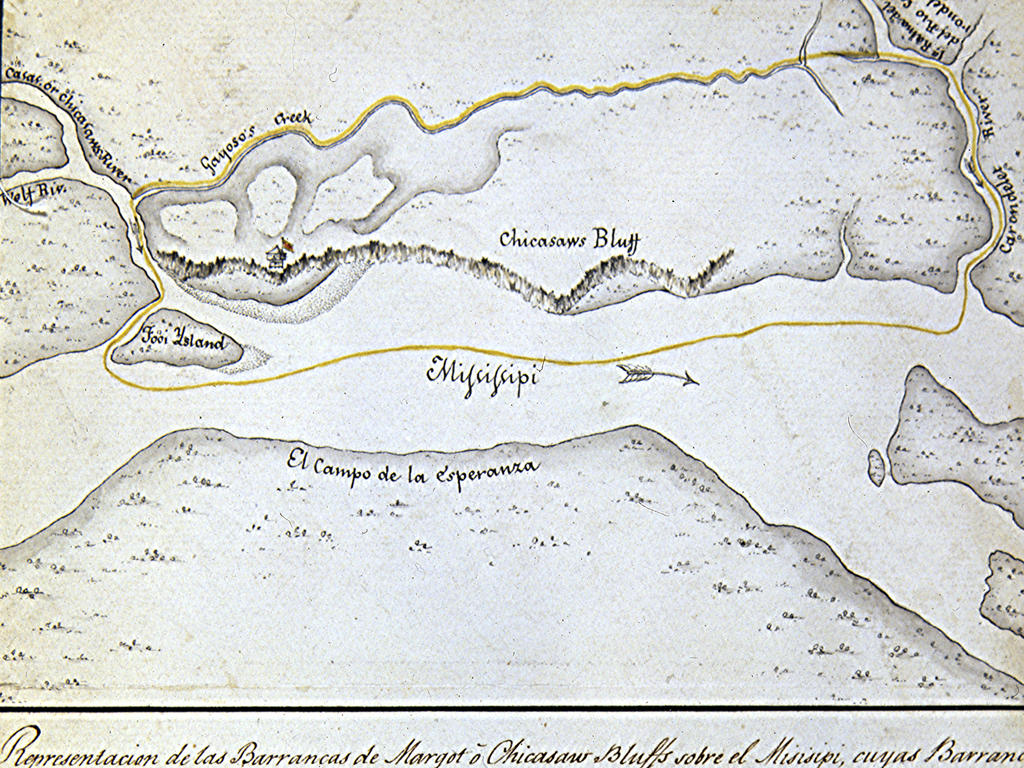 August 07, 2019
Rhodes is proud to be located in one of the most vibrant, colorful, and historic cities in America. Long famous for barbecue and the blues, the city is also home to multinational corporations, world-class research hospitals, three professional sports teams, lively entertainment districts, magnificent green spaces, and a revitalized downtown. This year, Memphis is marking its 200th anniversary, and is celebrating with a year-long calendar of bicentennial events to usher in its next 100 years, dubbed the New Century of Soul.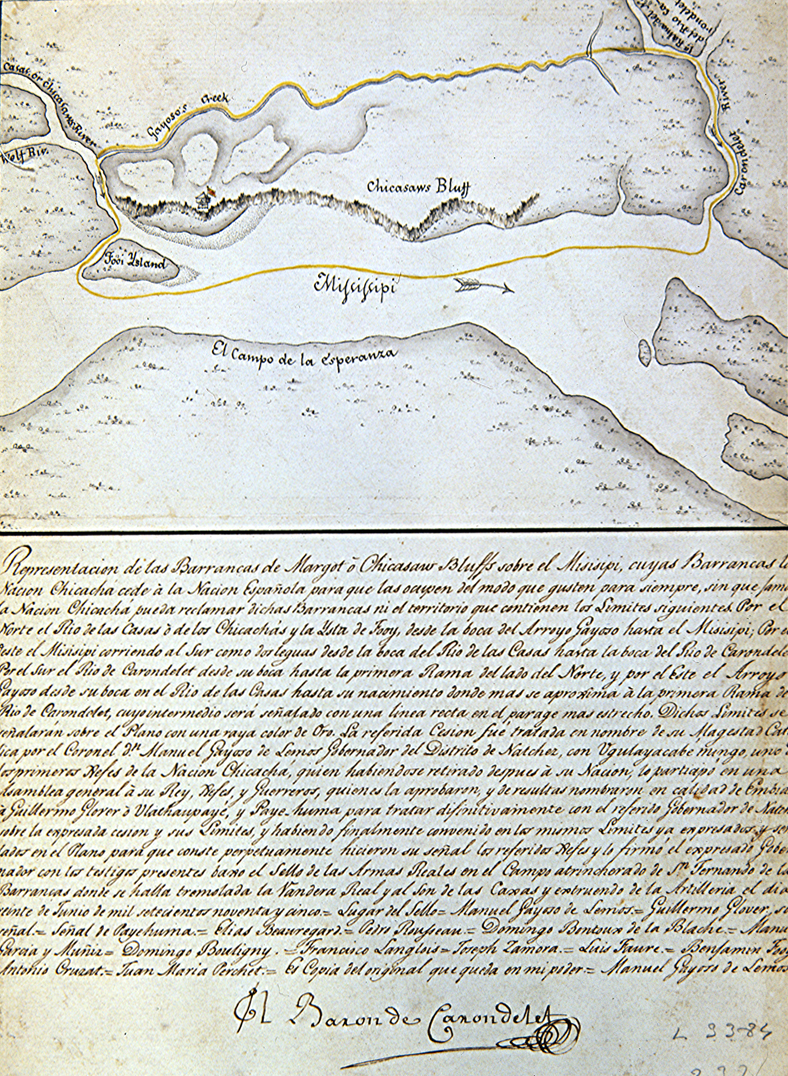 The map above shows the earliest known map of the site that would become the city of Memphis. It's courtesy of William (Bill) Davidson '62, an ethnogeographer who spent 27 years at Louisiana State University as a professor of geography and then chair of the Department of Geography and Anthropology. Devoted to field studies, Davidson also traveled extensively in Latin America during those three decades, conducting research for his many publications and leading student field research. Outside of the classroom, his résumé includes a roster of national and international honors and signigicant contributions to his field.
After his retirement from LSU in 2002, Davidson settled into the "leisurely" retirement activity of researching and publishing a comprehensive historical atlas of Honduras that is, as one reviewer put it, "an outstanding piece of scholarship that only a lifetime of research and reflection could have produced." 
While in Madrid gathering material for the atlas, Davidson found the above map from 1795, which documents the transfer of the Mississippi River bluffs where Memphis now sits from the Chickasaw Indians to the Spaniards. Few Memphians will have seen this map, which he kindly forwarded to us in honor of the city's bicentennial.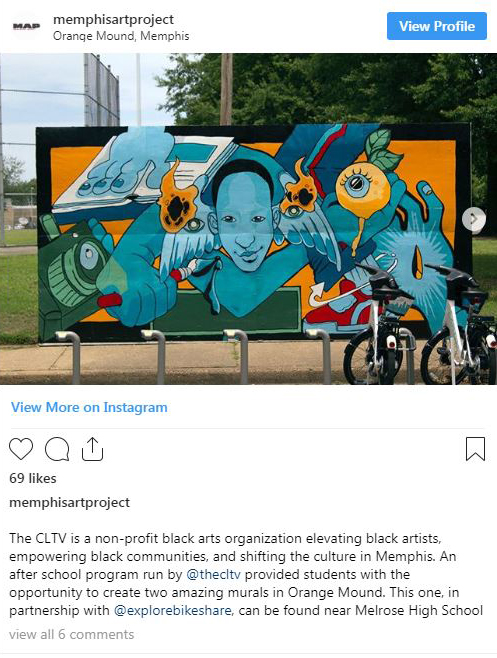 Fast forward a few hundred years, and a different kind of Memphis map is being curated by Grayson Burke '21, a computer science major. MAP (the Memphis Art Project) is an interactive directory that provides images, locations, and information about public artwork in Memphis. From graffiti to murals to civic statues and outdoor art installations, MAP showcases art that is free and open to the public during daytime hours. MAP includes images of the art along with locations and available background information on the artist or the work itself on Instagram, Facebook, and on the MAP website. MAP was recently highlighted on Choose901, a site all about the Bluff City. The project, which was founded by Rhodes art students in 2011, is currently funded by a Fellowship in the Arts through the Lynne and Henry Turley Memphis Center at Rhodes; Rosie Meindl, visual resources curator in the Department of Art & Art History at Rhodes, is the project director.

Things may look a little different down on the bluffs these days, as these maps show, but they also illustrate how Rhodes is inextricably linked with the city it has called home for the last 94 years. Happy birthday, Memphis!